What does online dating scam mean?
‌Scam on dating sites is the chase for your money in the first place. The dishonest people just pretend that they are interested in hookup interaction and intimate affair with you. In reality, these users play on feelings and emotions to get you to give your money, presents, or private information details. We've made a thorough research and learned a lot about scam dating format. Today we are ready to teach you how to avoid being scammed on adult platforms and other similar resources.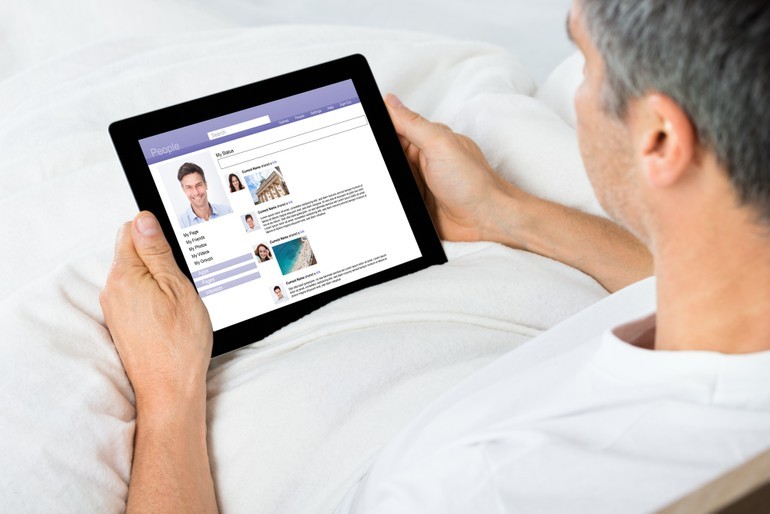 Basic signs of scammers
‌To let you understand what a dating fraudsters look like, our experts have put together several samples of how they behave. This will allow you to recognize them more quickly. Examine the tips below and think over whether you've met someone demonstrating these features. If yes, stop your interaction and report him or her right away.‌
Portfolio with only high-quality photos
‌Usually, fake accounts have only professional photos of gorgeous male or female models with the ideal appearance. They are used to extract personal information from other people and influence you with alluring photos that will help you steal your private data and put you at risk.
‌What can you do? You can determine a cheater by checking his or her photo for twins. Just save their portfolio photo and upload it to Google to search for other copies of it. In case you see other websites with the same photo in the results, the user you chat with may be a liar.
Suspicious personal data in profiles
‌Fraudsters tend to have portfolios with fake information designed to lure you in. It can often include a fictitious name, location, age, interests, etc. Fake pages are created differently depending on their gender, but they have a few common signs in users' profiles:
High financial status
Average height
Amazing appearance
No political persuasion
Engineer (men) or student (women)
Mid-40s (men) or low 30s (women)
‌These partners often say that they originate from Western countries but travel or work overseas.
Request of your hookup id as another scam
Be careful when your potential partner sends you some link to get her photos, videos, or gifts. This fake resource can ask you to enter your credit card details for verification. They claim that it is only one way to get a special ID card. These websites may just trick you into joining the portal which requests monthly investments but doesn't provide any hookup verification id. In the worst case, it can steal your money. That's why, if someone requires filling in your credit card details to get a hookup id, undoubtedly, this request is a scam.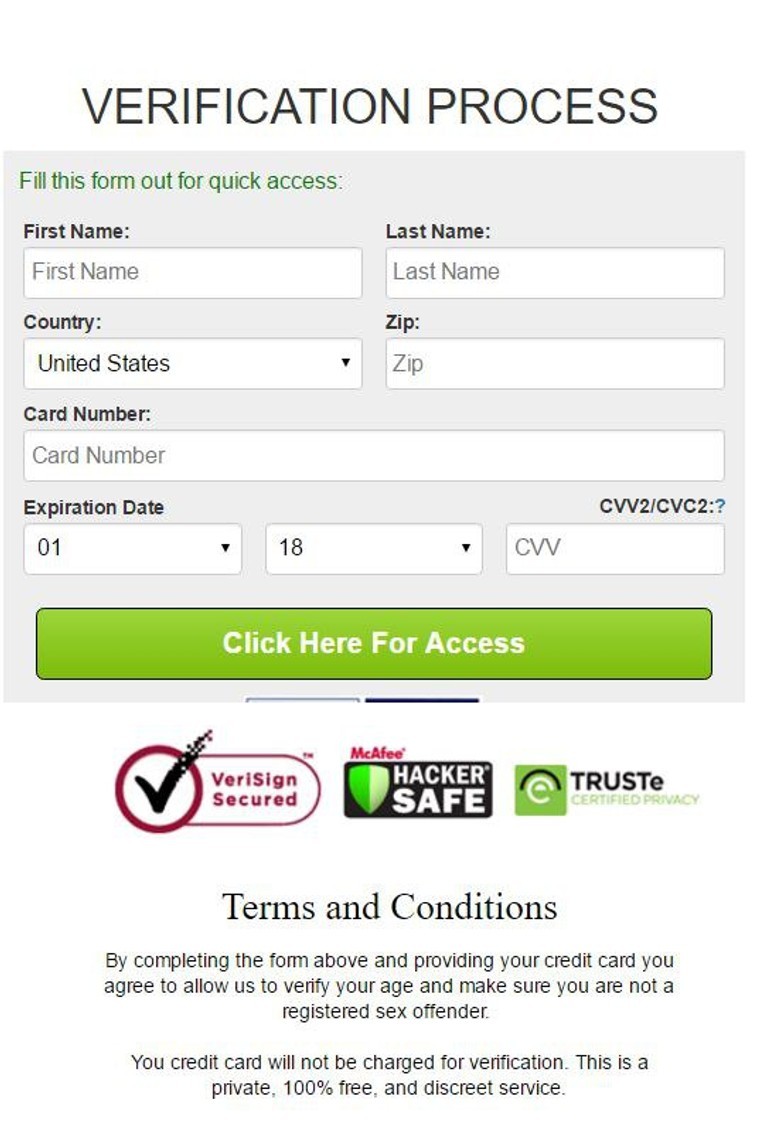 What can you find in dating scam messages?
‌You can uncover a scam on dating sites easily. Usually, fake dating users show strong feelings for you in a short term. They may propose you to continue your communication away from the dating platform in a more private place. For example, calls, emailing, or instant chat. Have you received a long message after only your acquaintance sounds like "Waiting for someone like you forever?"
‌These people will do their own best to engage you and deserve your trust by saying sweet words, sharing some secrets, and even presenting gifts. Also, the cheaters can even pretend to buy tickets to arrive to you but never do it.
‌After obtaining your trust, fraudsters will tell you a thought-out story about illness or problems and ask for financial help. They will give you a plausible reason why they need money. Don't believe them as it's just a method to perform their unlawful actions. Sometimes these liars will tell you about a huge amount of currency or jewelry they need to transfer out of their country and propose you a part of it.
Style of dating scam messaging
‌As a rule, scammers' messages are poorly written. This is another clue to disclose whether hookup profile is real or not. While chatting, liars' sentences may be illogical. They can forget their own or your name. You may notice many grammar errors and repetitions. These companions can even mix a pronoun "he" with "she." Have you ever noticed such glaring mistakes?
‌The fraudsters can talk about things that seem incredible and unconnected with the virtual portrait they've invented. Also, you will see how pure their language skills are. Your fake spouse can make a lot of grammar errors, having no sufficient knowledge of elementary rules. Sometimes, scam profiles on dating sites have no data about their character, goals, and habits. Doesn't it look strange? Yes, of course.
How to disclose the hookup scam?
‌In case you wish to make sure that your interlocutor is honest, you can suggest dating in real life. If a hookup girlfriend is a scam, you will never have an offline date with her. Remember, your partner will find the reason to refuse you. It can be a lack of time, money, sick mom, or something else. So, if your desirable spouse rejects all your suggestions to meet multiple times in a row, he or she is most likely to be a liar.
‌Besides, you can ask your match to communicate via video mode or calls. In case your potential spouse agrees, we recommend you to pay attention to the manner of your partner's speaking. When swindlers think they have you on their hook, they try to use you. Don't forget that if a girl or guy you are chatting with asks for some financial help, she or he is a scammer. Don't believe when they say "We both have to trust each other" or "I thought I can rely on you" because this is a popular method of emotional manipulation.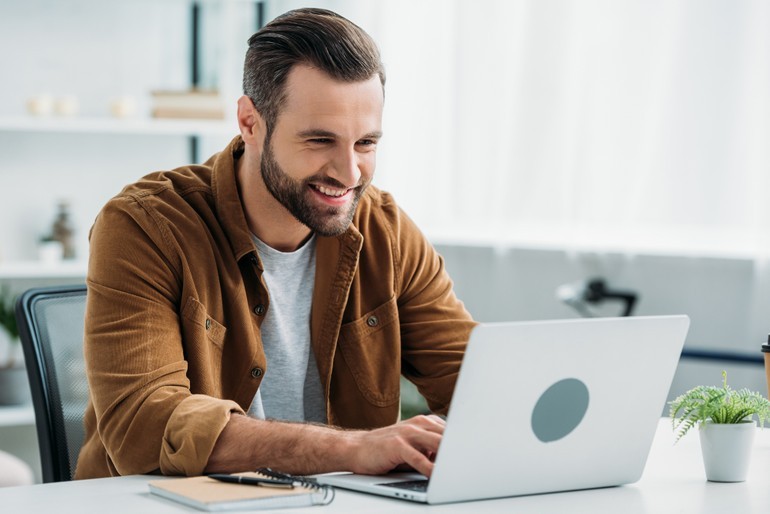 Ways to avoid online dating scam
‌We recommend you to browse and login to reliable and trusted social networks with a high rate that values their reputation. These platforms have a well-modified privacy policy that provides online dating verification. Every newcomer is obliged to confirm their email address, enter the real name, and upload personal photos. The most experienced moderators work on the site and check every portfolio's detail. Owing to them, these portals are completely free from malicious viruses and different malware. While surfing through them, your personal and financial data will be protected strictly.‌
Conclusion
‌You can easily recognize a romance scam by following the basic rules. The poor language with many grammar mistakes, inconsistencies in stories, and inability to see the interlocutor point that your potential hookup partner is a liar.
‌Be careful with anyone's supplication for financial help. You should never give your PIN and CVV credit card code, users' profile data, Google account password, or copies of your personal documents to anyone on dating platforms. We highly recommend you to think about your private content you leave while using such kind of resources. Keep in mind that fraudsters may use your private details and photos to create a fake identity or to target you with a swindle.