"One bite and you're hooked," that's what Hooters Restaurant likes saying. These guys serve wings, nachos, fried pickles and beer, but, believe us, that's not what they really hook clients with. Just look at their pageant-beauties waitresses!
One bite, and you're hooked
Come in and cheer on the one and only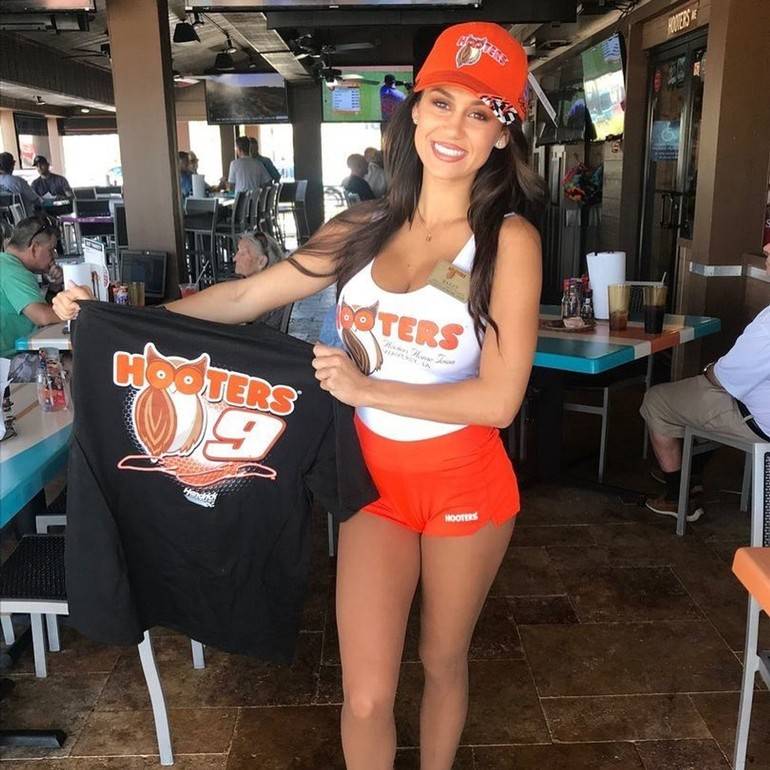 May the Fourth be with you!
Treat yourself to a draft (or two) in honor of Draft Day!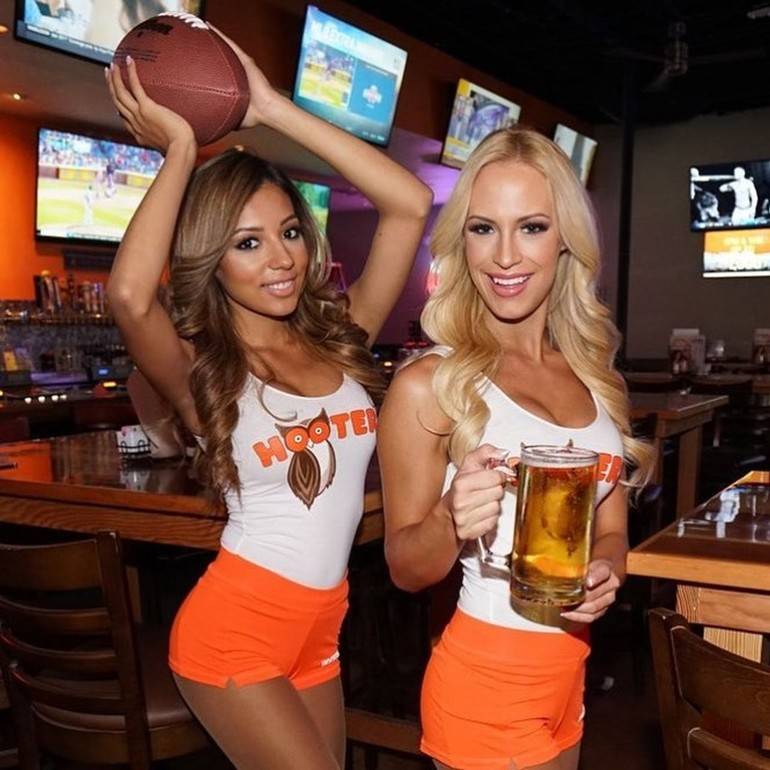 The perfect way to spend the weekend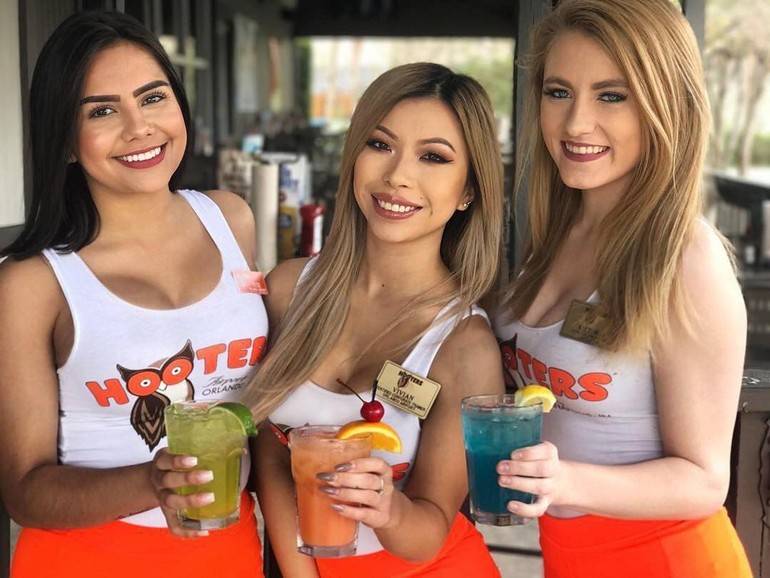 Thinkin' a Sunday Funday is in order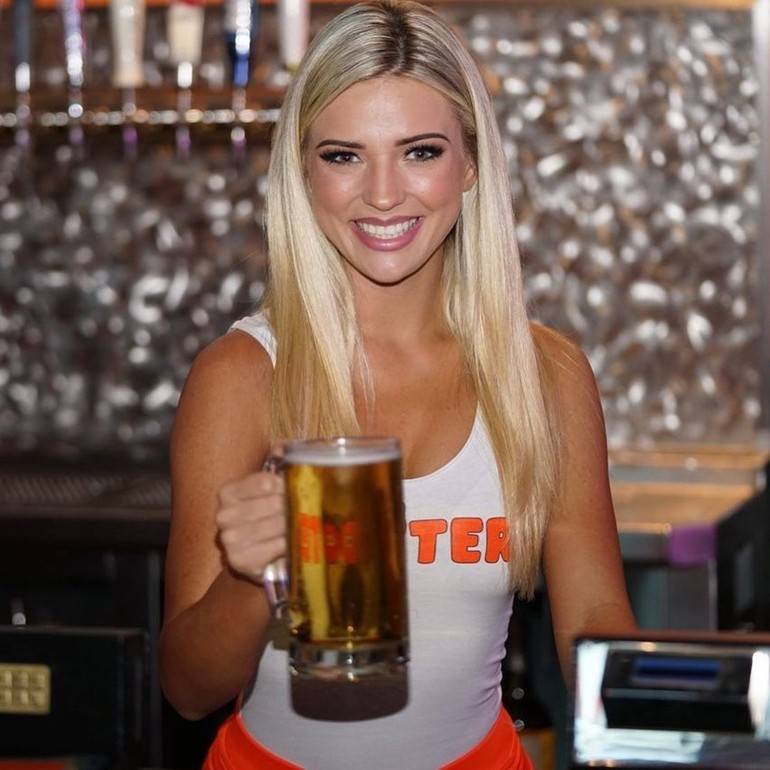 Gotta love a Saturday race!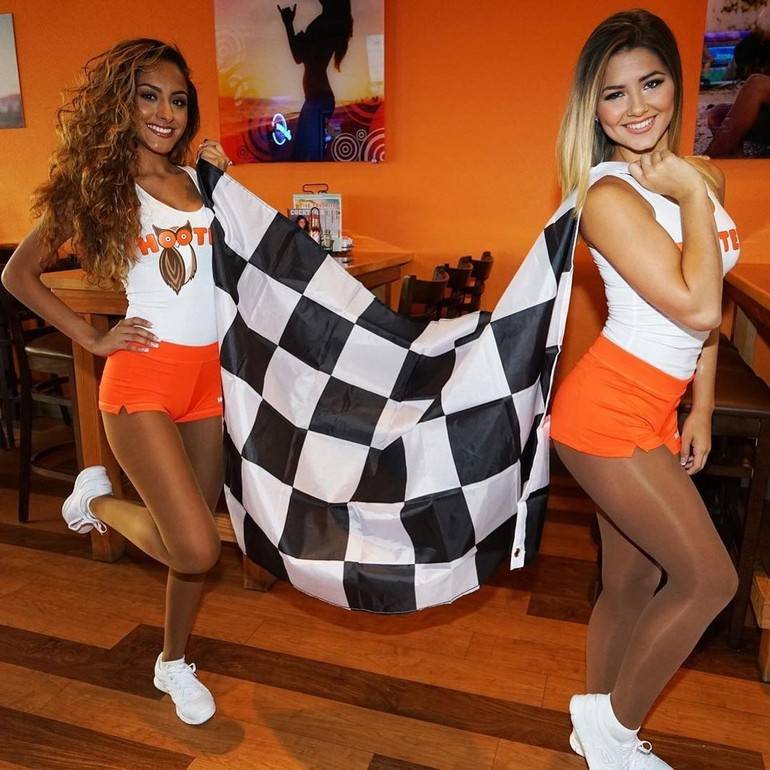 Cheers to #ThirstyThursday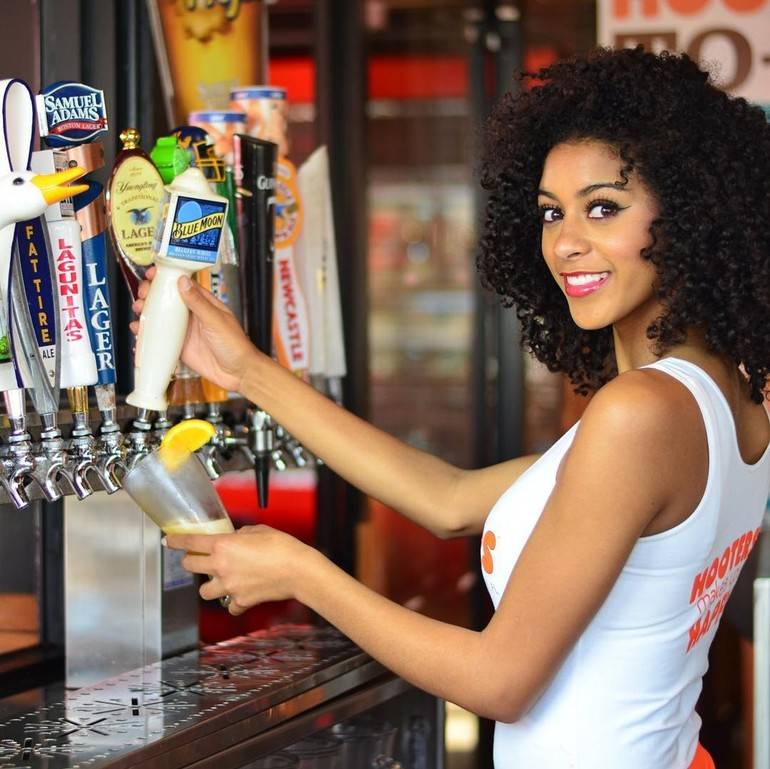 Wingsday Wednesday for the win!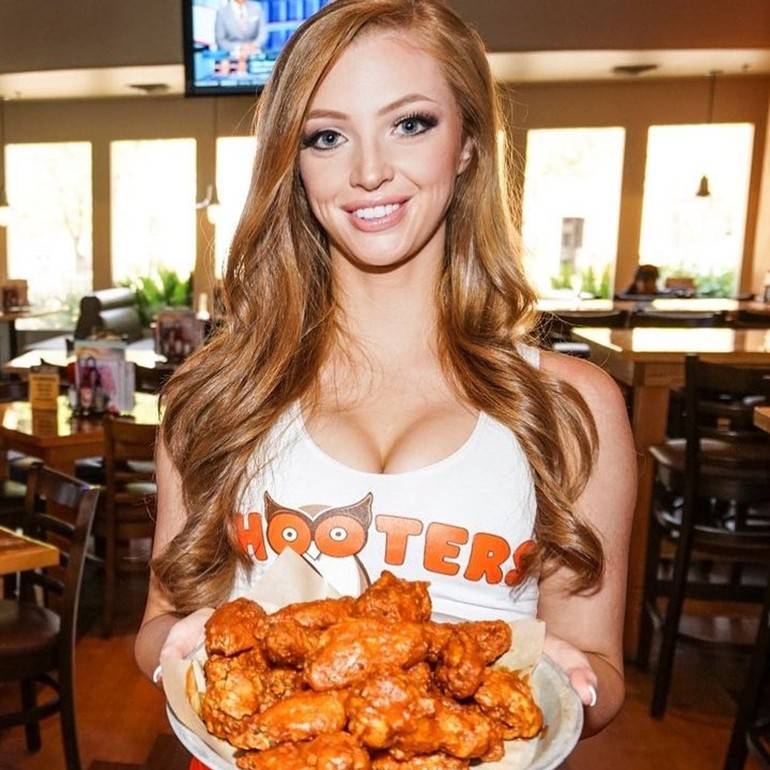 Keep Calm. It's #WingsdayWednesday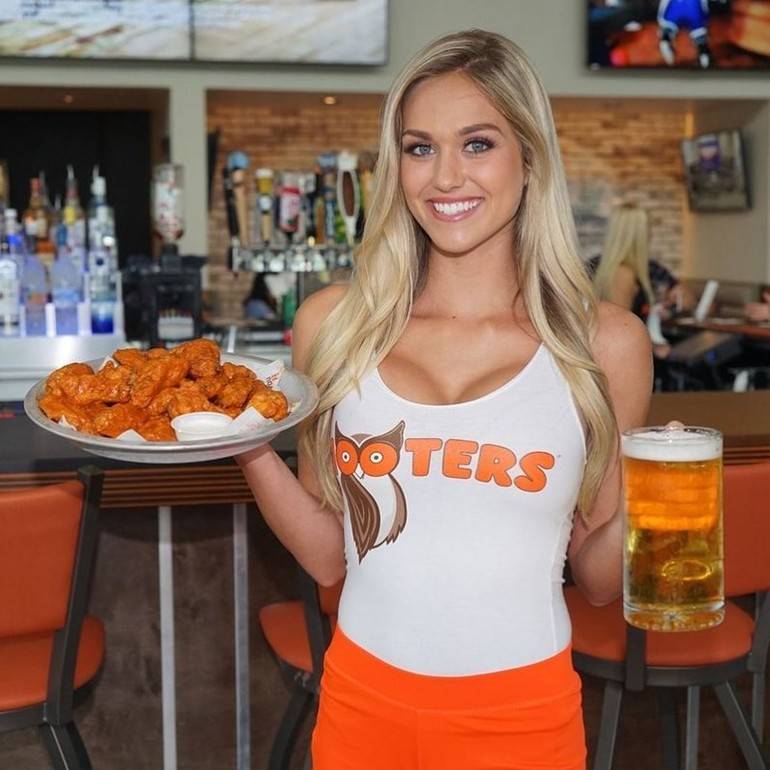 We're the only ones with a hot streak longer than the Wildcats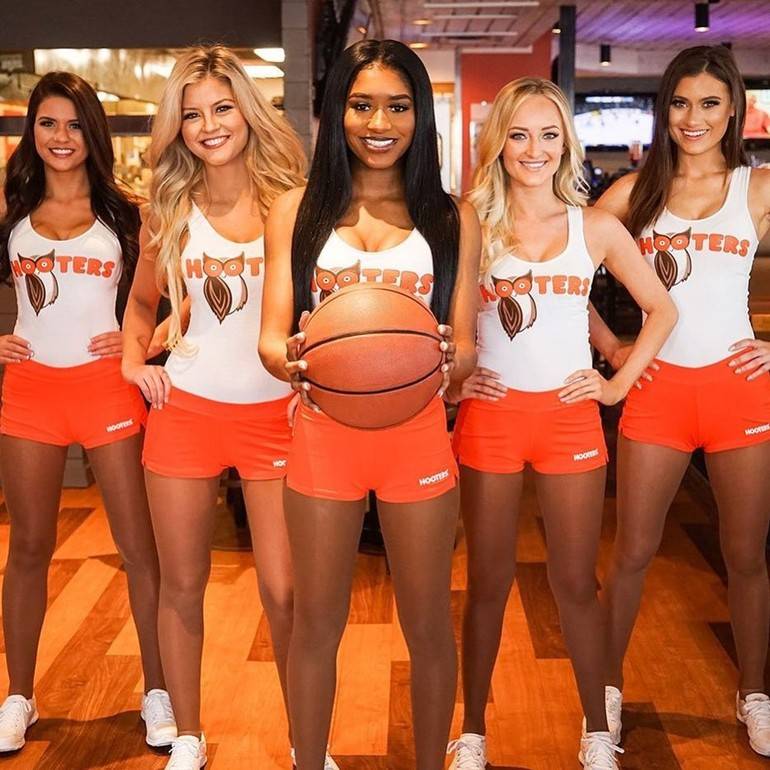 You could be the one making a selection this Sunday if you head in for dinner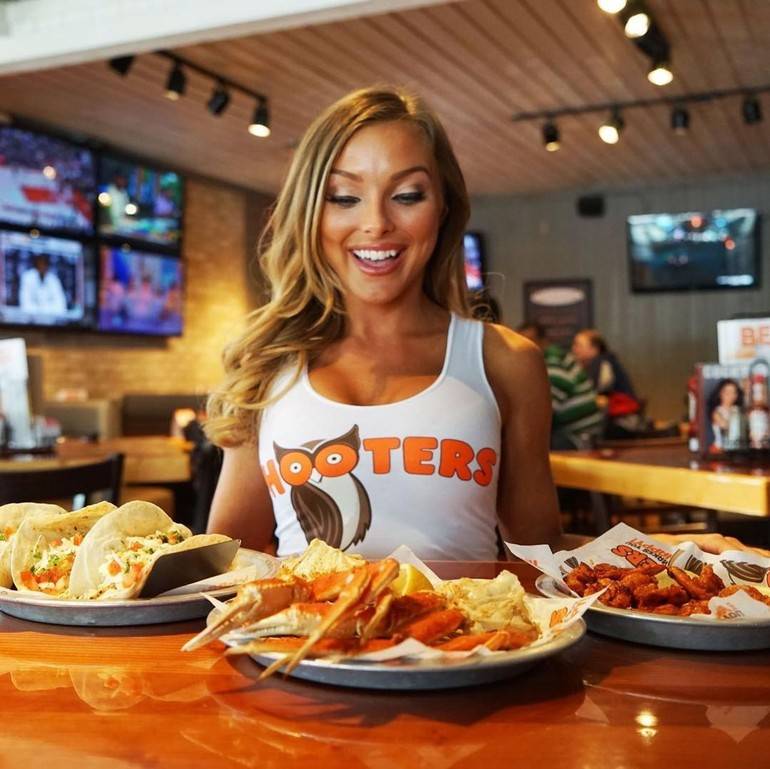 Does winning 2 $25 gift cards for you and a friend sound appetizing? Tag your wing-eating partner in crime in this post, and you're both entered for a chance to win! We'll announce winners at 5 PM today!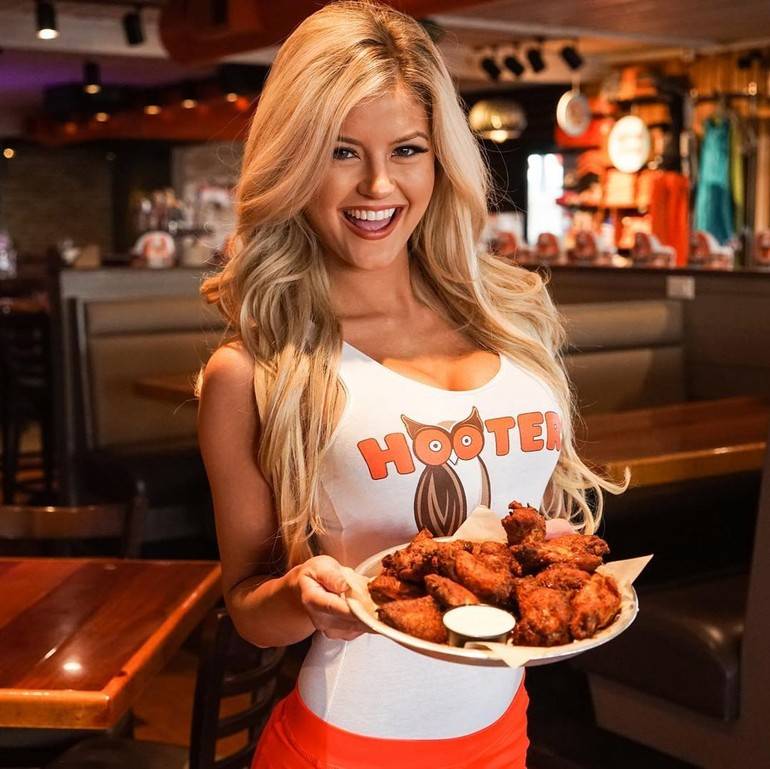 Oh hey there, weekend!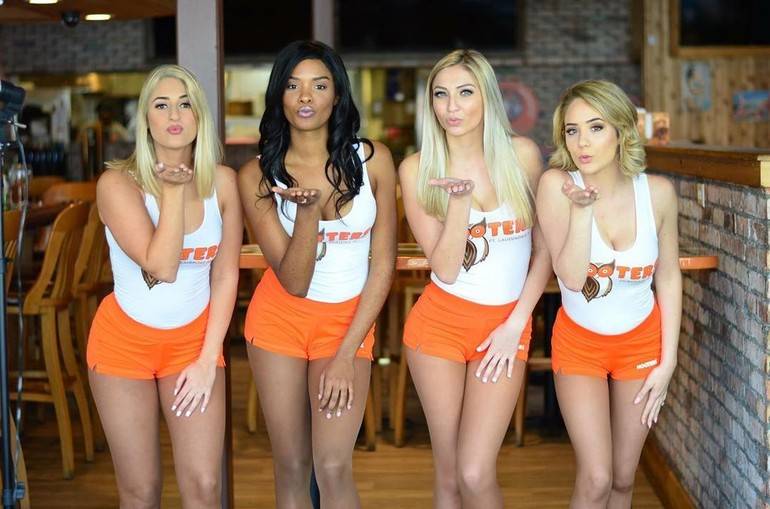 Sudden craving for wings?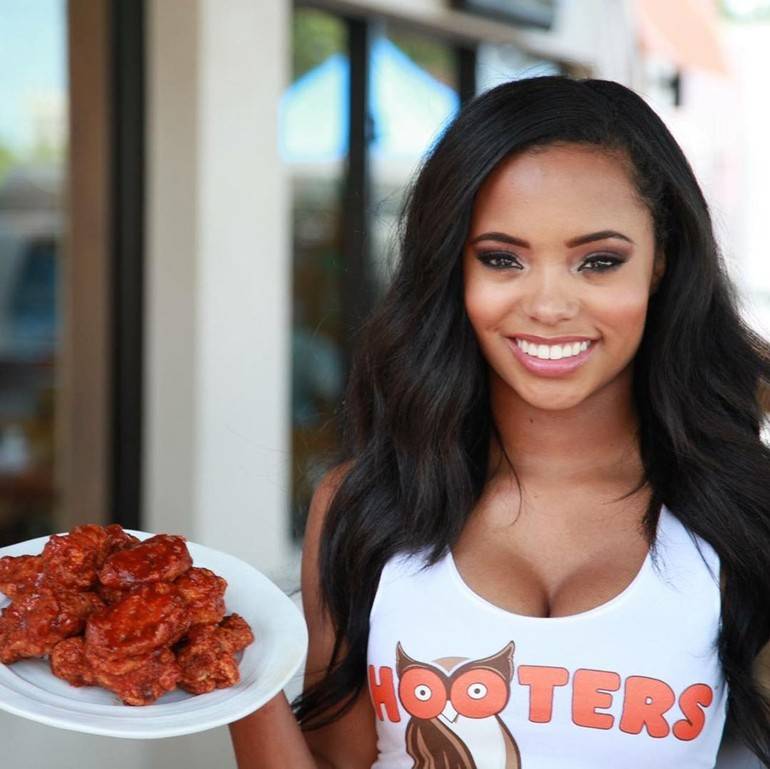 Don't miss the chance to shred a pic of that 'meh' ex for wings tonight!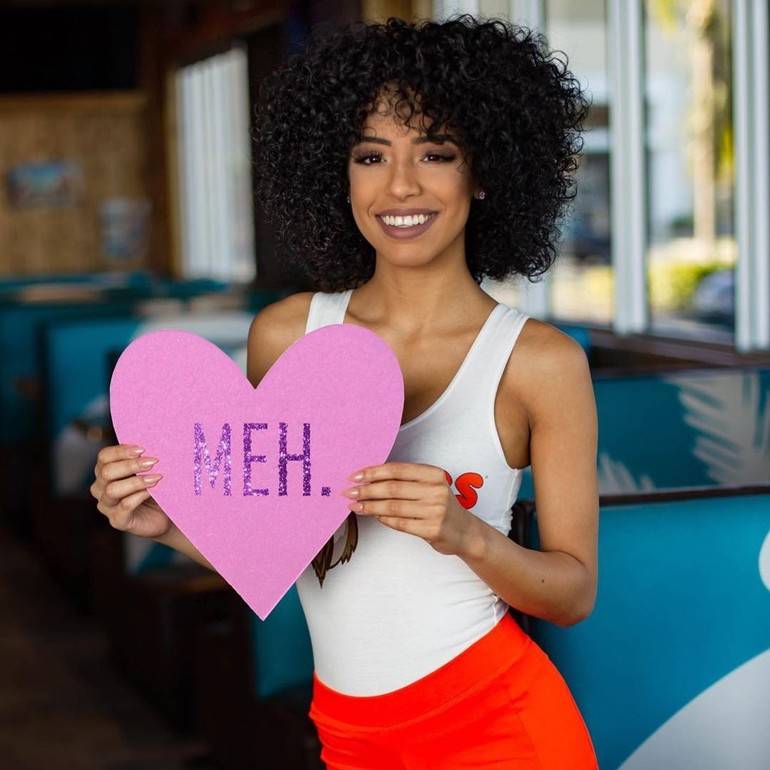 Catch #UFC221 at our place tonight! See if a location near you is showing the fight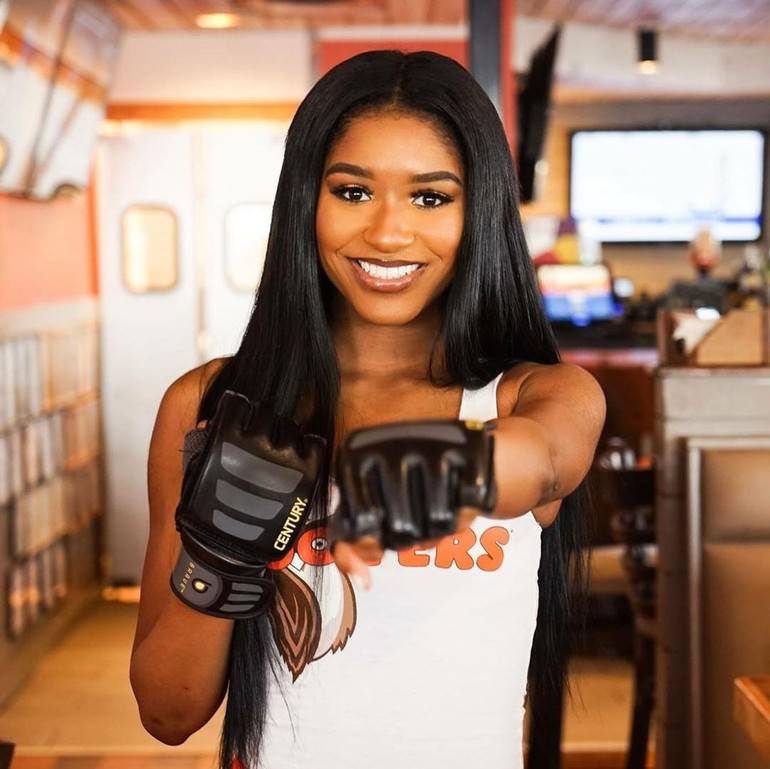 Wednesdays are for wings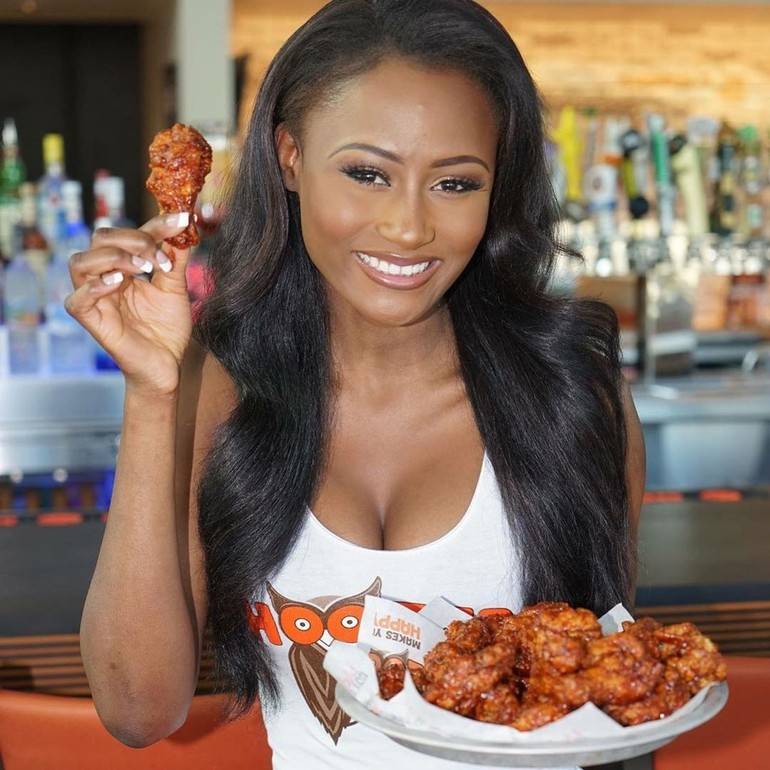 Does it even matter that it's National Have Fun At Work Day when you have fun at work every day?