JerkMate Review: Stop Jerking Off Alone And Turn It Into Online Fucking
Pros
No sexuality limits: straight, gay, trans
Cam choice right on the main page
Pretty girls and boys
Cons
Not many trans and couples
Models can be really ugly
Weirdos
How are you, my pervert friend? If you're here for a new dose of cool porn platforms, I've got something special for you today. Your Mr. Porn Teacher is going to tell you how to make jerking off not that miserable. The answer is as easy as to get your ex's pussy: open a fapping website and a nice girl will help you with your business.
JerkMate is perfect for such demands. When you first open the link, a beautiful naughty lady from the random cam is there. You can switch different cams and see what girls are doing right now live while waiting for a man to have fun with. Wanna know more, you fucking sex addict? Keep reading this article for real porn lovers.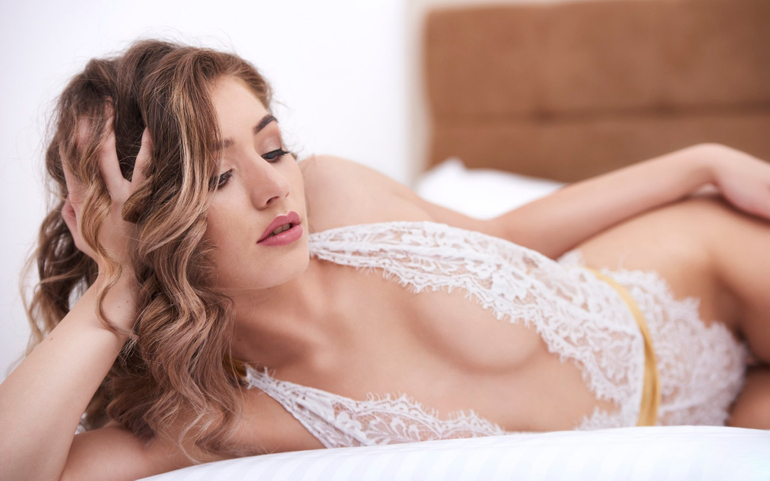 Dude, tell me how does Jerkmate work!
For those who're not into all this Internet stuff, I'll tell first what to do with a webcam site. Create an account, give it some money, and enjoy jerking off in the company of a beautiful lady. She's gonna show you all the things you want, just tell her what to do and she'll do it personally for you in a private online room.
You don't need to show yourself or talk to any JerkMate model, just text in the chat. Imagine hot bitch touching her pussy, call you by your name or say "daddy" and doing everything you fucking want. Before you pay for the time with her, you can say what desires you have, so you're sure she'll do it for you.
Are these models really hot?!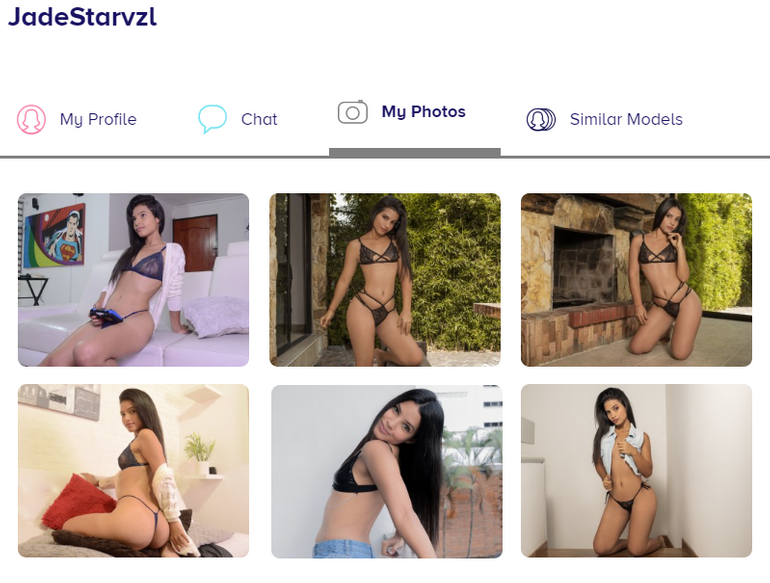 Well, you can make sure when you open the site. Without signing up, switch different cams and you'll see many of them. Most girls don't hide their faces and you can see who's behind the screen. By the way, there aren't only girls but men, couples, and trans, too. So this platform is literally for everyone.
But there are also some weird moments. I was testing the gay category and scrolling through cams when I get a grandpa who seemed to sleep. What the fuck, dudes? I guess it's really for everyone because I don't know what's happening here. If you're gay or a girl who wants to see a man jerking off, there won't be many attractive dudes. But if you spend some time and find a good one… Oh, girl, you'll like it! There are really hot men!
What about Jerkmate girls, there's a much better situation. I rarely meet ugly ones here. What's interesting, all these live cams don't seem to be fake because they're all unprofessional. There are just girls who're listening to music, dancing, texting with men, showing off their things, and just relaxing while waiting for a private chat.
Jerkmate Costs and Prices
Subscription starts from $14.95
$5 to unlock the live stream option on your account
$2.99 for 24-hour access to pre-recorded shows
This platform is awesome for those who want to have fun at home. With all this social distancing story, JerkMate is a perfect way to get girls every day. We're living in an Internet era, dude, and you have much more sex opportunities than fucking an ugly wife or wanking over shit alone. Go ahead!
OMG, how to start using JerkMate website?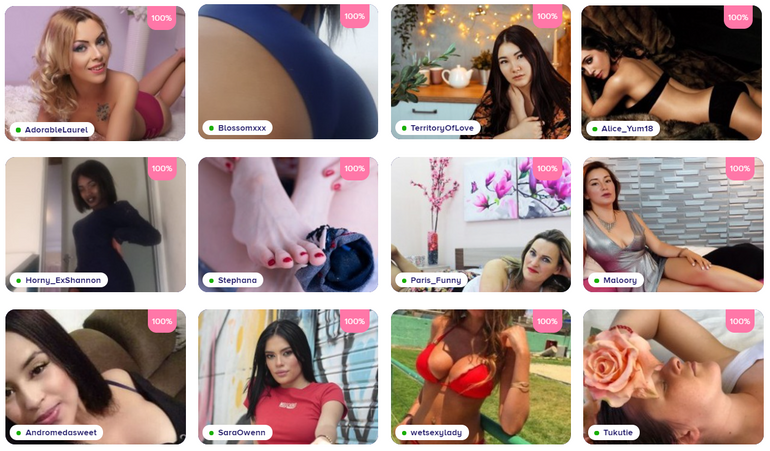 Oh, now you're more excited, you damn weirdo? Okay, I'll tell you everything. First, of course, you should sign up and make an account. Not to make it like a motherfucking social media but to pay for credits, save bookmarks, and all that. It'll be easy for you to be back: you just enter your profile and you're here.
There are also many tags so you could find whoever you want. Let's see what tags there are to add some salt to this JerkMate review.
Caucasian. These bitches are really hot here, check out.
Latina. Curvy babes who're gonna show you all they have.
Asian. There are no shy girls, only naughty hot ladies.
Ebony. Who doesn't love watching a black girl touching herself?
Trans. Shemales aren't going to jokes and start with showing off.
Gay. Many weirdos are here but also, there are real hotties.
Tattoos. Tag for those who love tattooed girls and boys.
Anal. Who'd mind seeing a girl who's playing with her butt?
Big boobs. I've seen a slim girl with big tits here and it was awesome.
Big cock. Are you going to see a huge dick and tell it what to do?
Couple. There are many couples who love to play on the camera.
Dominant. Woah, that shit is for BDSM lovers.
Fit. Avoid ugly fat girls and boys with this tag.
Mature. Grandmas and grandads like having fun too, you know.
Pregnant. They're like unicorns, I didn't see one on this site.
Toy. Weird but not all girls here have toys, so use a hashtag.
Teen. Of course, they only seem to be teens but still, it's hot.
Here's how many categories you can have on JerkMate. There's no such huge diversity like you'd see on a porn site because… Man, they're all online on the webcam! How do you imagine making a huge community here? But anyway, it has really a lot.
Well, dude, why is it better than porn?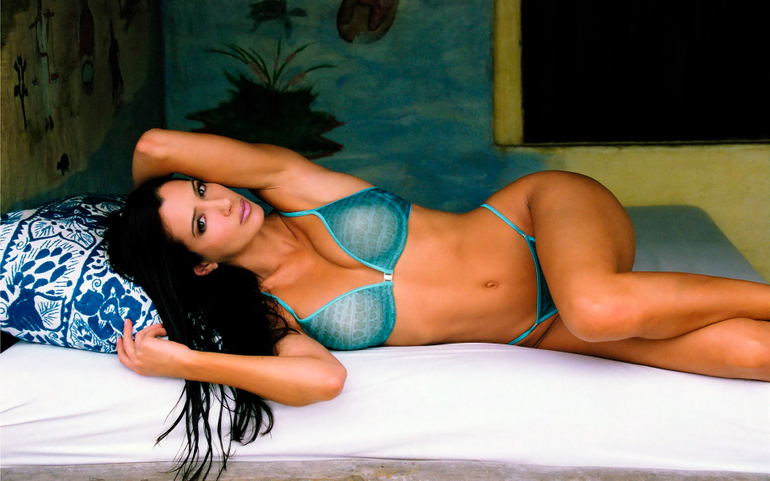 If you're not that dominant badass and have no idea why it's hot when you're telling a girl what to do with her body, here are other advantages. Imagine you're jerking off at home as usual. All alone, watching your fucking porn, just as a teenager hiding from parents in a bathroom. That doesn't seem like you're a grown-up who doesn't give a fuck.
And then, your jerking off turns into online sex. You're having this sex every day with different girls, and there's no catchy stuff because it's fucking online. Now it seems more interesting, right? You're already not a weirdo who wanks over alone every day. Moreover, you can try whoever you want here, you know what I mean? This site is so good you may even wonder "is JerkMate real?".
Total Score
Contact Information
| | |
| --- | --- |
| Company: | ICF Technology, Inc. |
| Address: | Seattle, WA 98101 800 Stewart Street |
| Phone: | 2097-414-602 |
| E-Mail: | support@icftechnology.com |
Free Registration