About Ashley Madison
If you are one of those individuals who are open to adventures in private life, you might need a website which could help you to encounter other people of like minds. Perhaps, you are bored of conventional dating or marriage, or you would like to entertain yourself spending time with another person who adores hookups.
Whoever you are and whatever your intentions are, you need a highly secured online dating website which guarantees the confidentiality of registration, communication and so on...
In this review, you are going to learn about Ashley Madison site that can help you achieve new goals in building free relationships. In particular, we are going overview general information about Ashley Madison, services it provides, quality of members' profiles on the site, security & safety as well as pricing.
Pros
One of the biggest and most popular hookup websites
Provides high level of confidentiality
There's a system of regular notification so users don't miss anything on the site
User's safety is a top priority for the site
Traveling man option that allows you to get a woman in your place of stay
Cons
Free services are limited
No option to register with Facebook account
Member Structure
Member Structure
Members geography
180,000 from USA
Members activity
1,200,000 active weekly
Ashley Madison overview
The dating niche wouldn't be itself if not for Ashley Madison as one of the most popular and influential free dating services in the world. The site was launched back in 2001, so its team has a vast experience in providing people with a wide a variety of dating possibilities. Here are three main facts about the site:
Despite its ups and downs, Ashley Madison remains at the forefront of sites which support relationships without commitment. The site claims there are thousands of people signing up to it on a daily basis.
These users are men and women who look up for hookups, new relationships behind the ones that they already have, extended relationships with several individuals at once. Ashley Madison is known to be the less biased service when it comes to untraditional relationships. It protects interests of all those users, for whom it is crucial that the world doesn't know about their extra-marital affairs or so.
But most importantly, it is a service that provides the top-level confidentiality to all its users. This can already be seen from the first interaction with the site – when registering on it, you won't be offered to create an account using your Facebook, or any other social media account to prevent any leaks of personal info.
Pricing
Ashley Madison is free for women who look for men. However, those ladies who seek other women or men looking for females need to pay.
The good news for them is that they may start using the site by signing up for a free Guest Membership to try the site out (this includes viewing profiles, sharing pics, and sending winks). When they are ready to interact with other members, Ashley Madison offers them various subscription or credit packages.
Everyone can also become a Full Member. It means that a user gets a definite number of credits or active subscription to communicate with other members. You can also access the site via your smartphone for extra payment.
Overall, Ashley Madison is an excellent site for everyone looking for secret relationships as long as it provides a high level of security, lots of communication tools and it user-friendly.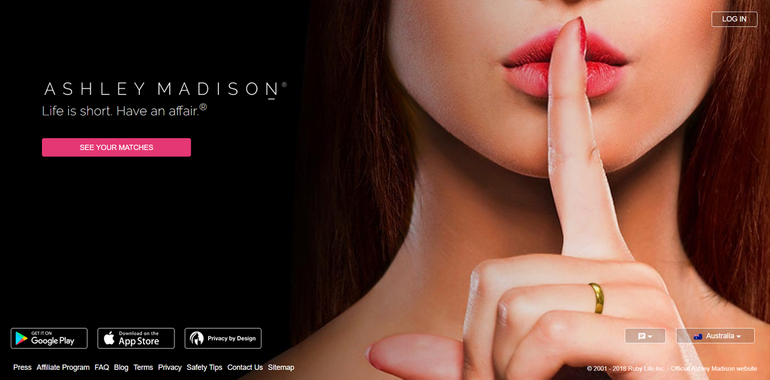 Services
Ashley Madison provides multiple services to its clients. Let's look at all of them step-by-step.
Registration
Your interaction with Ashley Madison will start from the registration process. As it has already been said, it is highly secure, and even though it requires more details than average unprotected free sites, it will take you up to 30 seconds to do that.
To create an account, you will have to:
choose your marital status (either in a relationship or a single)
create a username (it is not obligatory to reveal your real identity so that you may stay anonymous)
a password (the site's system will help you to come up with a strong one)
location and zip-code (to make region-based matchmaking)
date of birth
email (be careful with this one too)
Before you register and start looking for your secret partners, it is highly recommended to create a separate email for Ashley Madison's account. This email should not contain your real name or any other revealing information. As you have created it, do not use it for any other purposes to avoid any leaks of information.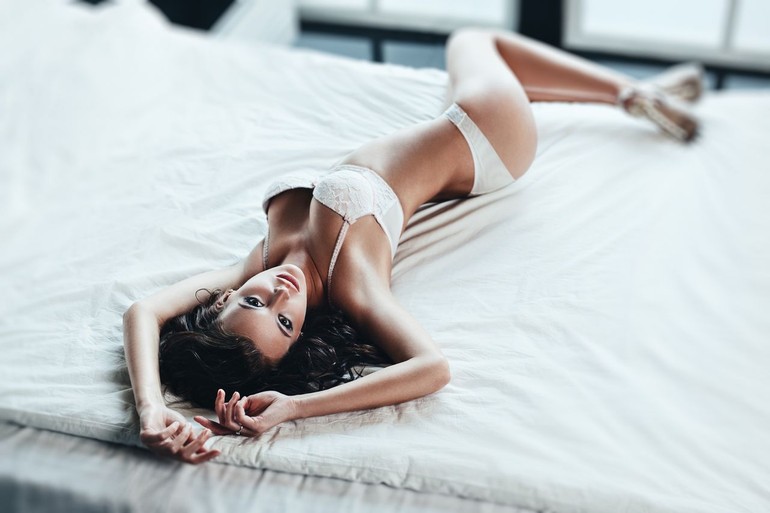 Options
On Ashley Madison, you can get a Golden Status. It means you will get more views of your account than other users as you will be listed #3 in search results when you meet the search criteria.
You can send a Priority Message. It's an option that you will see when emailing your match, and he or she will see your message at the top of the inbox list. You can either buy a subscription with such an option or purchase it by credits.
Other members may send you emoticons or say merely "hi!" In such case an option Quick Reply. You will respond to a person after he/she sends you a full message. Thus, you will save a lot of time.
Traveling Man option will help you find a woman in the place of your stay.
Choosing Another User Begins Communication, you can expect others to initiate communications with you, and you will be reading their messages for free.
Communication tools include personalized messages, collect messages, chatting, gifts, winks, and priority messaging.
Notifications
After you register, Ashley Madison from time to time will notify you about:
the most compatible partners in your neighborhood
potential matching
changes in the service which can be of your interest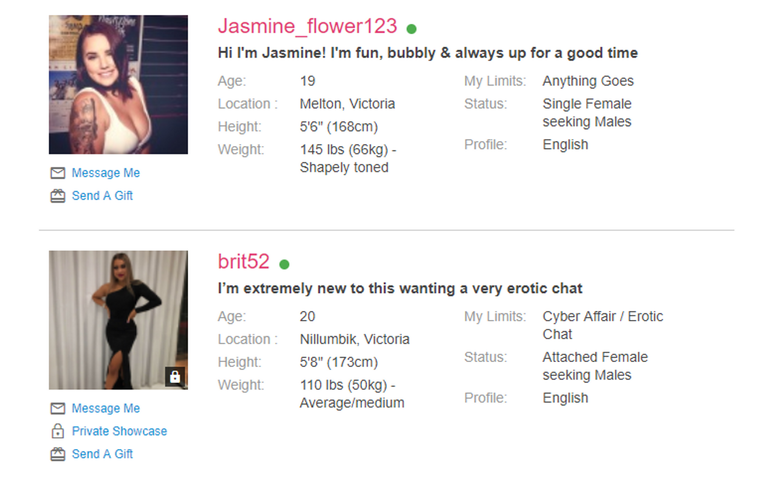 Security & Safety
Ashley Madison says the inviolability of your private life is a key priority for it. This website does its best at increasing the level of your confidentiality and safety, firstly, with the help of multiple features and functions, and, secondly, with professional recommendations. Here are some examples of them:
Once again, Ashley Madison advises you to create a separate email for the registration, in the address you should not put your real name. Better use Gmail or Hotmail as these services do not require your home address or phone number for registration.
When creating a username, instead of your real name, use something like Romantic_Gentleman.
Ashley Madison's password analyzer will help you to create the strongest password.
You can use special tools on the site to blur your photo or add some other effects. This way you will look more mysterious.
Do not share your personal or payment data with users who you are not sure in.
Payment can also be anonymous as long as the site accepts payments via PayPal by Mastercard/Visa cards and other available in your region confidential payment methods.
Total Score
Contact Information
| | |
| --- | --- |
| Company: | Praecellens Limited |
| Address: | 9 Karpensiou, 2021 Nicosia Cyprus. |
| Phone: | 1-800-885-723 |
| E-Mail: | media@ashleymadison.com |
Free Registration