Who is HookupGuru?
I'm just the ordinary guy who enjoys sex and isn't shy of exploring its various sides. Just like you, I've surfed hundreds, if not thousands, of different erotic platforms and my poor dick got tired from the shit I saw on the majority of them. Frustration isn't the thing you and I want to get looking for jerking off fun, right? I thought there is no better way to explore the market than dive deep into it.
I worked on many adult platforms - from casual dating sites to webcam sites. I've dated hundreds of horny chicks with the hookup apps' help and was sent to hell on dating websites when my offers were way kinkier than the ladies expected. I know how everything works in the online sex market from the insider's position as I saw its best and worst displays. Can I call myself a professional? Undoubtedly.
Many years of this experience let me share the truth with you. I want to help guys like me who are just starting online sex exploration or already have got stuck with its shitty offers. I review the most popular porn, webcam, and hookup dating websites to let you choose among the best. I want you to know all the specter of services online sex field can provide and benefit from it!
And you get a compilation of sexiest and juiciest girls as a bonus. ;)
I choose to stay incognito as many websites's owners I review here know me as I worked with them. I don't want this fact to influence my subjective opinion and I don't desire to get offers to advertise this or that site. Only my honest, professional, and unbiased assessment.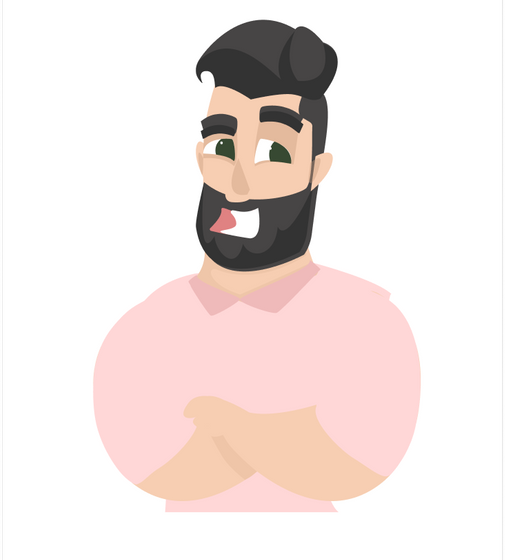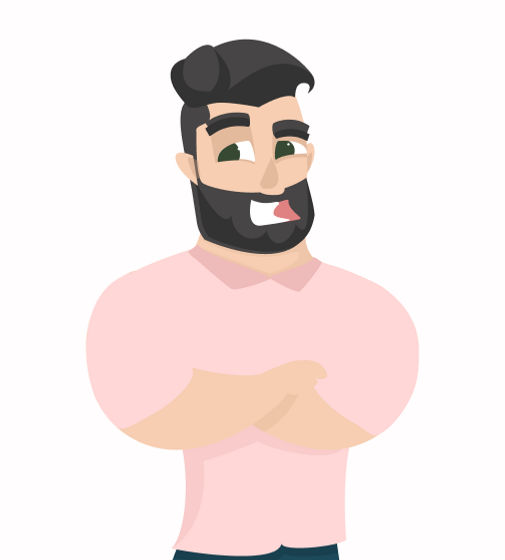 What can you find at hookupguru.com?
Detailed real-life reviews of all the adult websites
I review each platform thoroughly by testing every tool they provide, checking the payment options and prices themselves, inspecting the quality of the support and the safety measures every website implements. The final verdict is based on my professional experience and knowledge I gained in this field. I evaluate the resource from the user's position, so you get only the most trustful review.
I overview sites in 6 main categories:
HookupGuru Blog
While all the reviews are my responsibility, I have 3 amazing experts who help me with blog articles: Ryan Bird, Elaine Chao, and Jake Pierce. They're professionals in the online sex, hookups, adult dating, and sex itself. They give 100% working tips on how to please a chick, how to last long in bed, how not to fuck up in FWB relationship, and many more. Wonder what positions will make her scream the loudest? Find an answer in the blog! Don't know how to start a chat on a hookup website so that you'll definitely get laid after? Get pickup lines ideas in the HookupGuru blog!
Often, we cooperate with other experts who help our blog to become even more informative and professional.
What do I take into consideration when making reviews?
Interface. How good the site actually looks? Are there tons of fucking ad and tabs with no concrete destination? Is it easy to reach all the curvy asses you look for?
Search.

What search filters the site provides? Can you use them for free? Are they descriptive? Are the search results accurate?

Quality of profiles/videos/games.

Are there any sexy photos in the profiles? What's in the bio? What's the game graphics and are boobs seen well there? Are there 4k porn clips on site?

Communication tools

. In what way can you contact the girls your dick enjoys? How easy it is to use those tools? How fast is the reply you get? Are there any restrictions?

Prices

. Is it free to use the site? What services are paid and are they worth it? What can you do on the platform for free and what features are paid? What's the cost of premium membership?

Safety.

How secure is your ass surfing the platform? What safety measures do they provide and what data from your profile is used? How do they keep your financial info safe?

Customer support

. How long does it take for support to answer your query? How many channels of contact do they offer? Is there a FAQ section? Is it helpful?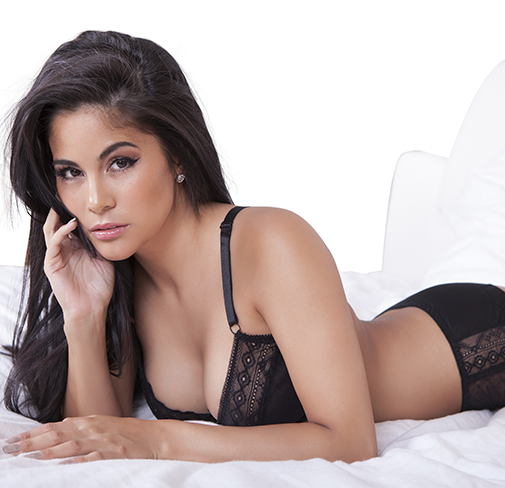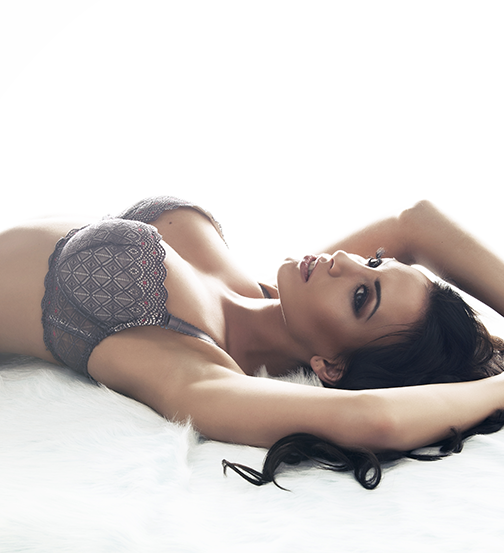 How to contact a Hookup Guru?
Want a more personal consultation? Have doubts about final scores on any website? Or maybe you've used the particular platform yourself and have something to add to the review? I appreciate your contribution, and I'm always one click away from you! I'll gladly answer any of your questions and guide you in the world of online sex and hookups. Write to me anytime you feel the need! Use email, contact form on the site, or any other way you like the most. I'm here for you!
Email: contact@HookupGuru.com
Telegram: @hookup_guru
Skype: HookupGuru
Instagram:@hookupguru
Facebook: TopHookupGuru
Linkedin: Hookup Guru
Rely on my expertise and professional background, and you'll get the best sexual adventure of your life — both online and offline. Horny chicks are waiting for your attention, and I'll tell you how to get into their panties and more! Hookup Guru is that more experienced bro you always needed! Let's hit it together!