If you haven't heard of Brooke Evers yet, you must have been living under a rock. This Australian TV-star, model and even (OMG) DJ, will make you thrill with her radiant beauty. Don't believe us? Just look at these photos!
Who's up for a staring competition?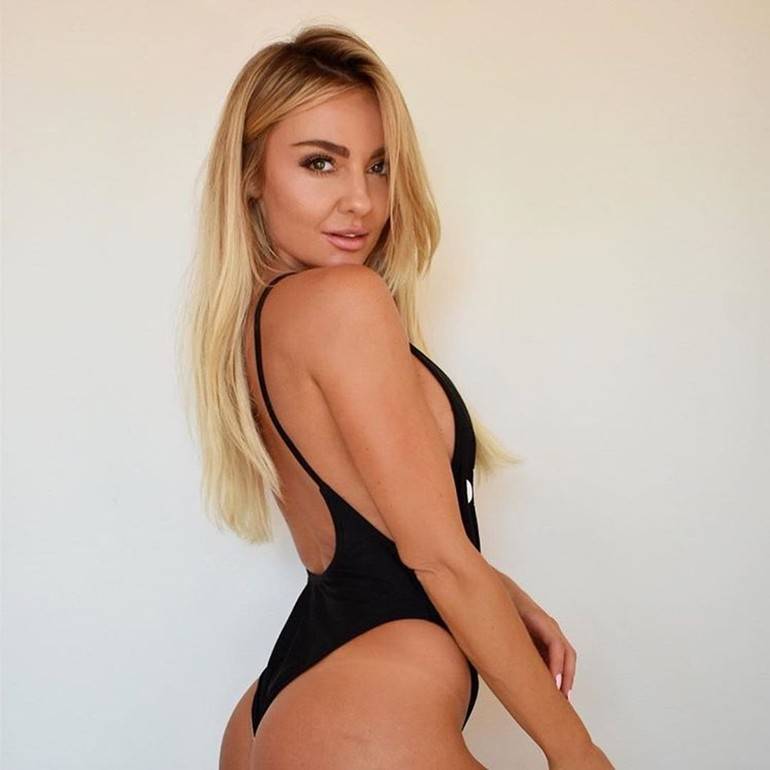 What do you think of my half pipe?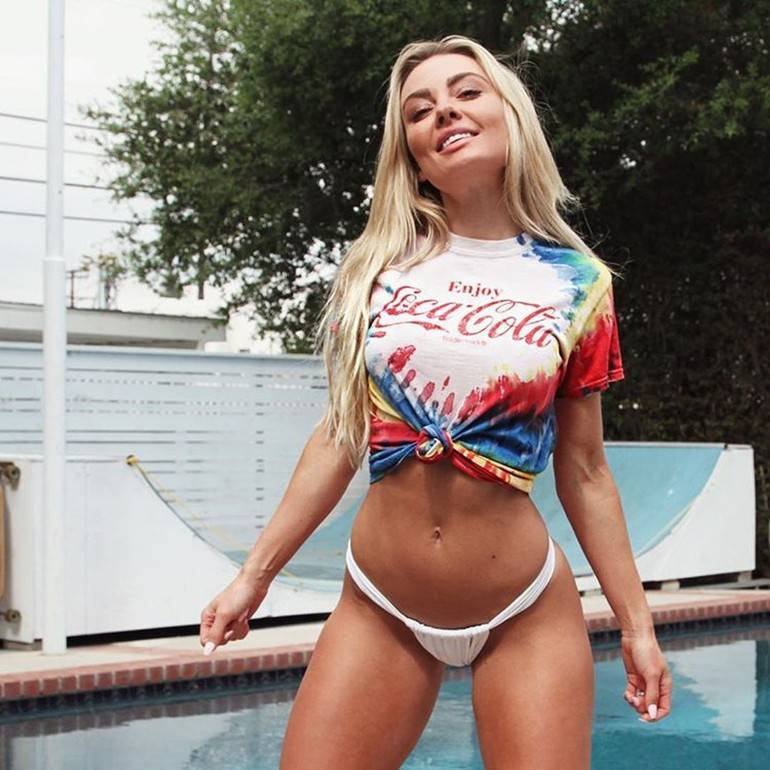 Straight chillin.....waiting for my man to take me to dinner already!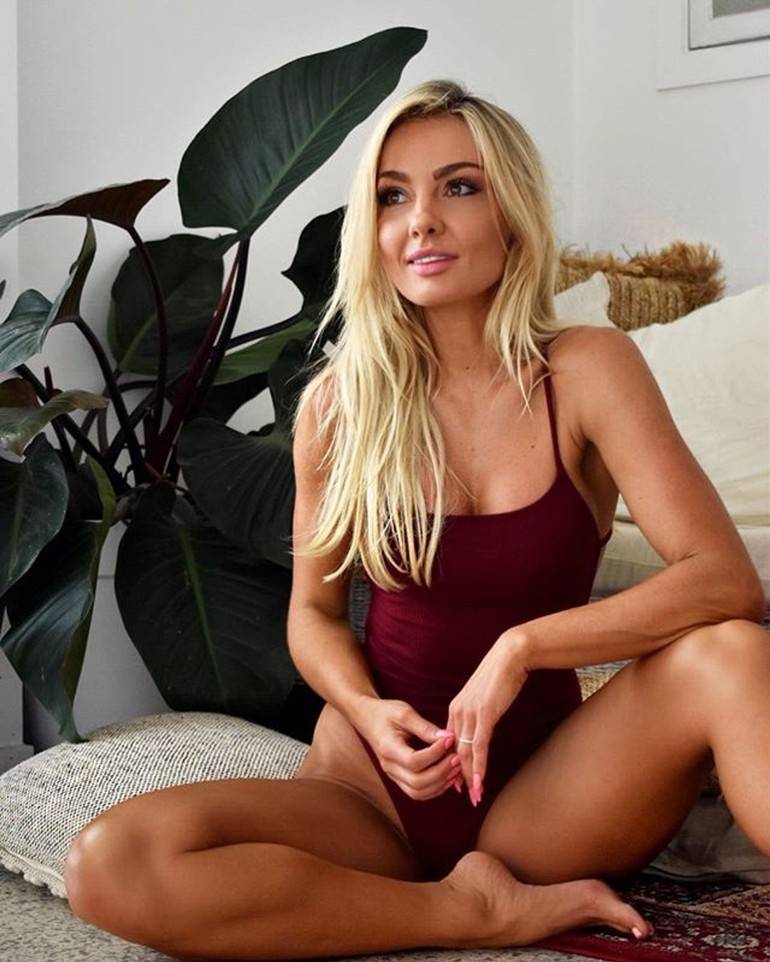 Back on the grind!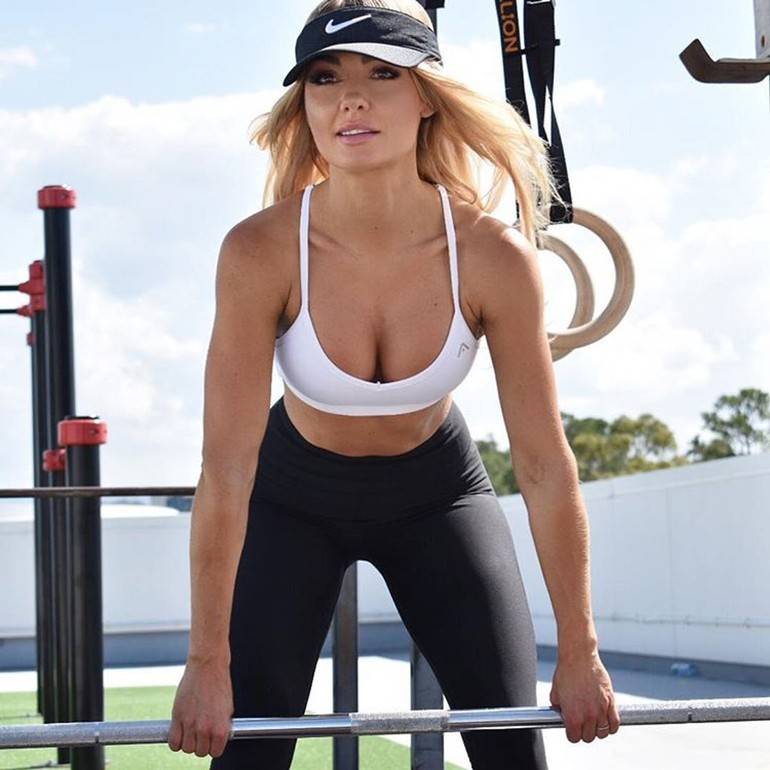 Well hello sunshine! This calls for a pool day!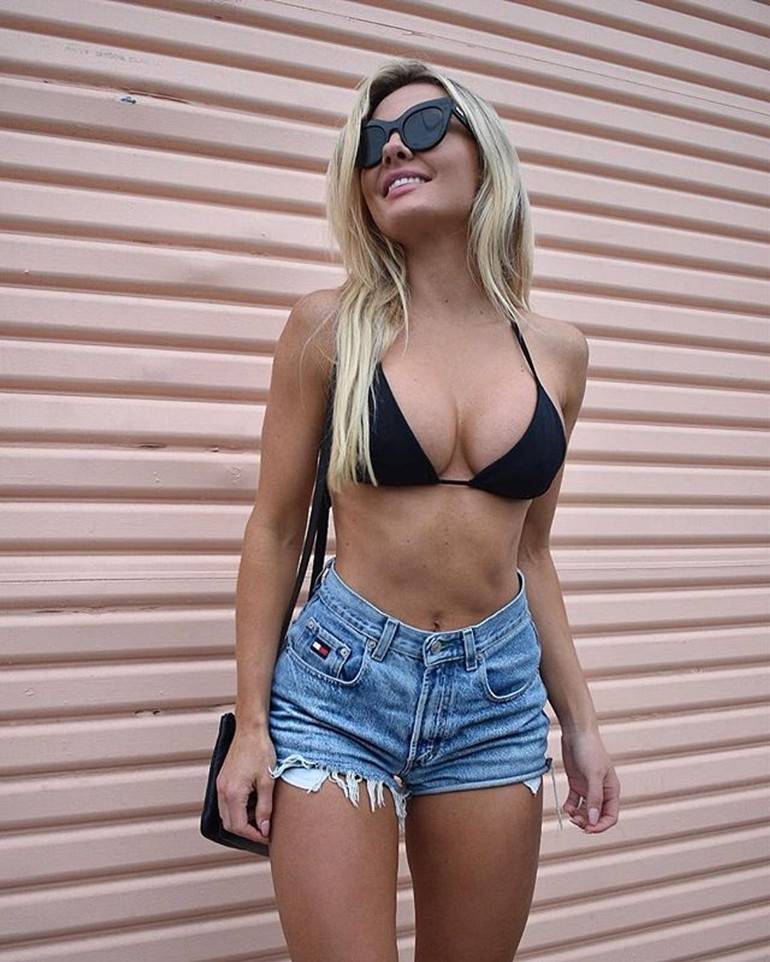 Just perfection!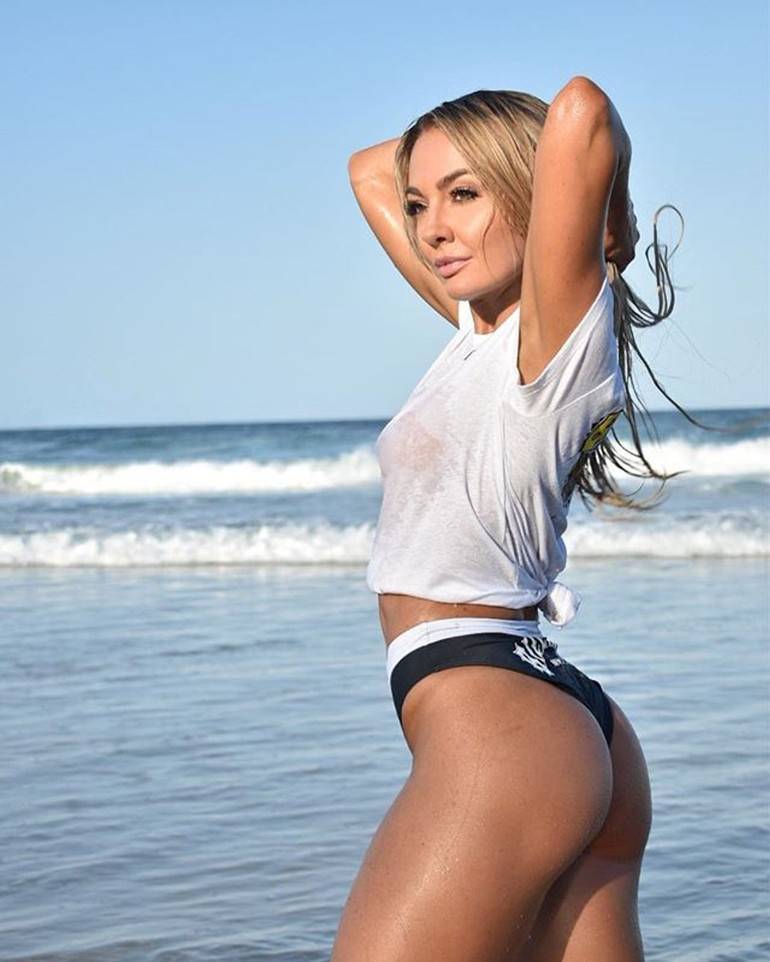 Trying to pull a sexy face backstage but I just look like I'm falling asleep!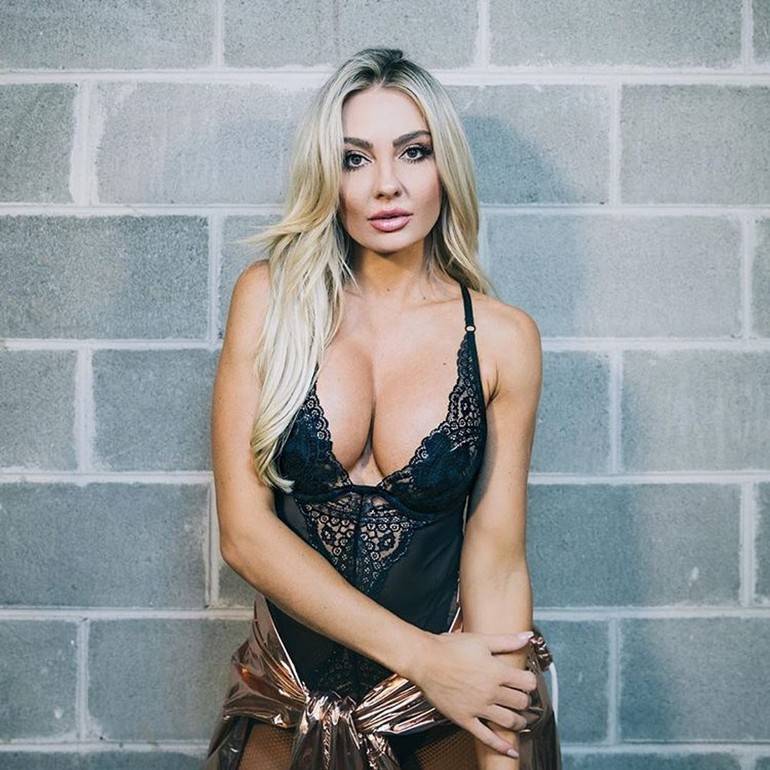 The obsession with Ferrari red continues....now I just need an actually Ferrari!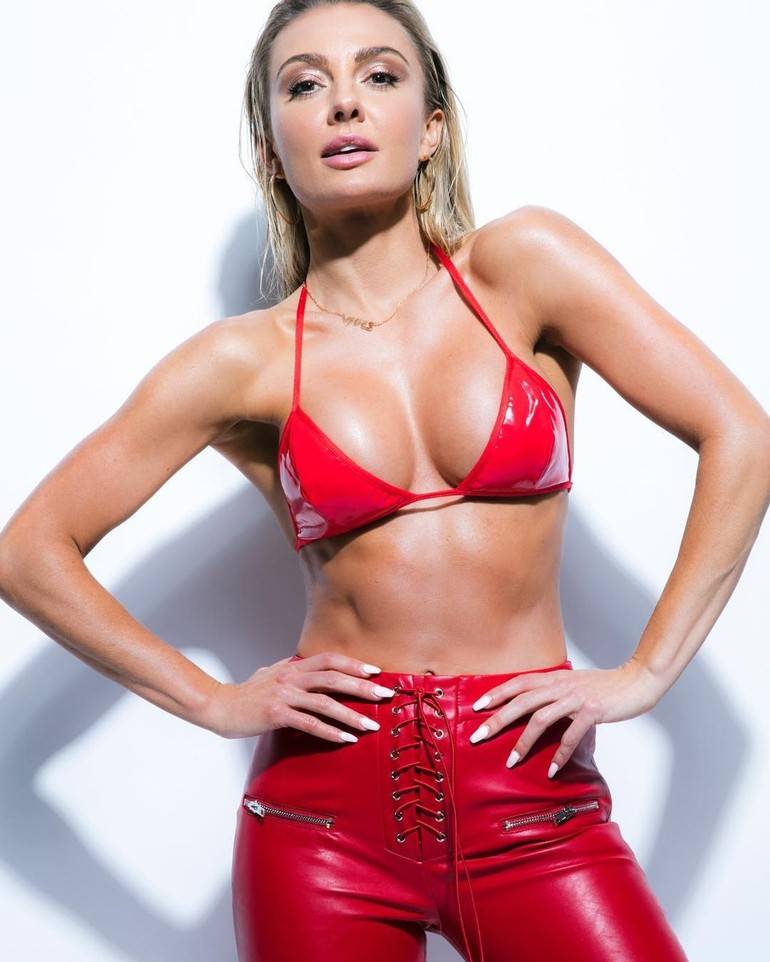 Beautiful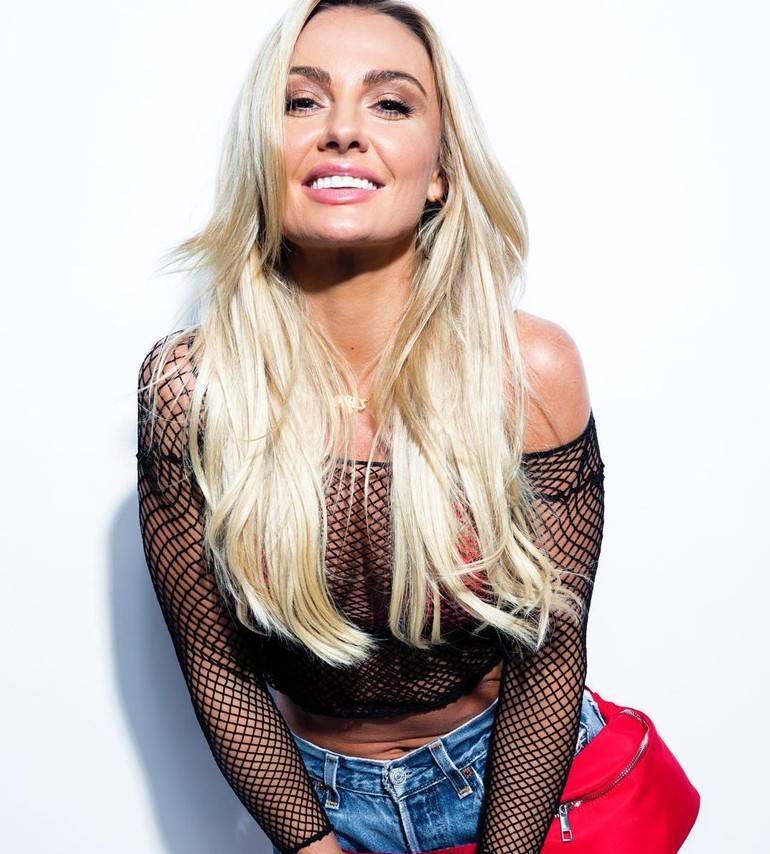 Legally Blonde
Did you just pinch my butt?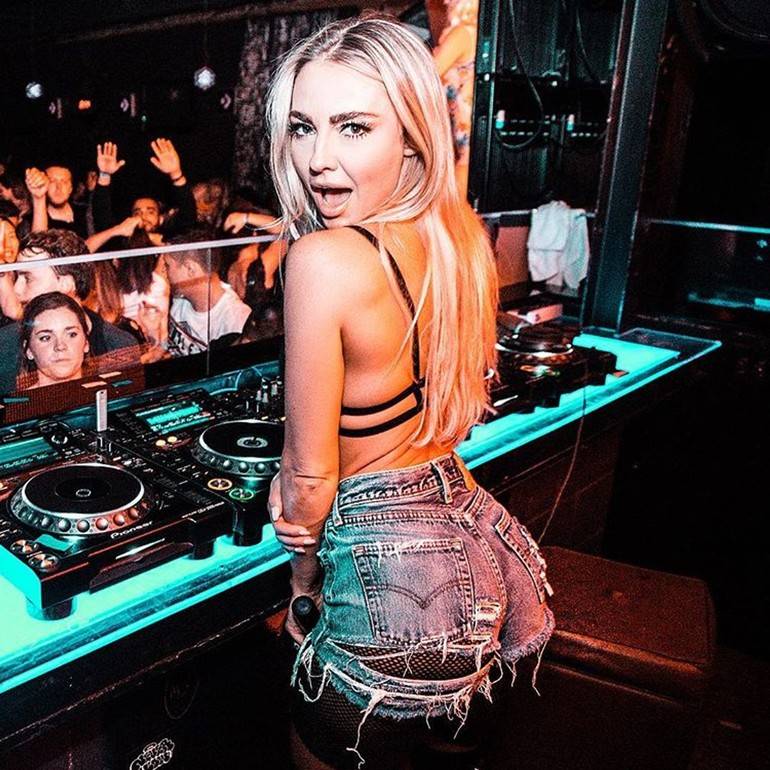 Practice makes perfect right?
It's show time!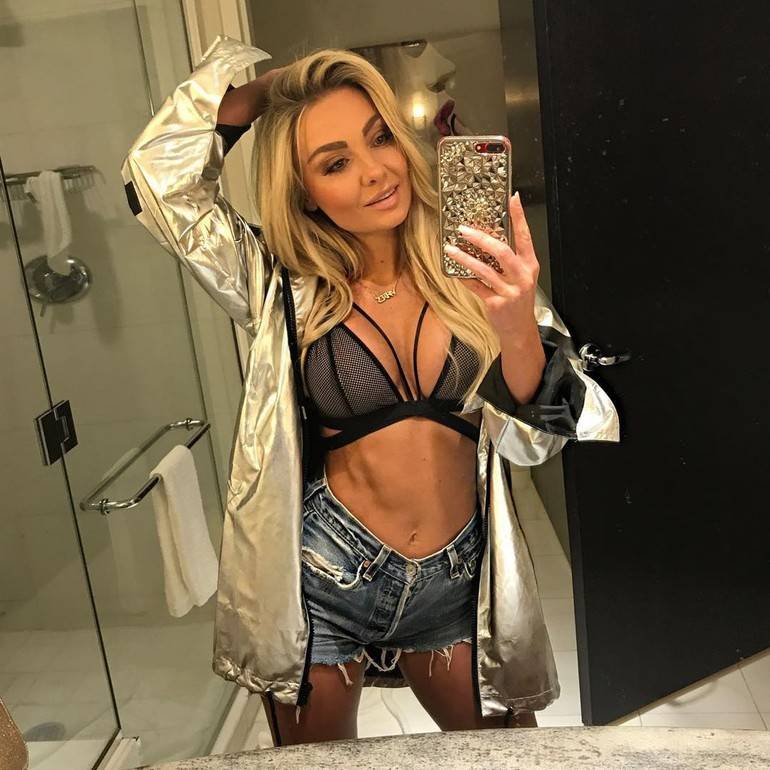 Looking back at the weekend like......what happened?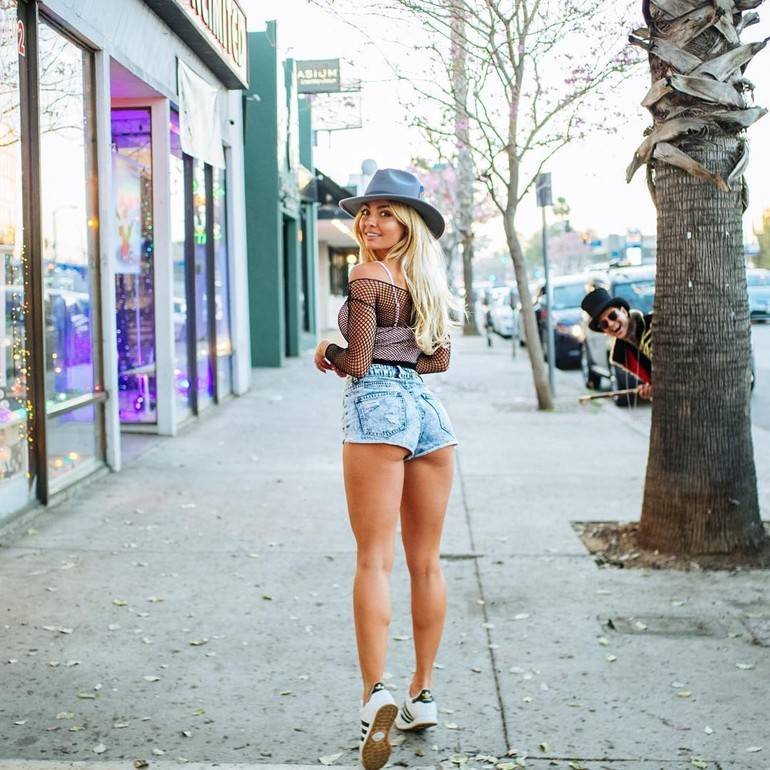 Just out here soaking up the sunset over Cancun drinking from a coconut. How lucky am I! I love my job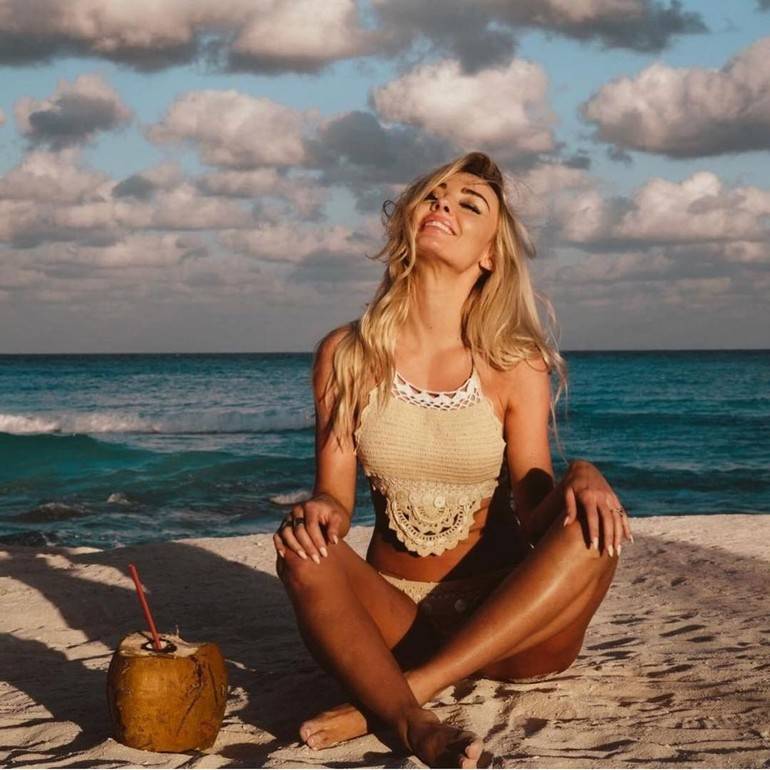 Cuz she was livin la vida loca......I'm really excited about the next few months.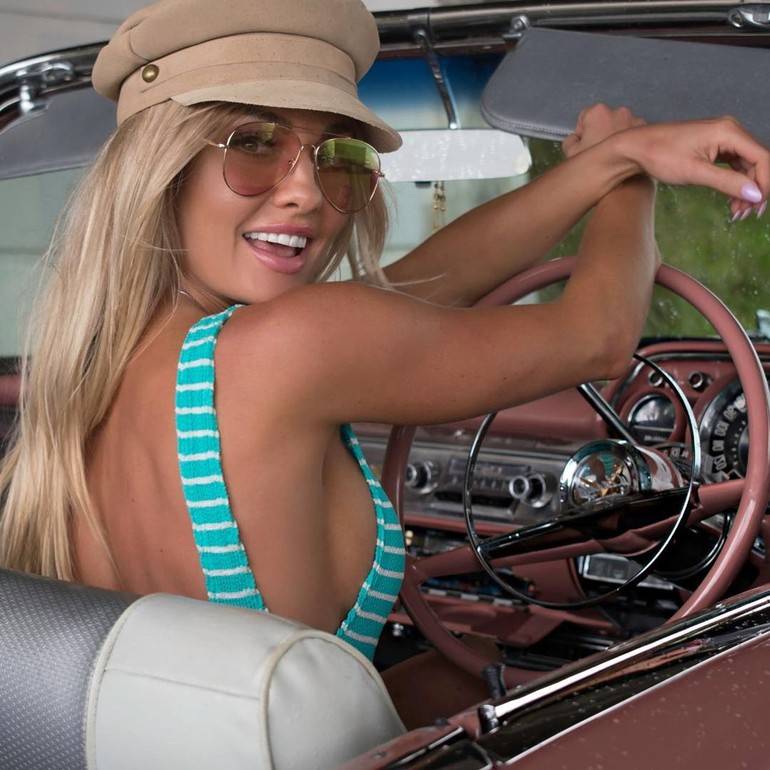 My morning rituals to kickstart the day and get the blood flowing
Woke up feeling really excited for the coming weeks! New music, I bought a new car and I'm making pancakes for breakfast!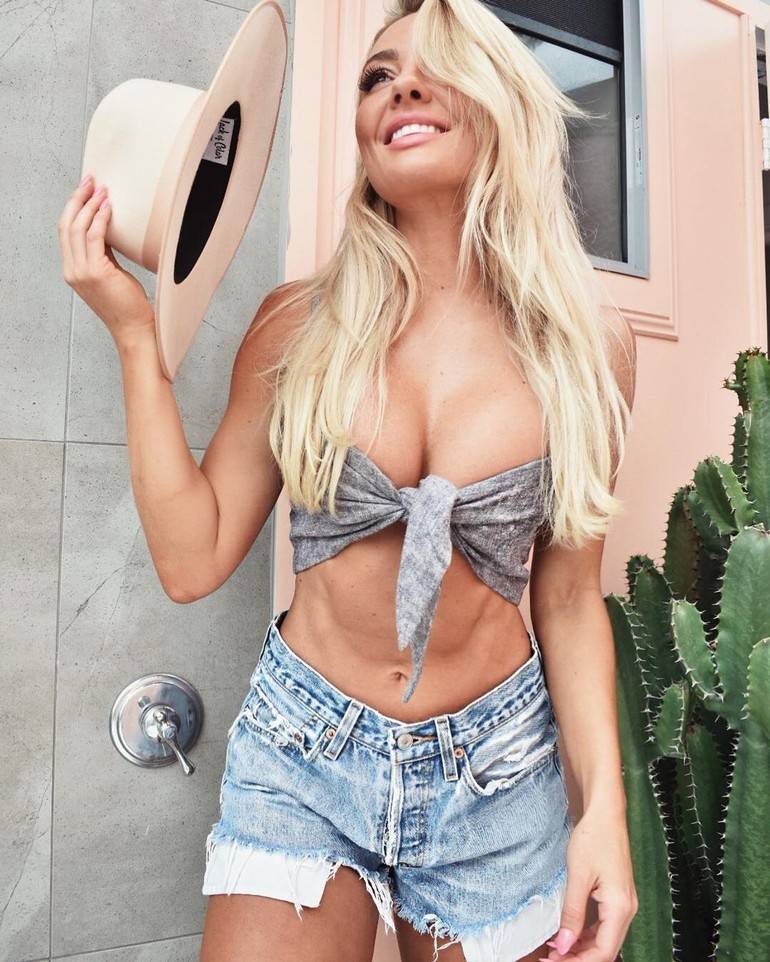 MELTING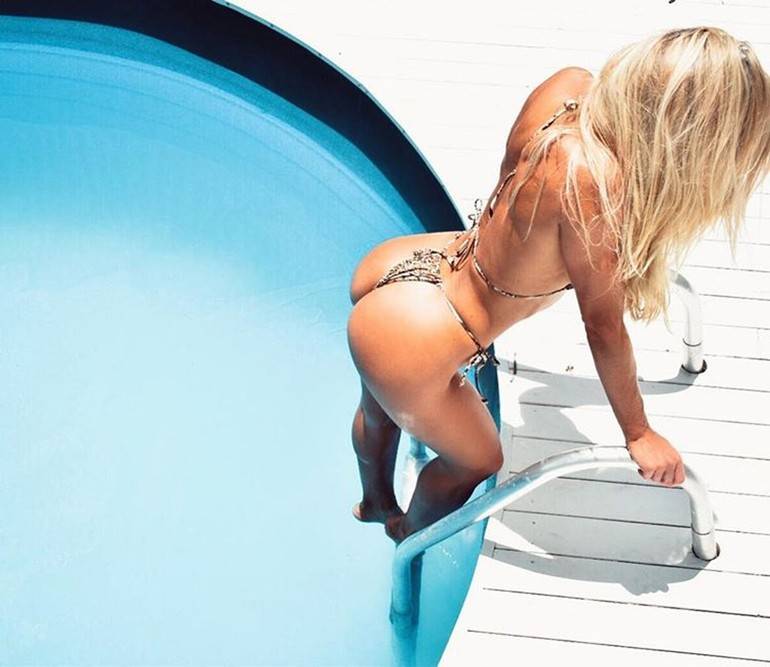 Rain rain go away come again another day! Bring on summer already Australia!