This young lady is a definition of "bootylicious." She has landed the covers of Playboy and Maxim, and now she's conquering the world via her Instagram, which has already got the attention of 2 million followers.
I need a man and my heart is set on you!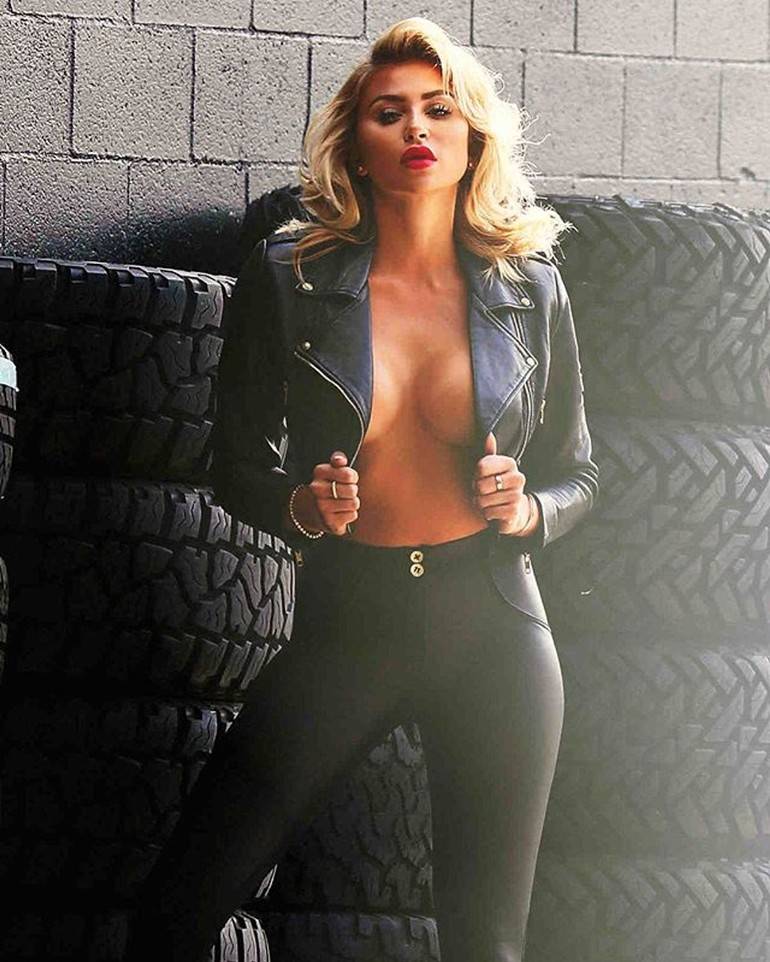 Cali Girl Cleanse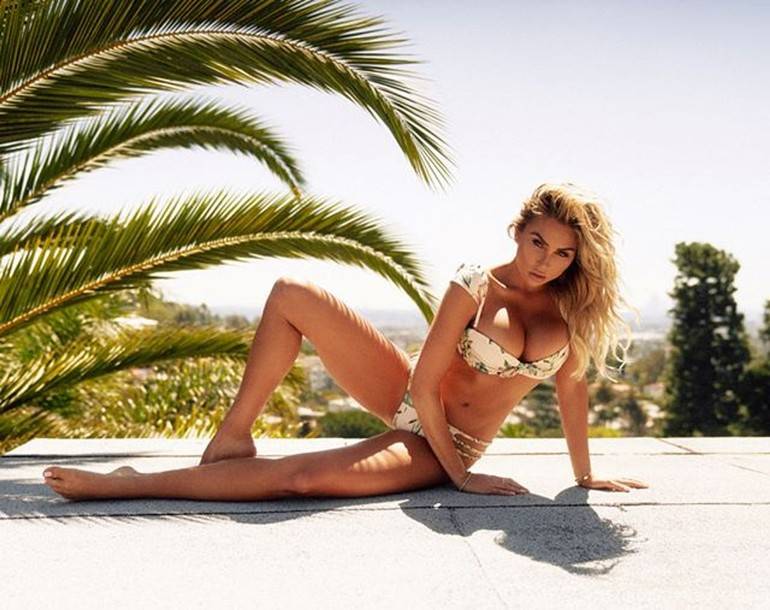 I can't sea any problems from here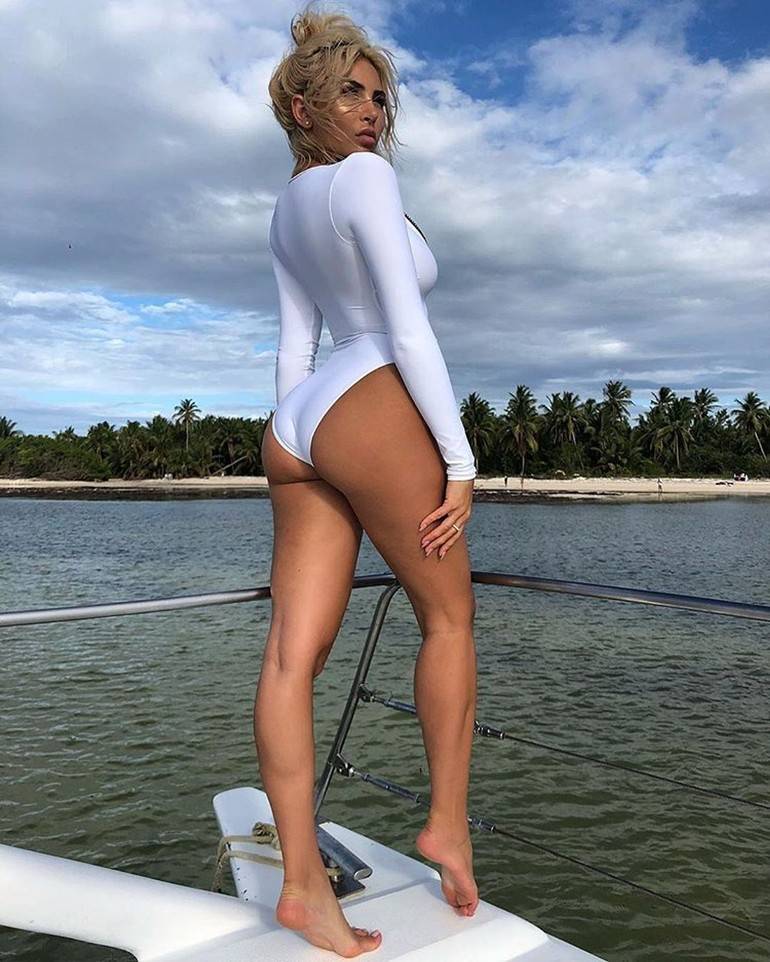 If you ain't getting no pesos, ¿qué estás haciendo?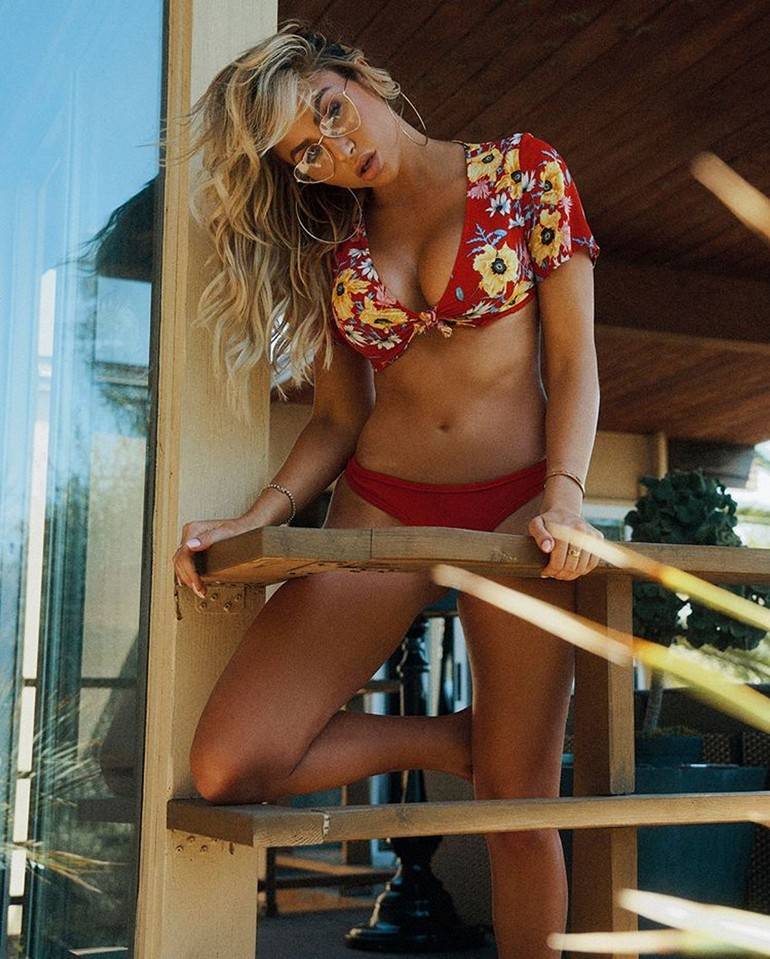 Quack, Quack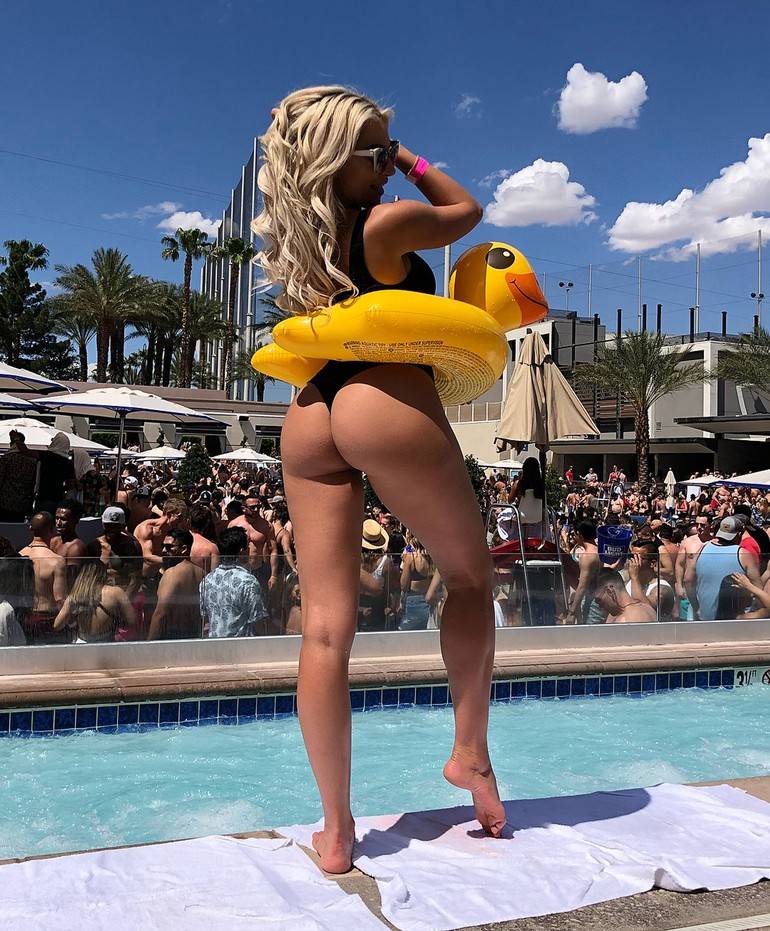 vegas glam god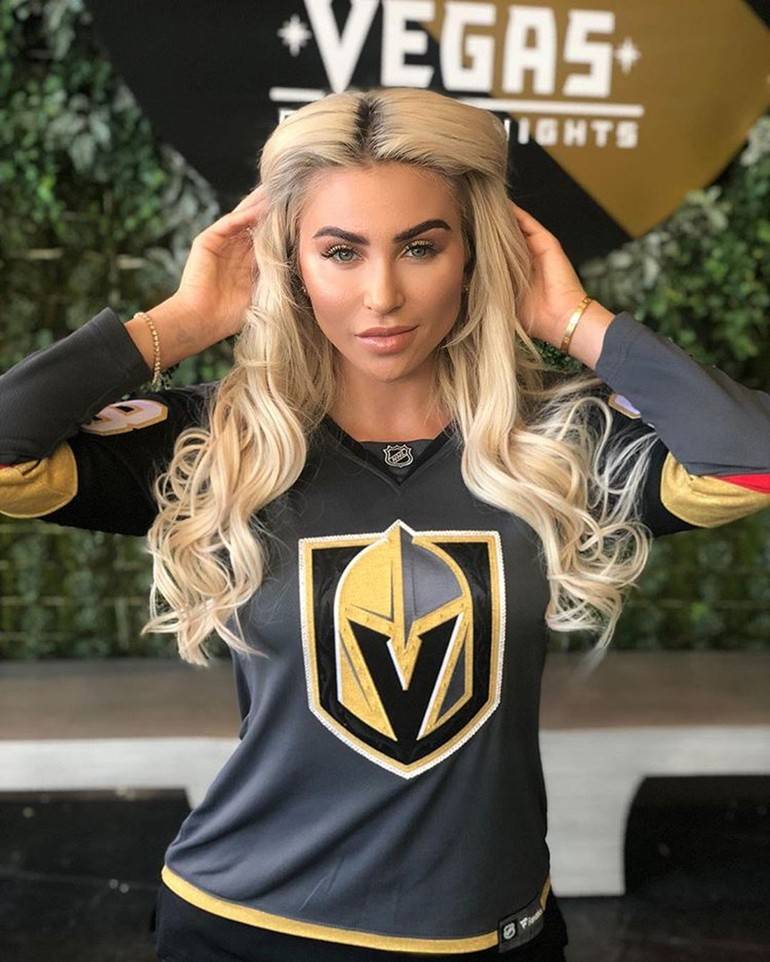 All my roses grew back as thorns.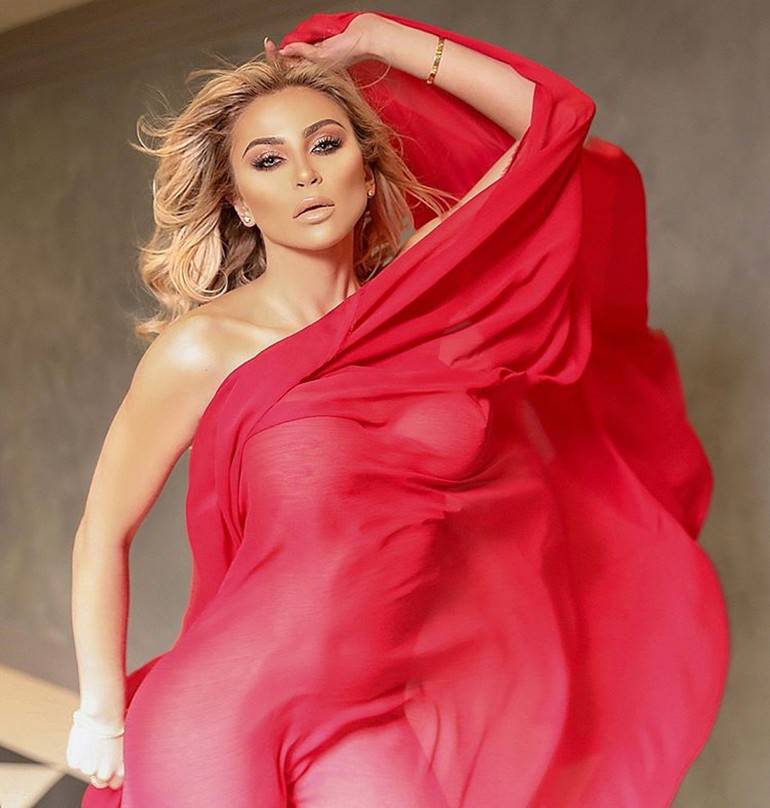 Back to Slovenia
roses & rosé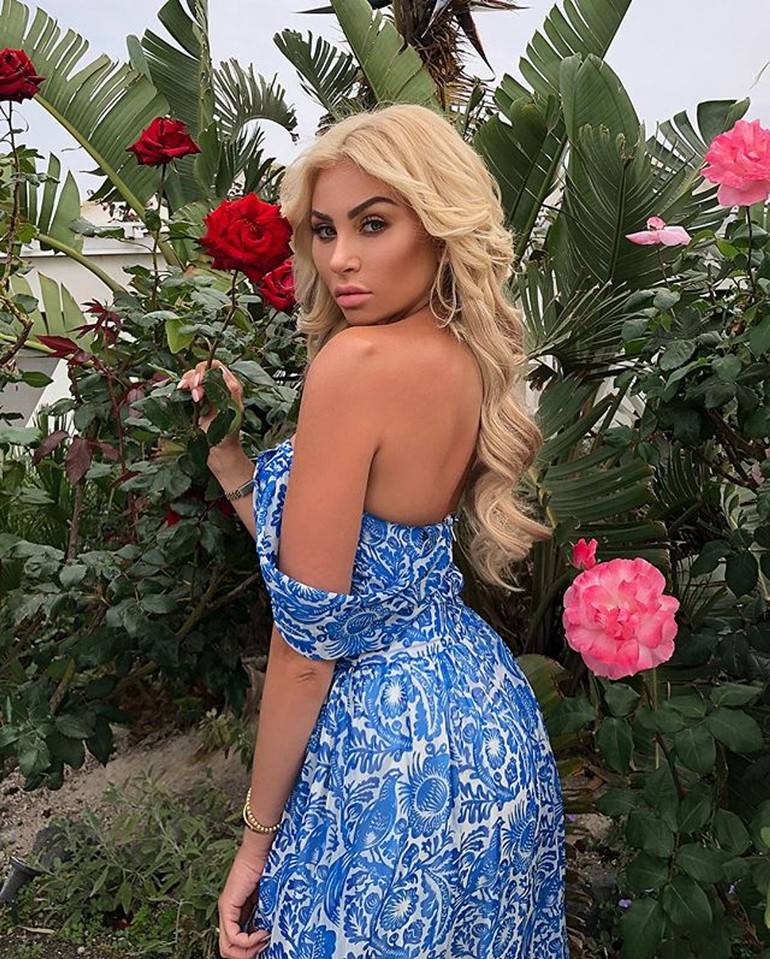 euro 2018 at my fave spot in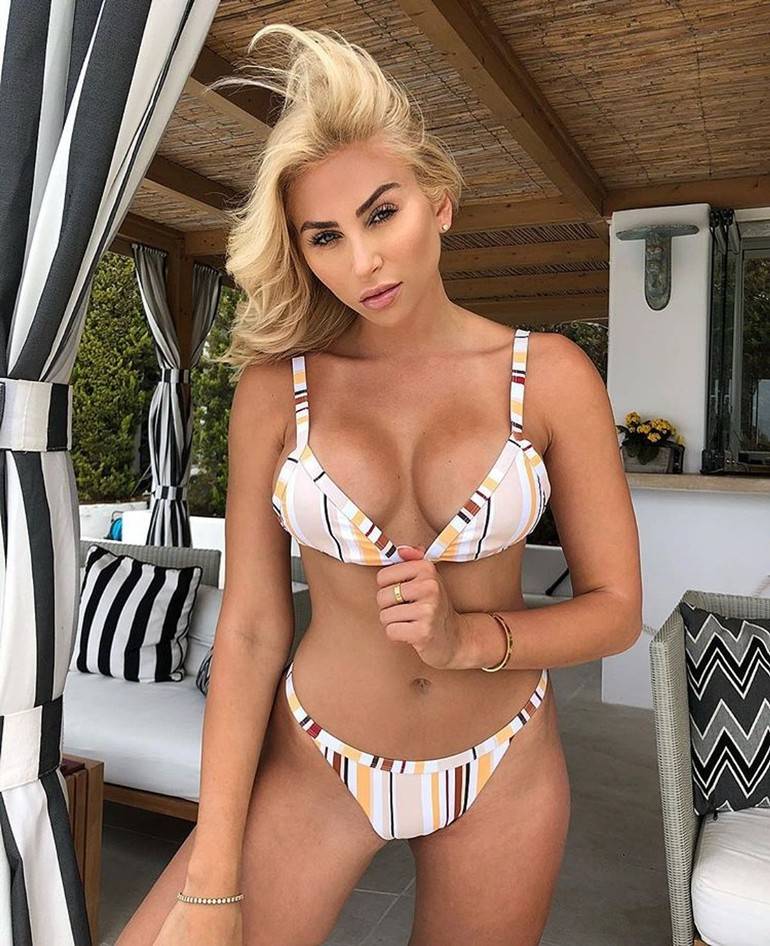 To my lover I'd never lie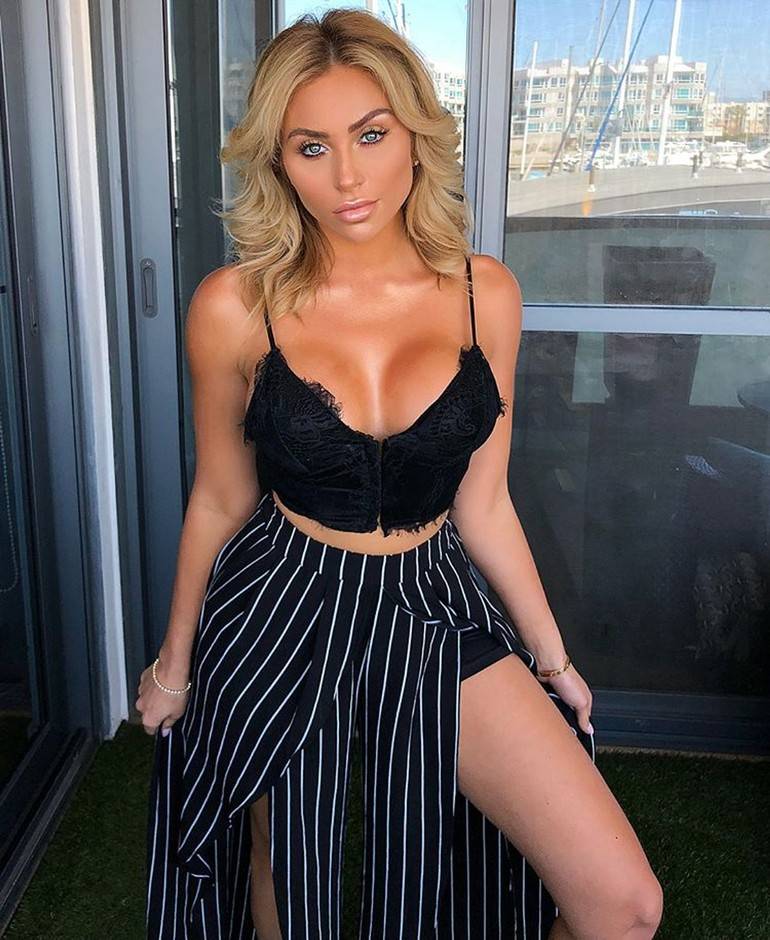 ‪I really missed the feeling of being able to run my fingers through my hair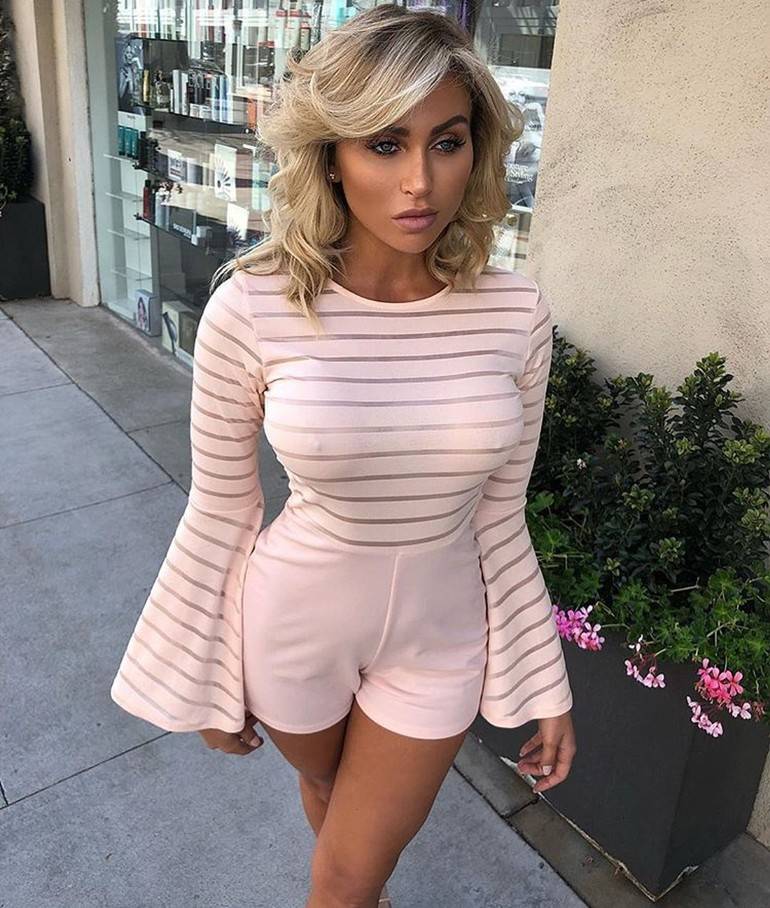 Wine tasting in Malibu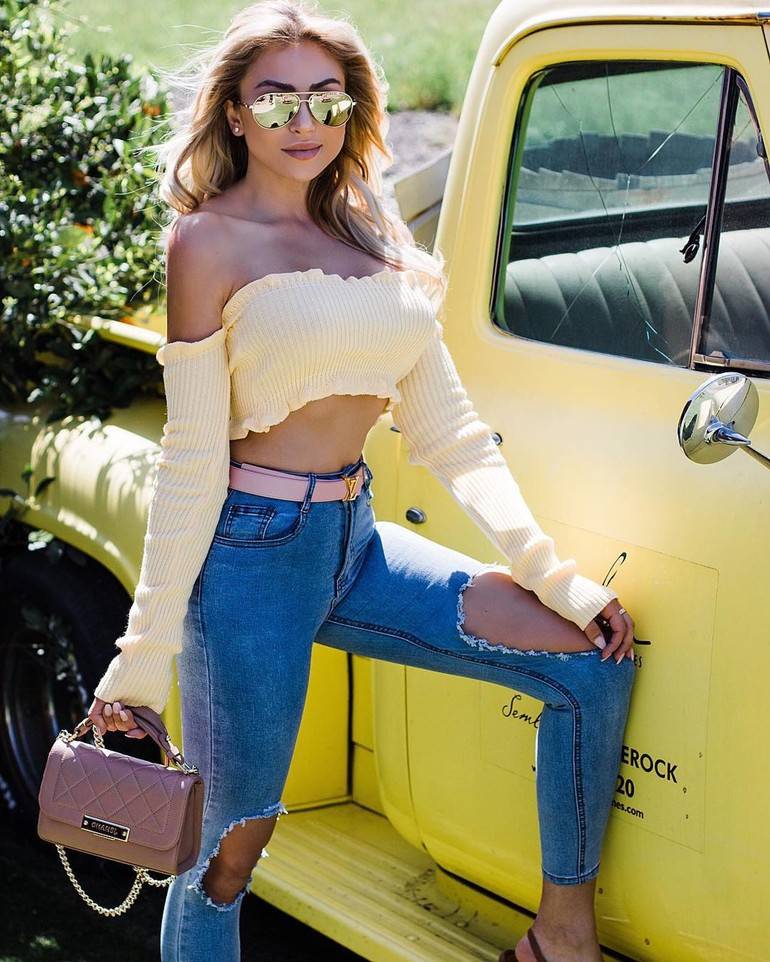 Happy Friday the 13th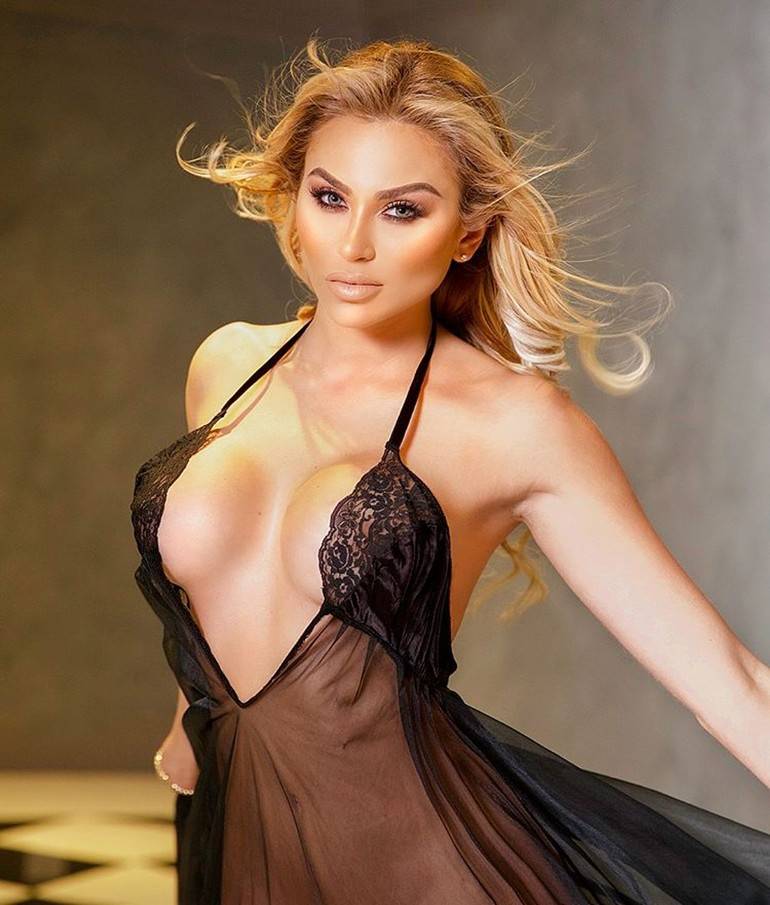 I can confirm that the glaciers are melting in Iceland!!!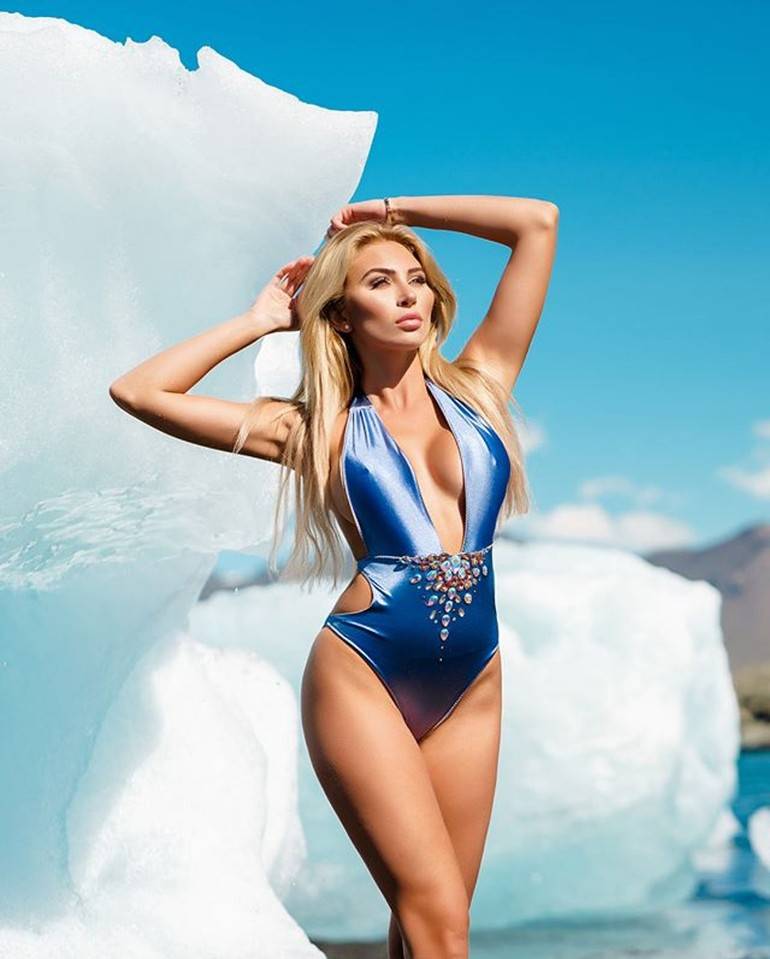 Let me be your sunshine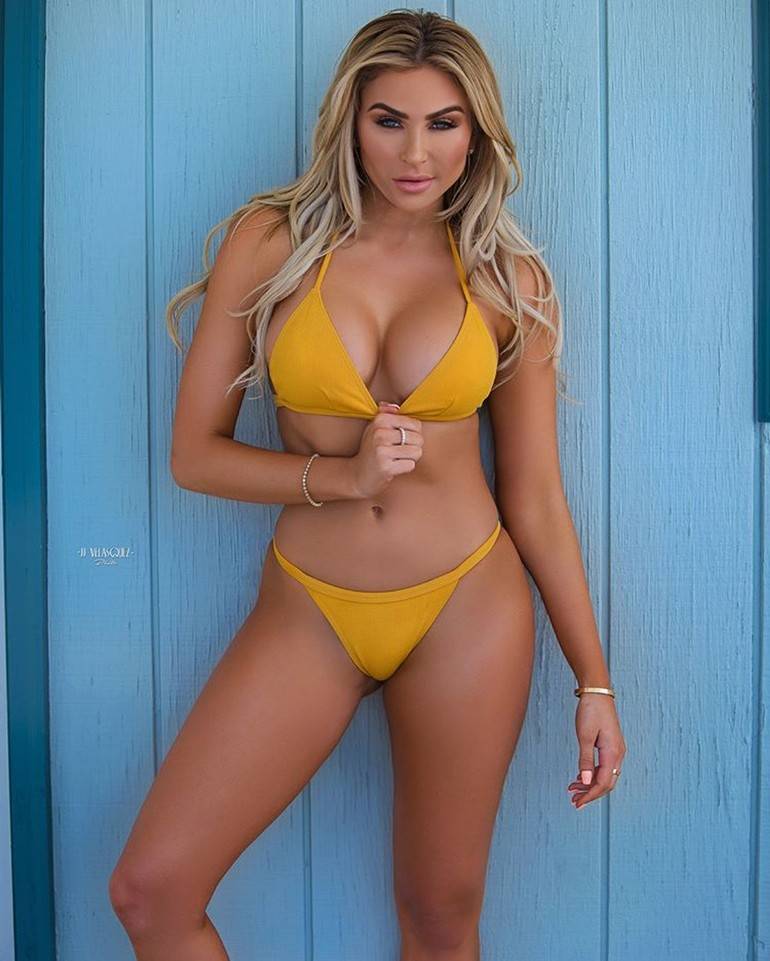 Because who doesn't want to be a California Girl!?