About USASexGuide
Free registration
Free services
More than half a million members
Plenty of providers
A few thousands members online at any time
Pros
Free registration just in a few clicks
Over 570,000 registered members with hundreds who are online any moment
Detailed guidelines, editorials and FAQ forum
Rating of members and reliable reviews
Cons
Need to sign up to have access to some services
Design of the site may be a bit complicated
Total Score
Member Structure
Member Structure
Members geography
3,440,000 from USA
Members activity
6098 active weekly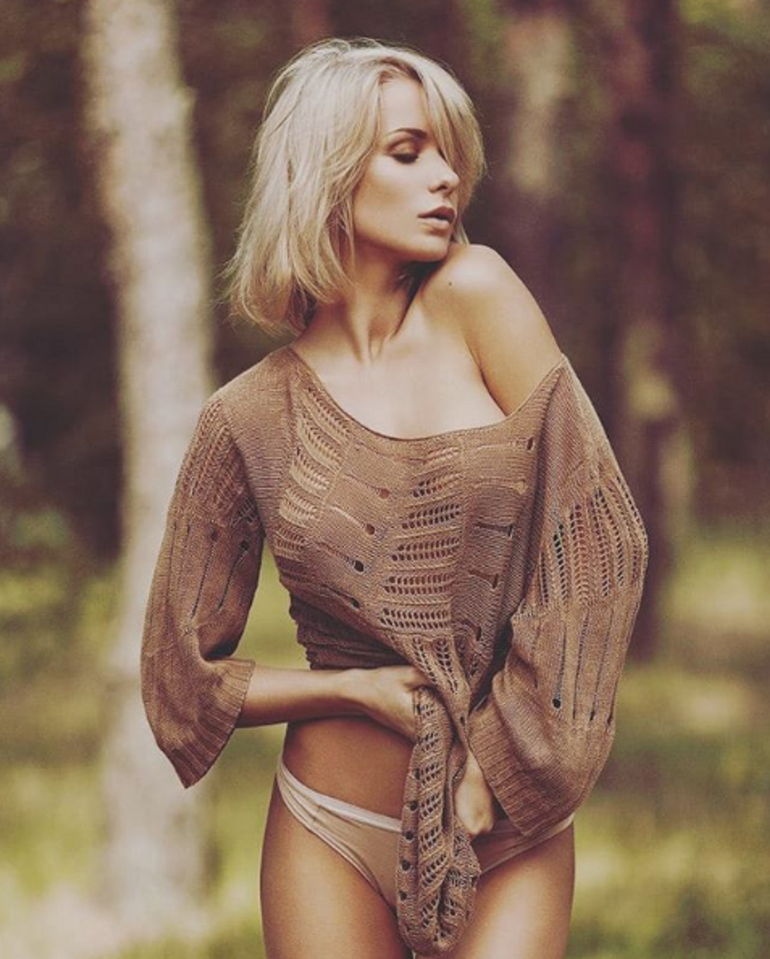 USASexGuide is the forum that connects people looking for some fun, want to find partners, like discussing sex and strip clubs, hire escorts around the United States. This is one of the most popular boards in the country: currently, there are over half a million members, and there are always at least a few hundred members online, no matter what time you visit the site.
USASexGuide provides members with various services: registered users can share reviews of escorts, post photo materials, share travel info and guides, exchange private messages, discuss various topics, and so on and so forth.
One of the best things about the forum is that it is open to the visitors who have access to tons of useful information. However, access to other features is limited. So, is this forum worth joining? In this USASexGuide, we will analyze the basic and special features of the platform to give the right answer to this question.
Registration on USASexGuide
There are a few things you need to know about USASexGuide:
You do not need to create an account to visit the website and read forum posts
You need to create an account to view photos
You need to create an account to post reports and interact with other members
Registration is free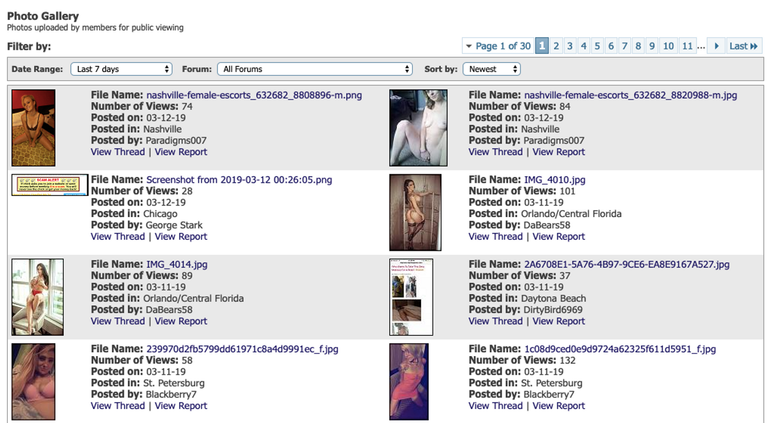 What do you need to create your account on USASexGuideReview?
Choose registration type (forum user, paid escort, free escort classified)
Create user name
Create password and confirm it
Time Zone
Agree to Forum Rules
Confirm your email
*Users can change their usernames later by sending a request to the Support Department.
USASexGuide membership types
There are 4 membership types on this board:
Members Awaiting Email Activation

– these are the new members who have not confirmed their email address yet. They do not have access to the main services provided by the platform, i.e., they cannot post anything, upload photo materials and send messages to other members. Right after the email is confirmed they are promoted to Regular Members.

Regular Members

– these members get access to all basic services provided by USASexGuide. They can post reports, view photos uploaded by other members, upload their own photos, and exchange messages with others.

Senior Members

– they are the Regular Members who are using the services for more than half a year and made 25+ contributions to the board.

Unmoderated Members

– they are the Senior Members that write their reports according to the Forum rules. Their posts are not even moderated.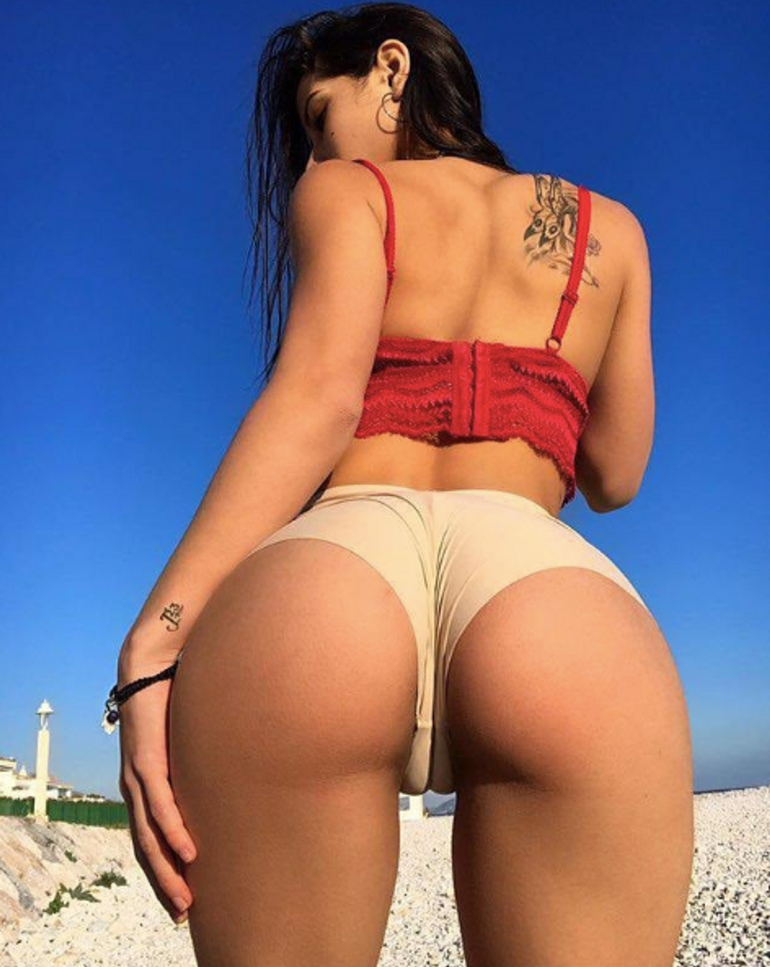 USASexGuide billing policy
The biggest advantage of this forum is that the services it provides are free for every registered member.
Users, however, can thank the administration by making a contribution to the WSG Charities.
What kind of services does USASexGuide provide?
What can members do on USASexGuide?
Submit their reports
Suggest new topics for the forum
Contact another member
Send personal notes, congratulations, and so forth
Exchange contacts
Make arrangement to meet other members in real life
Organize group meetings
Place classified ads
Add photos to the forum
Members also have access to the list of abbreviations, escort webcams, and "What's New" section.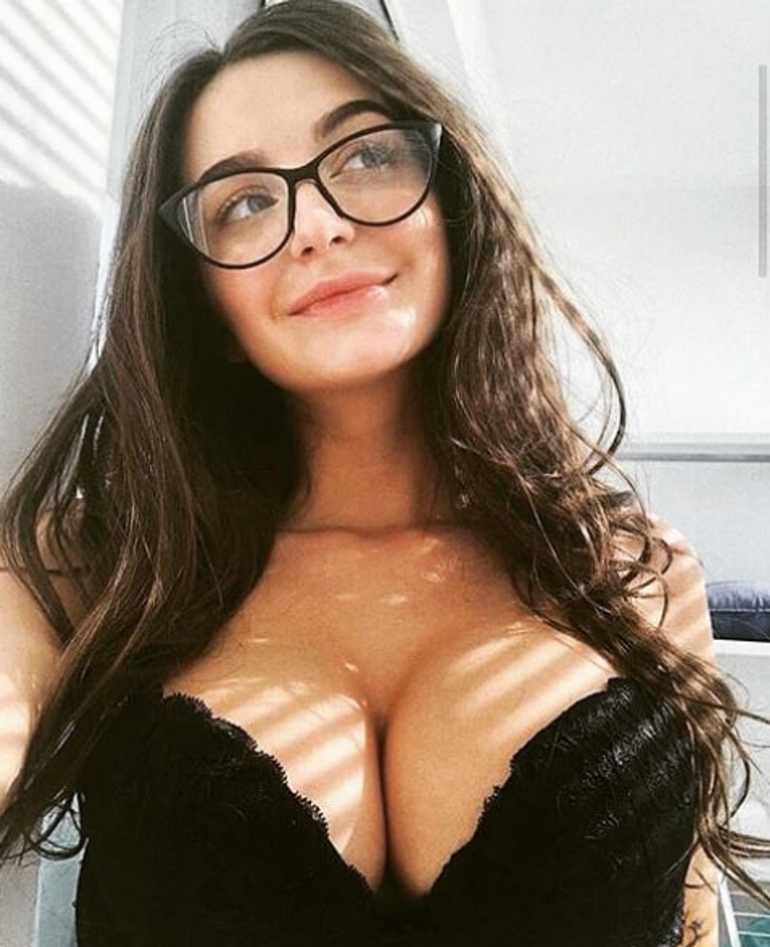 You can search for the most interesting and useful reports by states and cities. Of course, there are more reports and discussions in the bigger cities, but even if you are from a small town, you have a chance to find something really interesting in your area. There are also Craigslist Reviews that are divided on the cities, Special Interest section (Amateurs, Jokes & Humorous, Sex Toys, etc.), Opinions & Editorials section, and Site Administration section (here you can find all useful info about the way the site works, from Terms and Abbreviations to Internet Security.)
Consequently, any user who has joined USASexGuide gets access to plenty of great features. This escort forum actually has everything a good forum is supposed to have. Members can exchange private messages, post their reports, place their ads, upload photos and view the photos posted by other users.
What is even more important, the administration protects the clients' privacy. Yes, they keep the email address on record, but they never share it with other parties or post it in the Forum. USASexGuide also protects any other info provided by the members, from photos to personal messages.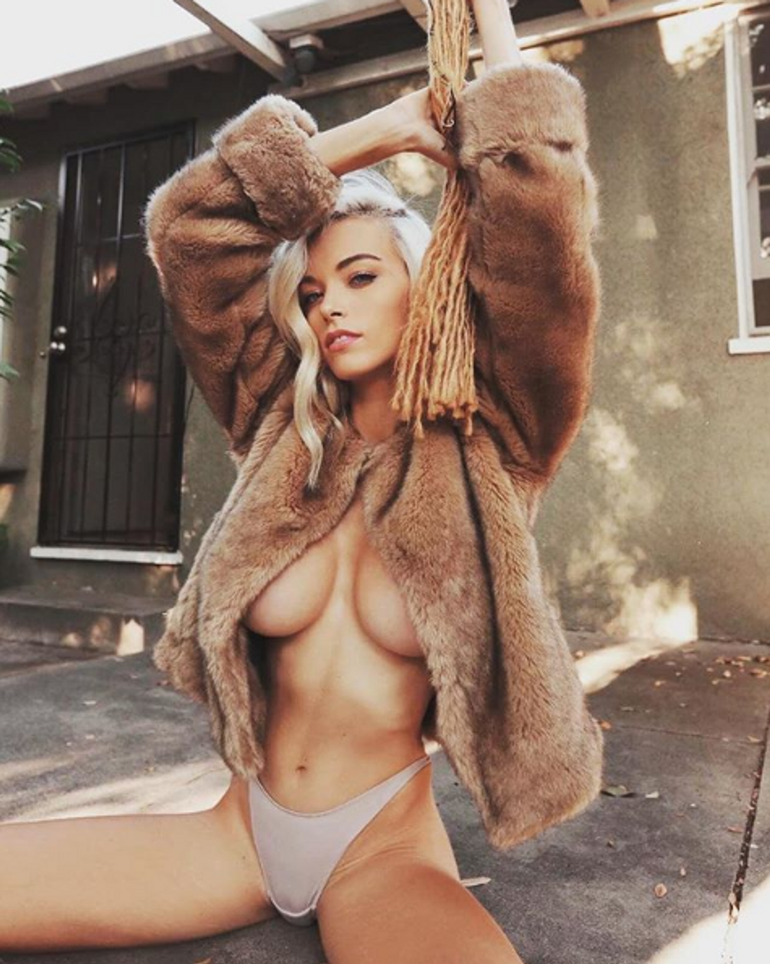 USASexGuide review – The bottom line
USASexGuide is one of the most popular forums for people who want to find partners for different kinds of entertainment, communicate with other members, make their reports, meet people with similar sexual preferences, share photos and discussing various topics. Why is it special? First of all, this forum is free. Secondly, there are a lot of US cities on the board with lots of active members and thousands of posts. Thirdly, members can advertise their services there. Finally, members can exchange private messages, arrange meetings , including the group ones.
However, it would be a mistake to say that this platform has no cons. The design of the website itself may seem outdated, and it is not really easy to use, at least for the newcomer. The profiles are not detailed. Still, the platform has more advantages than disadvantages. If you are looking for some fun, USASexGuide escort forum might be a good choice.
Free Registration