Need to blow off some steam? Want to meet new peeps and flirt with hot-ass chicks?
Pros
Multiple show categories
Lively community
Simple website navigation
Erotic photos available
Affordable pricing
Cons
Lengthy registration
Partly paid content
Irrelevant ads
Top 10 Sites Like Eroprofile
Eroprofile is one of the best amateur porn sites to join and get exactly what you want! It's not just a website full of home videos and nude pics. It's also a live community where you'll make friends with fellow buddies and sexy ladies.
But back to amateur videos. Lots of newbies join the platform and upload their kinky videos where they either explore their bodies or do practically the same with partners. Close-ups, hardcore sex scenes, foreplay, fetishes—that's just the beginning of what you're about to see on Eroprofile! Let's learn more about its main perks and functions.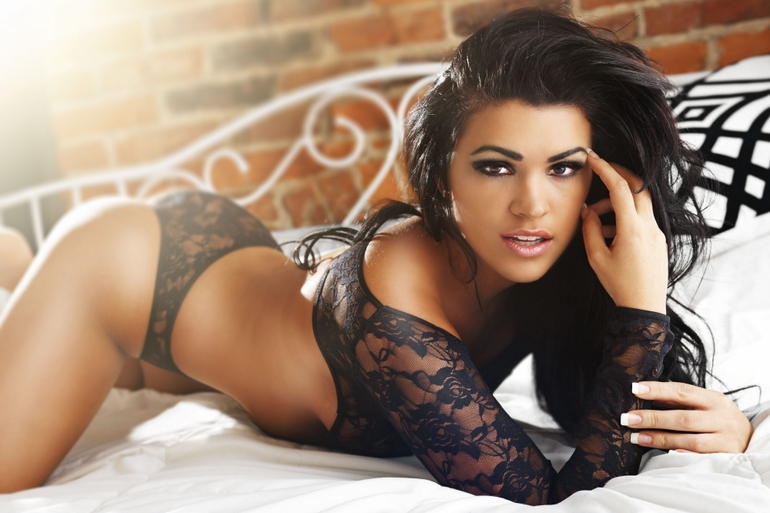 Main features of Eroprofile
Setting up an account on Eroprofile is your key to hi-res videos, juicy content, and some unforgettable nights spent on your own (or maybe not?). After that, you'll access super-helpful features to find the best stuff around and get a bit nasty.
Video downloads. Here, you're free to download your favorite videos to keep them all together and rewatch them anytime you want.
Map with sex locations. It shows you almost any kind of erotic place to release your kinky side, from nude beaches to nightclubs. Just set up the search filters, and you're good to go.
Video stats. Ratings, number of views, and comments help you see if the video's worth watching and save time to find really valuable pieces.
Eroprofile Gold Membership
There are no token or coin packages on Eroprofile. Instead, you're free to watch most of the content at no cost. If you want to get the max out of Eroprofile, you should get a Gold membership to open a variety of options. Let's see what exactly you'll get by choosing a paid plan.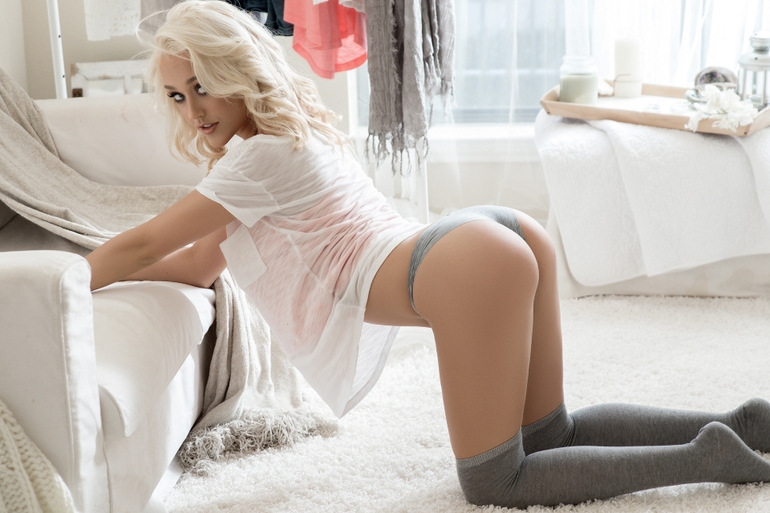 No ads. No need to explain why this is great.
Custom emoticons to send in your messages. Create your own and make others remember you. Make it funny, pervy, or cute—whatever comes to mind.
Up to 100 messages per day available. Though a wee bit limited, this is much better than nothing. You may send messages within the local community where you'll meet like-minded pervs and hot chicks ready to do something dirty to you.
Profile stats. You'll see how many people viewed your profile and other information about your interaction. Check it, maybe, you should raise activity on your page?
Big video uploads (starting from 500 MB). Upload huge videos with no hassle. Make sure it's not violent and doesn't contain any other type of forbidden content, and off you go!
Access to private content. Can't watch a video because it's private? No problem bro—the gold pack unlocks all private videos to watch whenever you want.
You may choose to get a recurring or non-recurring payment, which means you'll either need to cancel any plan yourself or do nothing respectively. It offers you 30, 90, 180, and 365 days of usage in one pack. For instance, you gotta pay $9.84 for one month and $28.54 for 180 days. The prices here are affordable, so even a broke teenager could afford some days of glory.
Types of models and show categories
On Eroprofile, you'll meet all sorts of performers and a crapload of video types. Extreme sex videos, fetish, dogging, pregnant women, gangbangs—do I need to continue? And yes, the streamers here are exquisite: guys (not always straight), trannies, and couples will make your night unforgettable.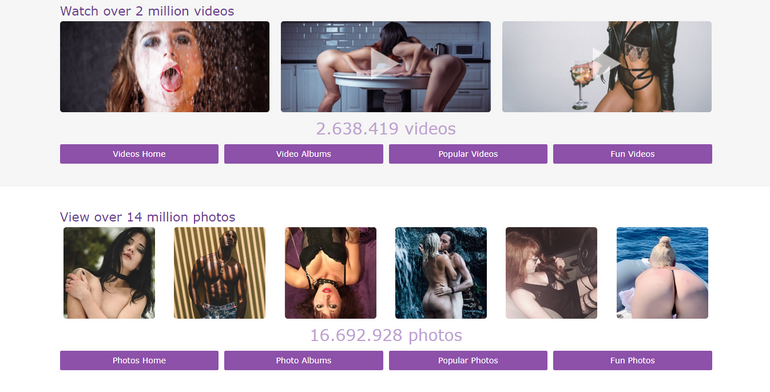 Plus, there are separate Popular and Fun video sections with the best pieces uploaded to Eroprofile. Why not have fun with those dirty skanks and their filthy minds?
Eroprofile will be your best friend while searching for amateur cam sites. High-quality home videos, various show types and model categories, convenient interface, and great pastimes are all in one place. Even though it's not completely free, every gold feature and private video are worth it. So, you in?