Sex for guys is as important as water. Though we don't necessarily need it every day, some regularity won't harm.
But there often comes a moment in every dude's life when the only orgasms he gets is after quick wanking. I experienced such a period myself. And if you've opened this page, you're familiar with this problem as well.
Why cant I get laid? Do you ask this yourself recently? If yes, let's review the possible reasons why you cant get laid at this period of time. Read on!
1. You're too desperate
Girls feel when guys are in need. Seriously. You're never going laid trying too hard to pick up a chick, dude.
For them, the desire of having sex with you has to come naturally, not because of pity. Women get wet when a guy acts like he's conquering her. Even when your mutual intentions are obvious from the very first minute, it's the game you both need to play to make those flames burn.
Always be a little indifferent. Don't show you NEED to fuck right now, just WANT it. And you'll get it eventually.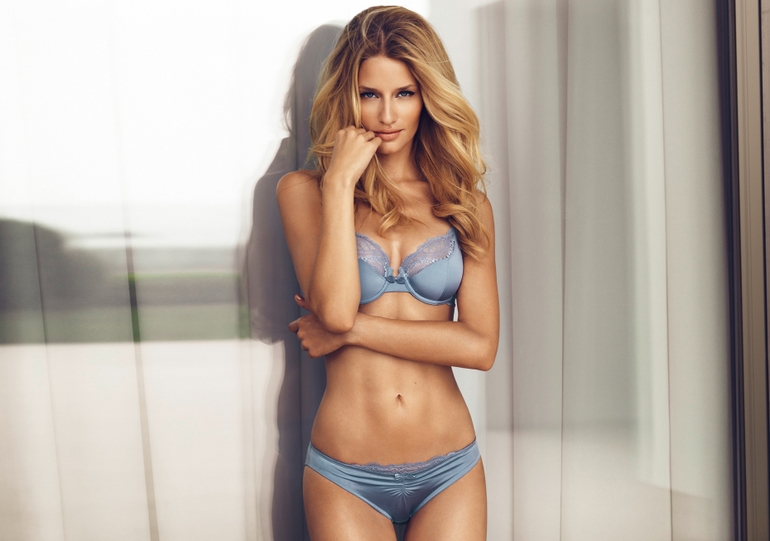 2. You don't have free time
Dude, it's natural you don't treat your cock with juicy flesh if you work 24/7.
It's not bad to be hardworking and climb the career ladder. But if you don't have time for anything else except for work, you'll end up alone one day.
Social life is easy only when you're a kid—mom takes you where other children are, you always have company. Getting older, you need to take care of that yourself. Take the responsibility of your life and go out, even when you prefer to spend the whole evening with Games of Thrones and pizza.
3. You don't go out of your comfort zone
Why I cant get laid? Says the guy who never tries anything new.
Buddy, single and willing chicks in your social circle end sooner or later. To get something new in your life, you need to do something new!
Try hanging out in places you've never been before: bars, pubs, nightclubs. Find local hookups on specialized dating websites. Do anything! Without your actions, nothing new will ever happen in your life.
4. You're afraid of getting rejected
Too often guys refuse even try to pick up a chick because of the fear of being rejected.
It's impossible for men to get laid because of fear. And this fear isn't groundless, to be honest. Girls can be very rude when saying "no." But the thing here is that her rejection has nothing to do with your personality, appearance, or masculinity. It's just a matter of taste. You also don't like each and every girl on the street, right (I'm not speaking to your cock now, though)? The same with chicks.
Take each rejection as a gift! Anyway, your hookup with a babe who doesn't want you as much as you want her would be a disaster.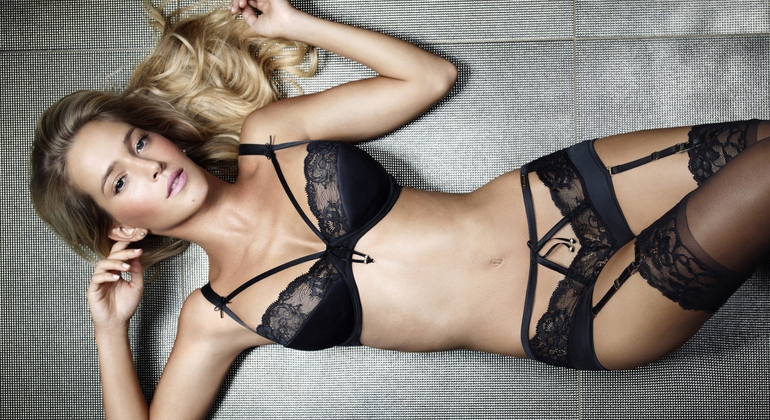 5. You're not confident
Men who aren't confident in themselves are not getting laid. That's the rule.
It's the biology, buddy. The male conquers and seduces the female. Chicks get wet when guys know what they do. It's the charisma they sense and get weak in their knees because of it.
It's hard to get sex without that masculinity, even on specialized hookup websites.
6. You have bad living conditions and logistics
Dude, where are you going to fuck a chick if you still live with parents or have a roommate? You're not planning to bang a babe in the nightclub's WC, are you? Sure, there's some charm in such a kind of sex, but only if you have it once in a while.
To fuck chicks regularly, you need a place for that. Moreover, if you're living in a one-hour drive from the city, none will agree to go that far to suck you too.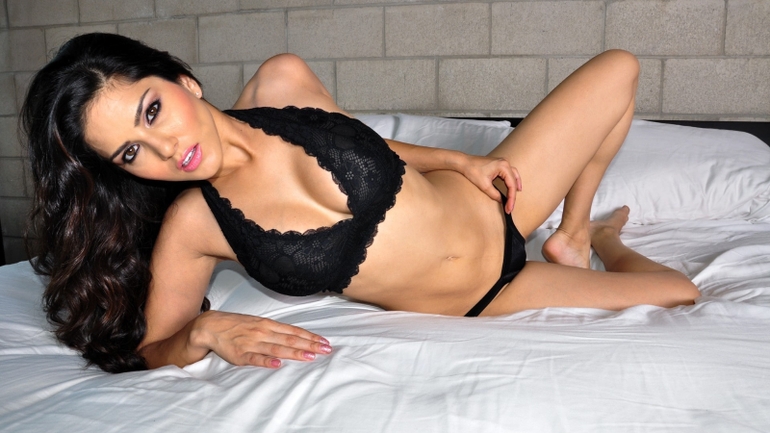 7. You're a too nice type of guy
There's a fine line between a nice polite guy and a loser.
Chicks like bad men! Of course, I don't mean you need to act like a jerk—that won't lead you anywhere good as well. But you're also not trying to become her friend, ok?
Sending lots of heart emojis on real adult dating sites, bringing her flowers on every date, asking about her parents (why the hell would you do that?), and all the other sweet shit isn't great when you plan only a casual sex.
8. You have too high standards
Why is it so hard to get laid even if you're going out often and act as a male?
Maybe because you demand too much, buddy? Sure, every guy dreams of fucking a porn star. But real girls aren't always that skilled and hot. They're ordinary and sometimes even need your directions on what to do next. But their pussies are still warm and juicy.
So what's better—to have a real wet pussy even not very experienced, or a sticky hand again? The choice is yours, my friend.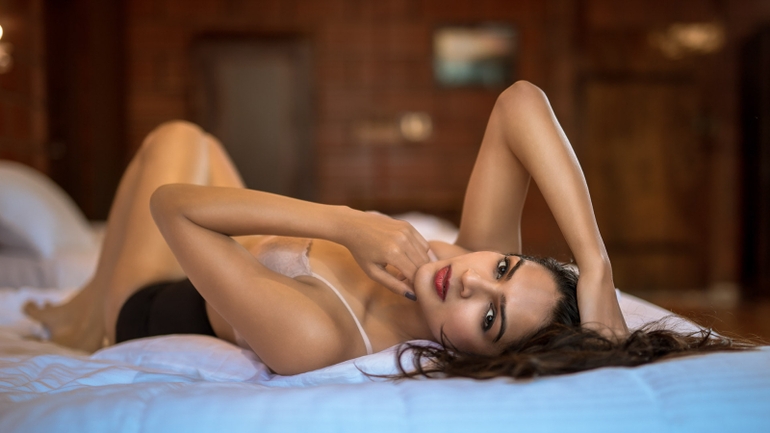 9. You're too nervous
Why I am not getting laid? Because you can't relax, dude! Picking chicks up isn't an exam you need to pass to enter the university. Take it as a game, though very pleasurable.
Chat with ladies, make them laugh with jokes, be nice (to a certain extent), and you'll eventually secure yourself a vacant pussy.
10. You′re not sociable
There's no use of going out if you just sit alone in a corner in the bar. Nobody owes you their attention, buddy. Chicks enjoy having small talks and desire guys to be initiative.
It's only the first step that's so hard to make, believe me. Just forget about fear and start talking with people around you! Men who are easy-going are always getting laid.
You're not getting laid yet only because you don't want to change anything in your everyday routine. Analyze your social life and fears you have, take the recommendations I gave you into consideration, and you won't ever experience a problem of never getting laid.