Long-term relationships are not in everyone's plans. Even if they are, many men and women remain open to finding a one-night stand and having fun. Meeting your casual sex partner can be a wonderful experience or a total disaster depending on your behavior during the date. Here are our top 10 tips to help you avoid mistakes at the first date.
1. Be honest with each other
Don't lie about your appearance and intentions. Although you don't have to be completely sincere about your personal life with your hookup, it's always better to be direct and honest. Usually, we don't lie on purpose; it is just easier for us to seem better than we are. However, you can become more confident if you are honest with your partner. At least start by saying exactly what you are looking for and keep to your real personality.
2. Don't Exaggerate
In the time of social media, there are high chances that she has already tried to do a Facebook search to see what is hiding behind Mr. Mystery. However, many people make their accounts private and leave you wondering about how much of their dating account is true. Everybody tells little white lies sometimes, however, even a casual sex partner deserves a certain level of honesty.
3. Be Yourself
One wrong word during the date or creepy move can kill the vibe and completely ruin your plans for the rest of the night. If you are worried about the date, see the situation as your chance, not your partner's. As soon as you switch your attention from what you are doing wrong to whether she is what you really want, you will become much more confident.
4. Lower your expectations
Don't mix up your confidence and expectations. Expectations are false hopes that lead only to disappointment and pain. Don't make this mistake and stop creating scenarios before they actually take place. You cannot predict the future, and it is unlikely that you can use the power of your mind to change the situation. If you enter the situation with an open mind, you will put yourself in a better position than your partner.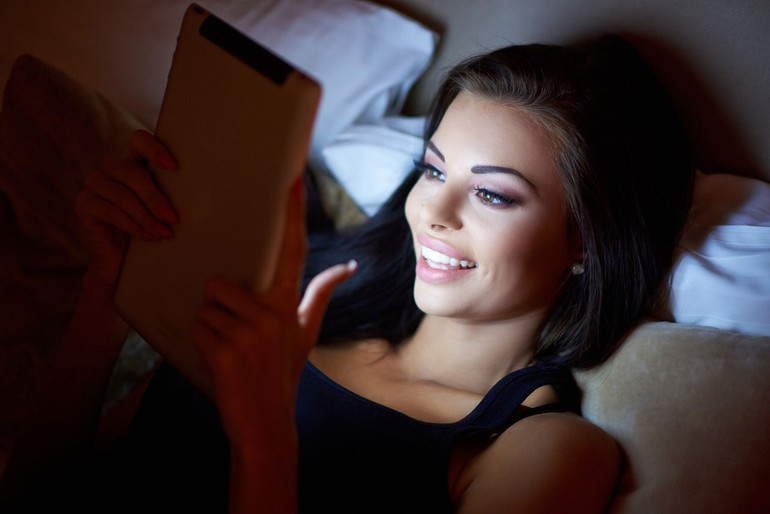 5. No matter what, have fun
You are not going to get married to this person. So the main idea here is to have fun. Sometimes hookups can be the fundament of long-term relationships, but you should not treat them like this. Even if you think the guy or the girl is the most wonderful person you have ever met, only the future will show you whether it is a true love or a booty call.
6. Share and ask for her sex history
Your body is one of the most precious things you have. Don't just give keys to a stranger and let him do whatever he wants. Don't take a chance with sex. Ask her if she hooks up frequently, take condoms with you and see if she has some of her own. Use a reverse psych and ask her whether she likes a raw sex. There are little chances that she notices your intentions and lies about it.
7. Forget about shame
If have decided to meet your casual sex partner in real life, don't feel shame. You know what you like about sex, your body and should be ready to have fun.
8. Learn from recent experience
After a first hookup, you will see whether it's right for you or not. Maybe the casual sex game is not your story, and you'd better search for someone special for serious relationships. Use this experience to find out what you like and dislike. First of all, protect yourself, and then decide if hooking up is for you.