Today masturbation doesn't look the same as it used to even five years ago. Things change, so does the attitude towards "this thing" in general, and masturbation in particular alters.
If your girlfriend is far or you just feel that you need some relaxation – masturbation can be a great option. And never blame yourself – it is NORMAL. Sure enough, if you don't overdo it.
Anyway, to make your self-pleasing experience brighter, consider using some toys. And here they are: easy-to-use without any instructions, upgraded ones and those which will bring you pleasant chills.
#1. Tenga Flip Hole
This Japanese masturbator is a dope. The flip tool can satisfy you with all types of stimulation as it filled with multiple asymmetrical textures. 2 buttons will help you to regulate the tension manually along your shaft.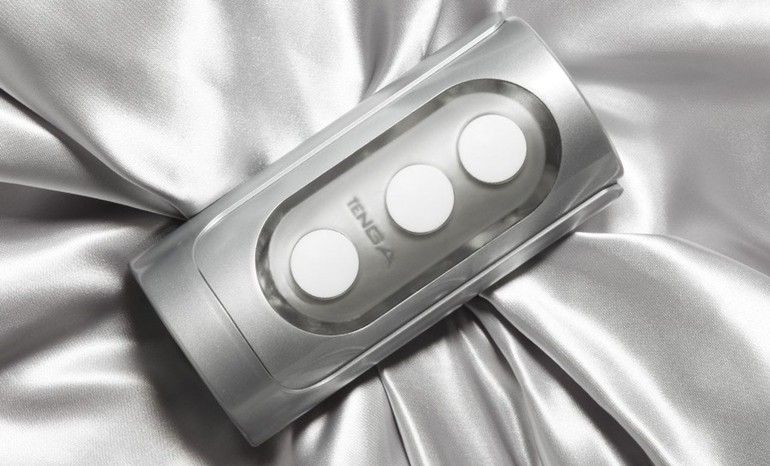 RELATED: Best Sex Dolls
#2. Screaming O RingO's Cock Ring
If you have no or very little experience in using rings, this one is an excellent starter. The simplicity of its use will wonder you as much as its smoothness. The ring is made of a stretchy hypoallergenic silicone, so the whole thing will go seamlessly even if you think you are a little oversized. All you need to do is to move it up and down.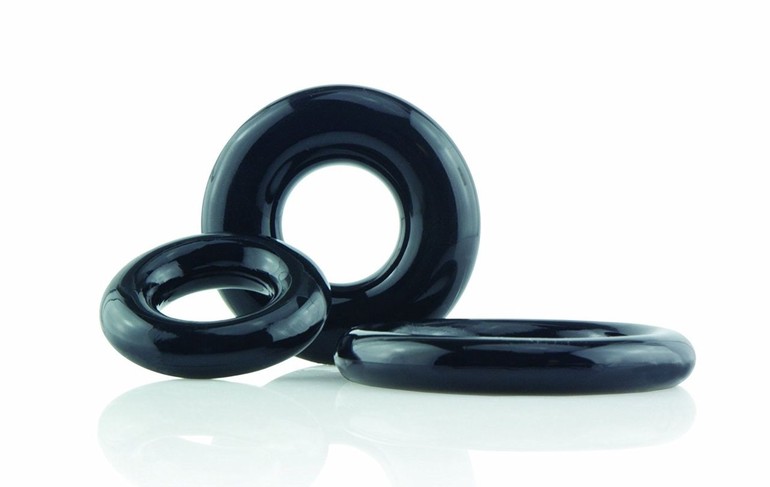 #3. My First Pussy & Ass Masturbator
Its name and an image speak for themselves. It is perfect for guys who are in need of visual stimulation – this toy resembles the body parts of a real human being. It can drive your imagination far even if you give preference to anal. The toy comes with a vibrating bullet. This one can work at various speeds, so it's a good choice if you like additional stimulation.
RELATED: 15 Playful And SUPER Sexy Texts To HEAT UP Your Relationships
#4. Fleshlight Go Surge Masturbator
If you share your flat with some friends and you are shy of keeping at home any revealing toys, you can go for the Fleshlight Go Surge Masturbator. When opened, it resembles a vulva, and you can really go deep playing with it. However, make sure nobody confuses your fleshlight with a flashlight when it's closed.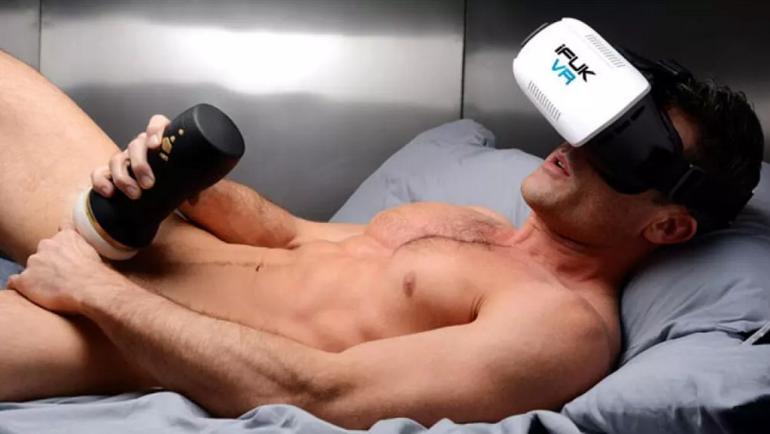 #5. Sasha Grey Deep Throat Pocket Pal
This piece is for those who get harder when imagine cuming into a woman's mouth. Shaped like plump woman's lips this toy can be a great tool for a deep run. The producers claim it is molded directly from Sasha Grey's mouth. Well, if you are her fan, why not to try it?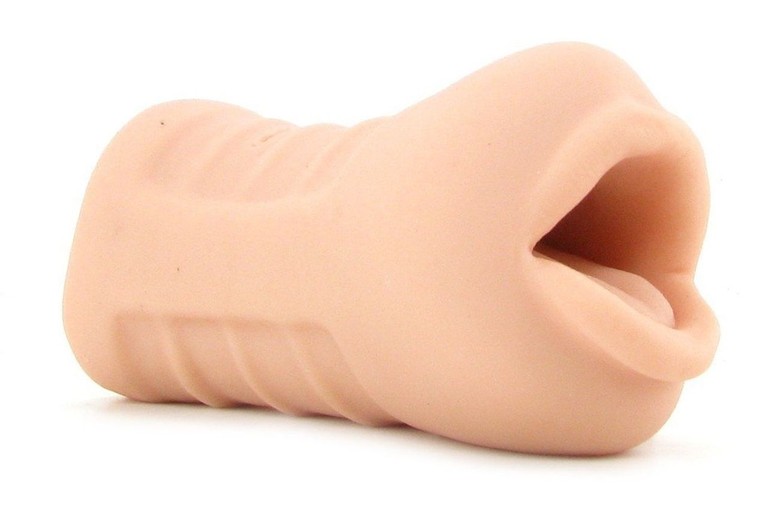 RELATED:The Secret to a Professional Hookup Revealed
#6. Dr. Joel Kaplan Prostate Massager
Some men are skeptical when it comes to prostate stimulation (as it needs to be down through the "deep south"). However, there is nothing weird about that – you can even use this massager with your girl. The good news is that this toy is convenient and gentle even for those who experience this pleasure for the first time.

#7. Big Rack Masturbator Vagina And Breast
If you can't imagine having sex without playing with woman's breasts, this toy should satisfy you. Moreover, you won't know where to start with as there's also a vagina.