Do you feel like the pink cloud of your relationship is wearing off? Has your sex become rather «mechanical» than spontaneous and ardent? Do you miss the times when you and your boo could spend an hour in bed tossing and turning just because you couldn't get enough of each other in the middle of the night?
Well, there must be something wrong with the current state of your relationship. Perhaps, the spark between you and your partner has vanished, hasn't it? You're not alone, all couples go through this.
So if the only problem between two of you is the absence of sexual tension, don't rush to break the relationship though — it is not the end of the world! There's still a lot you can do to spice up your relationship and make all that chemistry work between you and your date.
What is there that can you do? We suggest you start with the dirty talk .
«Ewww», you may say. «I'm not like that!» you may argue. «S/he won't like it, I'll embarrass myself!» you may complain. The thing is, though, that there's nothing wrong or embarrassing about dirty talking. Dirty talk (of course, if you use it correctly) is what can help you become close with your partner again.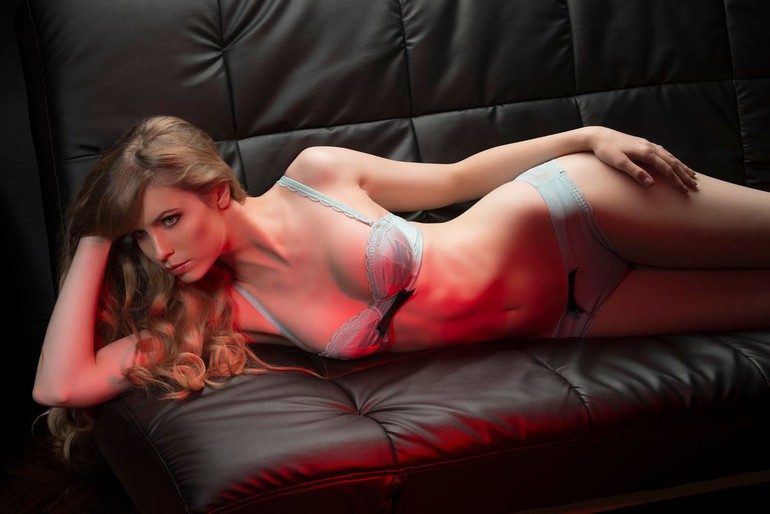 Why is it good to talk dirty?
You can stimulate your partner's imagination with dirty talking
Dirty talk can make your boo miss you even if s/he is busy at work
It can help rekindle the spark between two of you
Dirty talk can help you heat up the atmosphere during sex
It can help you stop your partner for focusing on other guys/girls out of boredom
A dirty talk is a perfect tool for keeping things well in a long-distance relationship
Talking dirty can help you boost your self-esteem and the self-esteem of your boyfriend/girlfriend
Dirty talk simply leads you to fun sex
Still, have doubts if you should or shouldn't use the dirty talk? In this blog, we have collected the best sex podcasts which will teach you how to talk dirty properly and not overdo it.
Dirty talk sex podcasts: the best tips to put to practice
Do you like sex podcasts? These are the best ones dedicated to dirty talking. Listen to them and learn how to dirty talk with your babe.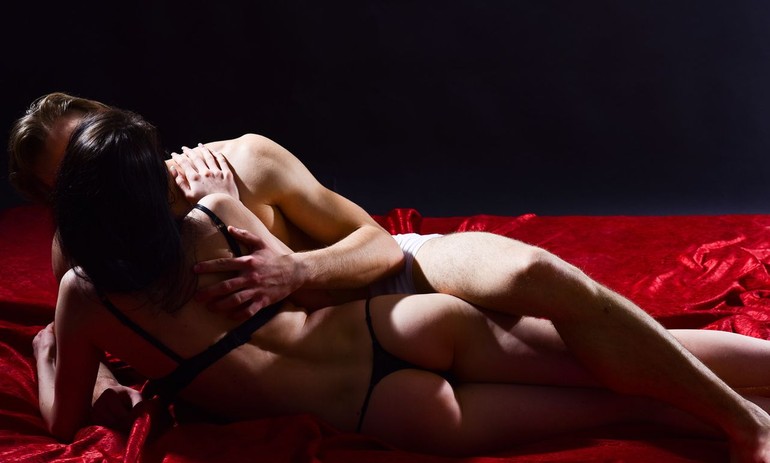 How to get her to talk dirty
CLICK HERE TO LISTEN TO THE PODCAST
This sex podcast is aimed at men who want to start talking to new women about sex — using dirty talk in sexting. However, we suggest girls listen to it too, as they can learn about tricks that men use to make them talk dirty. From this audio, you will learn:
How to introduce sexting into a conversation with a lady
How to do dirty talking without sounding creepy and scaring girls off
What are the dirty talk nuances
How to express love in the language that is heard
Dirty talking tips:
To make dirty talking effective, pay attention to the body language. Turn on your «seducer mode», make your voice go down, approach your partner slowly as if you're walking through the water.
If you are sexting, and if you're sending to your boo a picture of yourself masturbating, don't be too straightforward. Instead of saying an obvious thing that you're masturbating, better say that you're fantasizing about your boo.
The hosts encourage not only to use dirty talking but to communicate your thoughts, desires and emotions by speaking to your partner directly.
Can you do dirty talking if you're religious?
CLICK HERE TO LISTEN TO THE PODCAST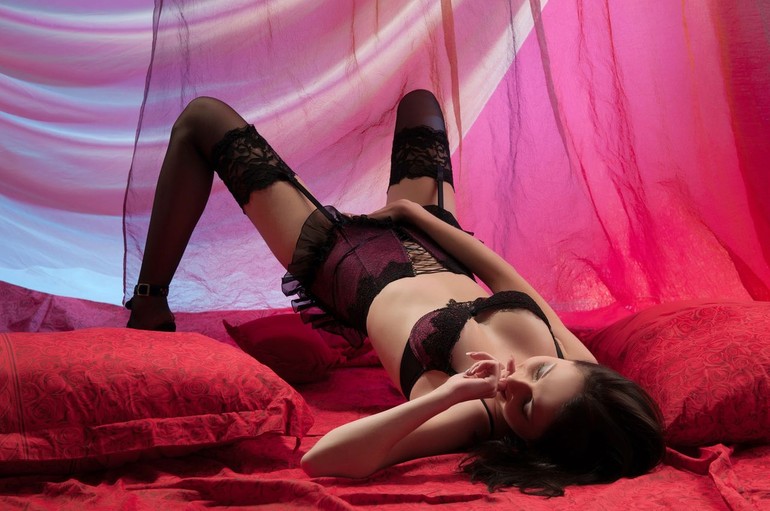 Many people feel awkward or even negative about dirty talking. Among them, there are many Christians too. Where does this stigma come from? Is it because of the word «dirty» in this expression? Is it because dirty talk is often associated with porn? Or is it because the topic of «sex» overall is tabooed among such people?
This sex podcast discusses how a dirty talk can have a place in the sex life of married Christians. From this podcast you will learn:
What is dirty talk?
How can you start talking dirty?
Why some people find dirty talk offensive?
Why some Christians find it acceptable?
Intrigued? Get more dirty talk tips from two funny and witty hosts:
If your partner loves been called dirty names, e.g., «slut», «bitch» and so on — go for it, but know the boundaries. Dirty talk is not demeaning unless we mean it.
If dirty language turns your husband/wife off, don't use it.
Pay attention to your intonation. Dirty talking can be even such a simple phrase like «I want you». It all depends HOW you say it — seductively while sighing and lowering the tone of your voice or like usually.
Dirty talking tips to keep him obsessed with you
CLICK HERE TO LISTEN TO THE PODCAST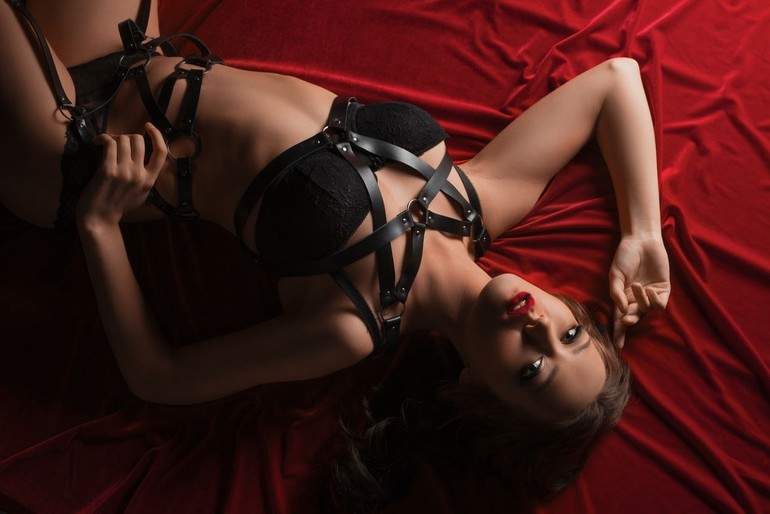 This sex podcast is for girls to learn:
How to get confidence in dirty talking
How to talk dirty
What to say to him to turn him on
How to build sexual tension
How to have fun sex
How to keep him obsessed with you
Dirty talk tips:
Start by taking small steps (dirty talking from the «shallow end of the pool»)
Talk dirty at first in the bedroom
Use dirty talk according to the tastes of your guy
Think about your preferences in dirty talking
Note that some dirty talking phrases work better for your man
Never forget about the context
Voice tone is crucial
Dirty talk isn't always just slow or fast
From dirty talking to mind-blowing sex
CLICK HERE TO LISTEN TO THE PODCAST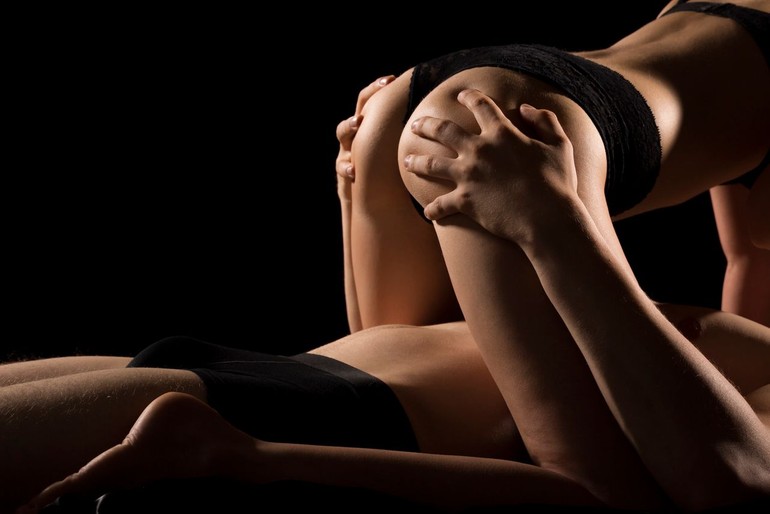 In this dirty talk sex podcast expert Felicity Keith will explain:
How your mouth can be «a panty-dropping aphrodisiac»
How to vocalize your «dirty thoughts» through communication
Dirty talk tips:
If you are nervous to start dirty talking, try texting first. It will help you to portray yourself as a confident person.
The best phrase to start a dirty talk is «I can't stop thinking about X» (you choose what exactly to say)
Dirty talking phrases:
I can't wait for you to see how naughty I can be
I want to feel you inside of me right now
I am fucking horny
Make me your personal slut tonight
I'm going to make you come so hard
OMG your dick feels good
Why Every Guy Watches Porn?
CLICK HERE TO LISTEN TO THE PODCAST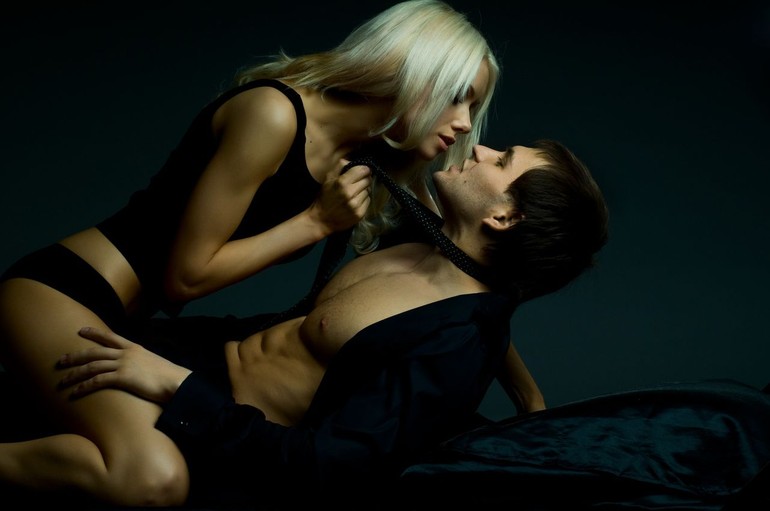 This dirty talk sex podcast covers more than dirty talking. It starts with a discussion on female moaning (natural and for boosting partner's speed or confidence) to different techniques in sex. Dirty talking here is one of the bedroom preferences, so here are some tips:
Catch the moment. Do the dirty talking to your partner right before s/he comes. Stop pleasing them and make them beg for more — this is the way to fun sex!
Which kind of a relationship are you in? Is your partner more like a daddy to you? Call him a «daddy» in bed!
Women enjoy sex more thanks to the imagination and hearing things, so stimulate her imagination by dirty talking!
If your partner is not easy to turn on, try dirty talking at any part of the day.
When is the best time to talk dirty?
Preparing partner for the sex — building sexual tension
For that, sexting will come in hand — send a few dirty lines to your partner during the lunch break, and be sure that you will experience the hot sex in the evening.
To build sexual tension, you may also start by throwing little, not overly dirty phrases. Whisper something into your boo's ear and see what happens.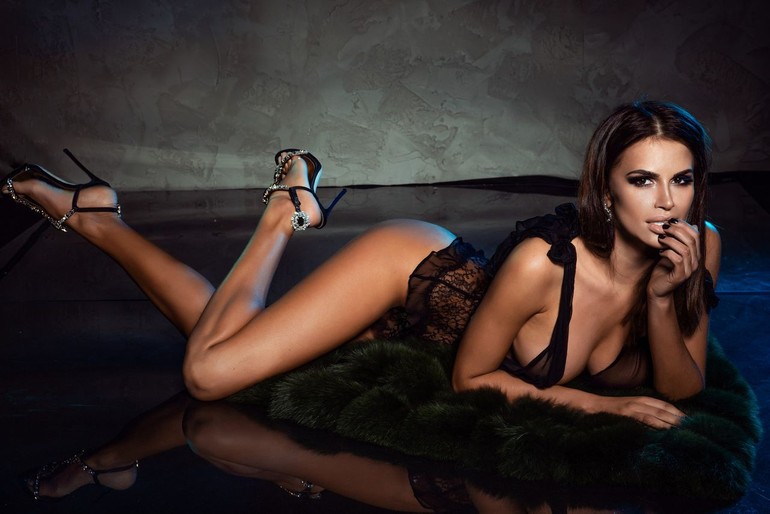 Dirty talk during sex — intensify your sex with dirty talking
Dirty talk sex is the best sex! Such phrases as « harder, daddy », « go deeper », « I love how you fuck me », « go faster, baby » and so on will make your partner boost their sexual energy and bring the pleasure to the both of you.
You have to be careful, however, as some dirty talking maybe inappropriate and may turn your fun sex into funny sex — both of you may end up laughing about what you said. So always take into account the preferences of your boo.
Dirty talk after sex — let him/her keep thinking about you
Again, sexting is the best for this. Follow up your darling in the morning after the crazy ride and suggest new ideas for another one!
Dirty talking is good at any time — before sex, during sex and after. Give it a shot, and you will see how the bonds with your boo will strengthen and how wild and fund your sex will become!