Men do want to approach women as seamlessly as Hollywood actors do it in romantic films. Instead, in lots of cases, newly-turned "Don-Juans" end up being defeated. Bending over backwards, men often spoil everything with their clumsiness, leaving women in an awkward situation unless the last ones leave wanna-be-gentlemen alone.
Finally, males give up on flirting with women believing that most of them are "ice-maidens," and their hearts will never melt.
However, it's too early to raise the white flag. There are still lots of ways to achieve your goal (if you are that kind of man) – find a girlfriend, partner or a potential wife. So here are some pieces of advice on how not to burn every bridge.
Pay Attention To Body Language
Even though this tip is as old as time, it does not mean it is less relevant than any other. Any relationship expert would tell you that paying attention to how a woman behaves is a key. Just be observant: does she glance at you with interest? Does she smile at you? Does she touch her hair or expose her neck in front of you?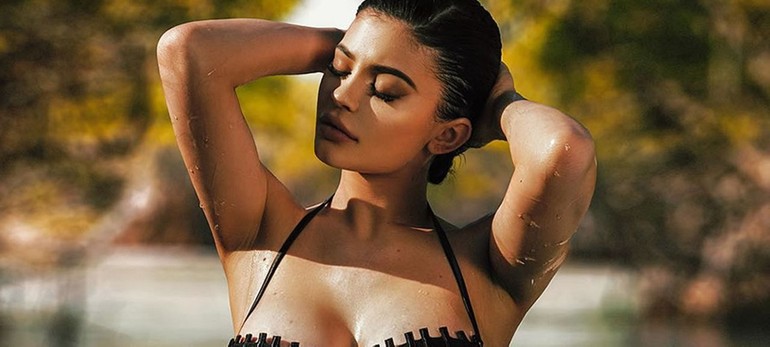 If yes, then you attracted her somehow. Apparently, you should not jump at a woman with offers to watch a movie alone at your place, marriage suggestions and so on. But try as much as possible to get closer to her. Talk. If she is still as xenial as before, then maybe you got a chance!
What If She Turns Cold-hearted?
You may have noticed that women turn on the "push-him-away" mode right when you are (as you think) in the middle of seducing them. If she is rolling her eyes up, gazes at you sarcastically, or stands up and walks away – well, you might not be her type at all.
But if she stays where she was, keeps talking to you, though with less admiration – turn on the "standby" mode. Maybe, she is just checking how much you are interested in her and whether you won't give up that easily. Keep it up, do not attack her with might and main, and stay calm. Wait till the time she shows you she got used to you and ready to get on a new level.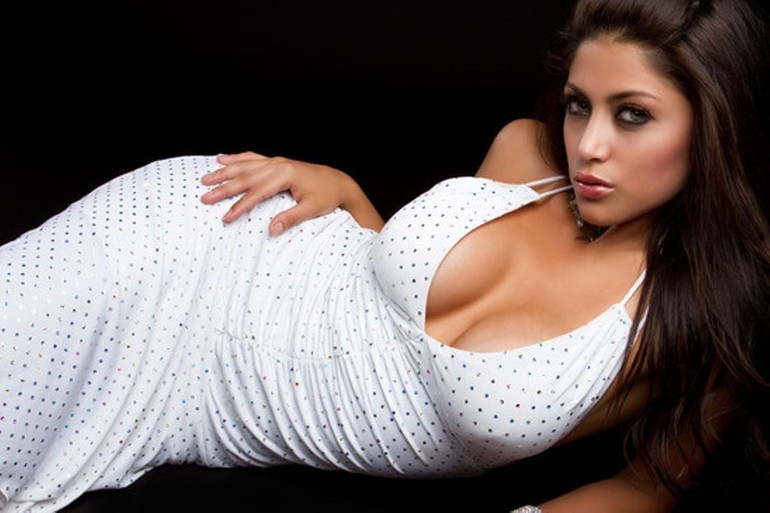 What you have to continue doing is showing her that you care, and make her feel that she is special. People like being treated as though they are wanted.
Improve Yourself And Start Talking
Before approaching a woman, make sure you have a refreshing fragrance, neat haircut, clean clothes and odorless mouth. Done? Move on.
Start talking to her more often. Be confident and remain your true self. Don't be afraid of cracking some jokes – ladies adore funny men. But try not to act weirdly – yes, it's hard, but just try not to. And remember that the confidence is not in your wallet or a bank account, but it is in your head. If only you let her think you are confident, she will open herself up to you.
And finally, there are no unapproachable women. All boundaries (just as a lack of self-confidence) are in your head.