It would be just stupid to ignore the popularity and spread of Snapchat in the world and not to profit from it. Guys and girls of all ages use it regularly, and how soon you'll be able to find Snapchat hookups is only a question of your skills.
And this is what this article aims for: to give you all the knowledge on how to get laid on Snapchat. The pro-tips are right here—all tried and tested. Let's dig right in, my future Guru of Snapchat hook ups!
How to meet girls on Snapchat even if you don't know them?
Snapchat is obviously just like Instagram when it comes to making new connections—it's hard to add any chick if you don't know her nickname.
So, your search of online sex dating might even never start if you don't know how to find hookups on Snapchat. It's easy and difficult at the same time. But is there anything that can stop a horny dude like you? There are 106.2 million Snapchat users only in the USA! Can't you secure yourself at least one pussy a month? Try the following on Snapchat to get local singles!
Maps
Great tool for meeting people on Snapchat. Here, you not only see your location on the map, but you can also spot where your friends are at the moment.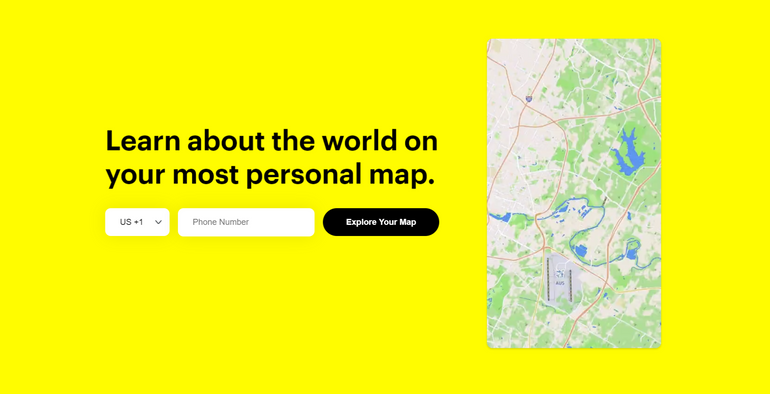 Still, you're missing one good point that helps you find women on Snapchat. On the map (of the city, state, or the whole world), there are some highlighted areas —they look heated, or like there's some great energy concentration. And that's fucking true! This is where lots of snaps are posted. And you can use this Snapchat tool to add nearby chicks!
Tap the spot (let's say, the busiest area in your city) and start watching what users post there. Notice a snap of a gal in lingerie or swimsuit? That might be your potential hookup on Snapchat!
Your contacts
This is just in case someone among your friends′ list is a good hookup material.
Spotlight
This is where you explore all the Snapchat users. Again, search for those that post teasing content or even add tags like #hookup or something.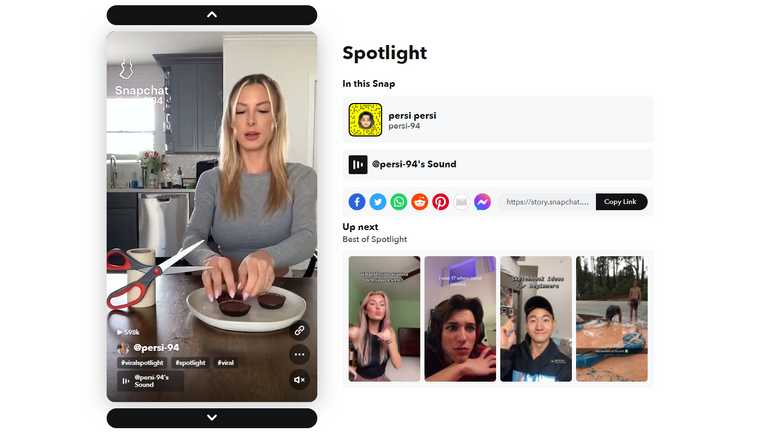 Snapcodes on Instagram
Not the most obvious thing to do when looking for local Snapchat hookups, yet, super helpful. Do these:
Open your Instagram app.
Tap Search there.
Write "snapcodes" hashtags.
Click it in the results.
Explore thousands of different snapcodes around the world and make a screen of those who make your soft dick a little harder.
Add them on Snapchat.
How to get hookups on Snapchat: interaction stage
So, finding hookup on Snapchat is a cakewalk for you already. How to establish the connection with those sexy birds now? Sure, I have the answer, buddy.
Comment on her stories
Show you're interested in her, not only her ass. Hookups on Snapchat differ from those you'd get at the specialized real hookup sites. Here, you need to court a pussy a bit to have her.
Make compliments, send emojis, share a story connected to what she's posting—anything that fits the situation. Oh, and have your stories as well when you start the communication. She won't even answer a weirdo with an empty profile.
Act friendly
No "wanna bang?" from the start! Forget it. The softest thing that can happen is silence as a result. The worst—you might get banned. Make her like you first, and you'll get twice rewarded later.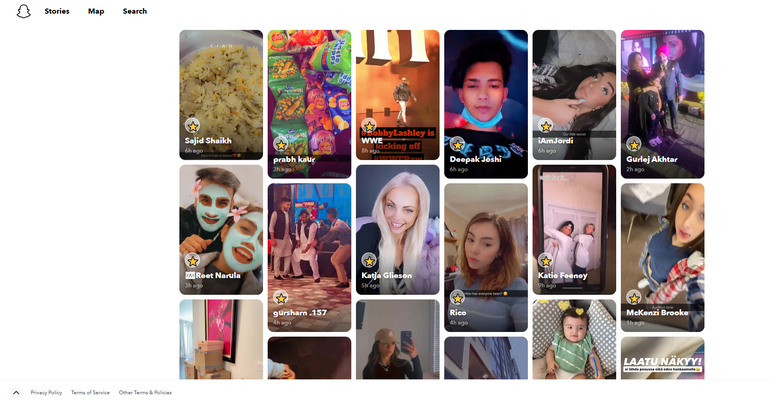 Start with text, then go with videos and photos
She won't be happy to see some stranger's photo in her private messages. What the hell you expect her to answer? Make the connection first, introduce yourself, say that you like her. And only then go with media, pervert.
Benefit from lenses
When the time of snaps comes, show you're a pro in Snapchat dating! There are tons of lenses (aka filters) that tend to make your photos look better. Not only this, but you can also make fun of yourself (and make her laugh too, dummy) with various cool lenses where your face is put in some ridiculous videos.
Oh, and try to mention her name on snaps. This will make her feel special. And girls that feel special get wet faster.
Things to avoid when you hook up through Snapchat
Naturally, on the way to mind-blowing Snapchat hookups, there are a couple of things you better never do.
Don't overdo with compliments
And reactions on her snaps. There's a fine line between being persistent and needy. 1-2 reactions per day (if she's actively posting snaps) are ok. But if she doesn't answer 5 snaps in a row, drop it. Better move to another vacant pussy than waste your time a few days more.
Say NO to unexpected nudes
You just can't send single women on Snapchat your dickpics all of a sudden.
First, nudity is actually not allowed on Snapchat. Yes, there are even pornstars on Snapchat. And yes, the majority of guys are never caught, but you don't want to get banned, right? It's better to secure your ass.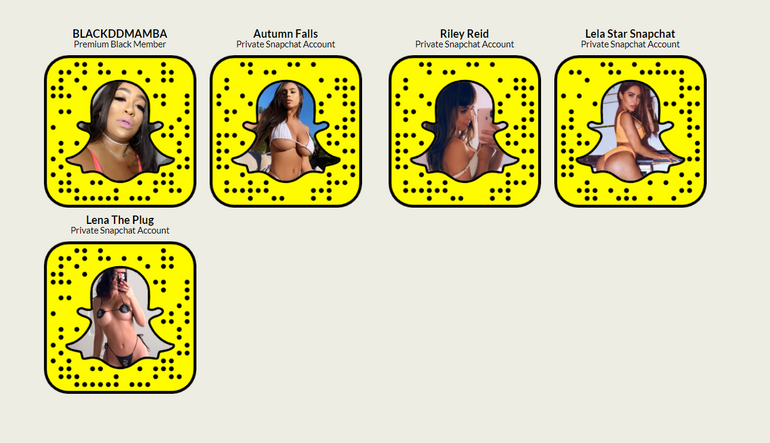 Second, if she's not looking for hookups through Snapchat, not only she won't reply every again, but she can also make a screen of that photo and post it somewhere on the Internet saying, "never contact this perverted jerk."
Test the waters first. Be nice, have a few casual chats, and only then start hinting at what you're actually looking for. If you feel she wants to see your pecker, then do this.
How to hookup on Snapchat? Easy, when you follow the pro-tips I gave you. So, don't hesitate to benefit from this social app like hundreds of cool guys already do.