Going to the gym only for the sake of working out is out of fashion nowadays. Some people go to sports complexes to socialize, flirt and look for potential partners. As some surveys suggest, indeed many people do so. Why? Well, flirting in the gym may help to increase self-esteem, get rid of stress and, of course, establish new romantic connections .
Website Elliptical Reviews carried out a survey among more than 1,000 people and found out that many people's gym habits include flirting, and pretty successful one. Here we present the most interesting findings from the survey.
Who flirts in the gym the most?
According to the findings, people who take proteins and play with their muscles in front of the mirror are more than two times more likely to flirt in the sports complex than those who don't. At the same time, selfie-takers and those amateur sportsmen who take supplements are around two times more likely to hit on others in the gym.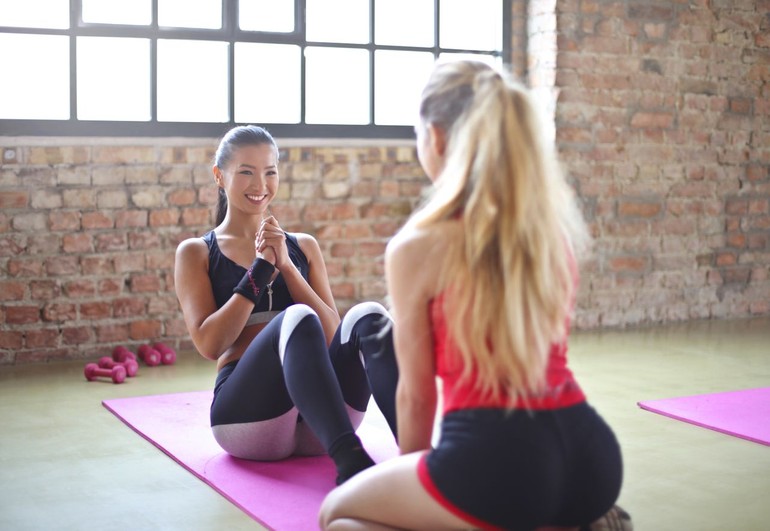 What to wear in the gym to get hit on?
The survey says that 33% of men who were wearing hoodies in the gym got a lot of attention from women. 31% wore tank tops and happened to be the most attractive ones too. Therefore, if you want to get hit on by women, wear this kind of clothes to the gym.
If you are a woman, rely on tank tops and athletic shorts/yoga pants. 50% and 47% of female respondents respectively said they were hit on by men when they were wearing this sportswear.
Related: Top 10 Exercises To Become The Best Lover
Who stares in the gym at others more?
It may be obvious but yes, men stare at women in the gym more . The survey showed that 71% of male respondents admitted they were observing women while working out, while only 53% of women did the same.
Interestingly, women are more likely to secretly snap pictures of others in sports complexes (8%) than men (6%).
Will flirting in the gym lead to anything serious?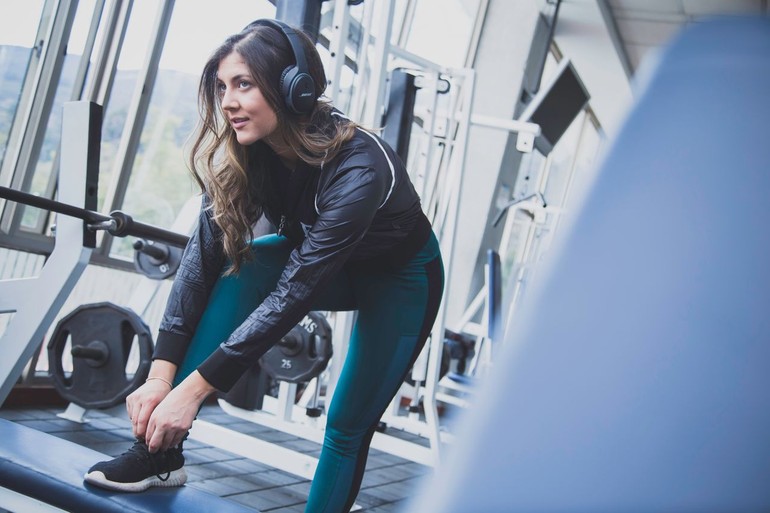 This is the question that perhaps puzzles many of those who want to flirt in the gym but still can't work up the courage. Well, our answer is — yes, it is worth trying to hit on someone, because the survey does suggest the results will be successful.
For example, 66% of the respondents said their flirting in the gym led to at least a hookup . Another major figure — 61% — that's the percentage of people who ended up going on a date with their work-out companion. Meantime, 24% of respondents reported they actually entered a relationship thanks to flirting in the gym .
Overall, 97% of survey participants said flirting while working out led to something more.
As you can see, flirting in the gym is a bandwagon now. Moreover, it is a great start for something more than just hanging out. Try it out and see how your personal life improves!