You have spent a great time with your date, finished your drinks, and are ready to continue the evening in a more relaxed and intimate atmosphere. When the flirting gets heavy and thoughts a little dirty, your partner tells you that she wants something special tonight, meaning that she wants it rough. Wonder, how you are going to handle this?
Don't worry, whether you want to add some fire to your sexual life, or your hookup mate wishes to play rough with you in bed, here is how to do it right.
Related: What Women Really Fantasize About
Why Rough Sex is on the Edge?
In spite of the renaissance in feminism, many women still want to be dominated in bed (only in the context of a sexual play). In fact, according to the University of Texas, 57% of women are becoming turned on the idea of forceful sex.
As sex and relationship therapist Stephen Snyder, M.D explains, "a majority of females who love forceful sex are doing it for a simple reason: It just turns them on,". It doesn't matter that the humanity made a huge leap forward, some angles of sexual behavior are still primal.
Related: 8 Things to Avoid at Your First Hookup
It is not a vanilla sex, that is why both partners should use common sense and take into account desires of each other. Sometimes it may sound great when you are both aroused, but in the process, something can go wrong. That's why, if you don't want your sexual experience to turn into flashbacks, be very attentive to your partner.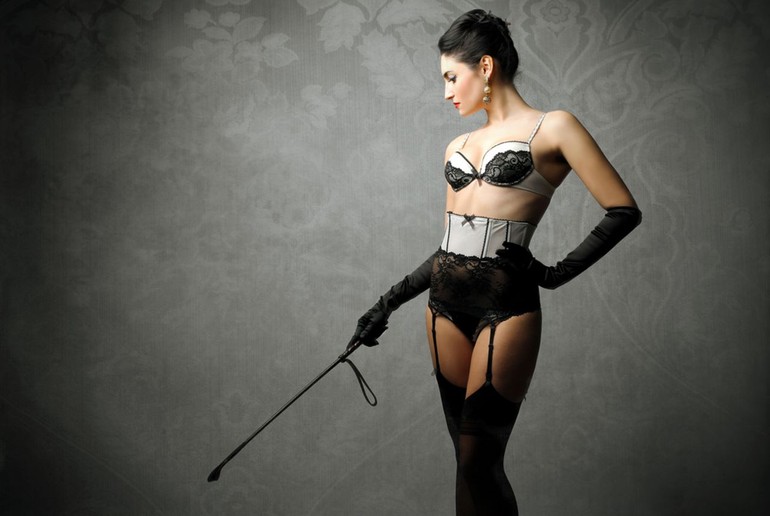 How to Make Everything Right
Talk about it
The first thing to do before everything has started is to discuss a safe word. Once one of you says a safe word, then it is a sign to stop everything. Without a sex word, forceful sex may eventually turn into a rape. Discuss a safe word and stop everything once it has been spoken.
Loosen up
If you have met your partner on an adult dating site , then you both can be a little nervous. Therefore, get comfortable before sex. Take a hot shower, finish a bottle of wine, and warm up on something new and certainly fun.
Feel the dominance
Usually, a person with dominant features in real life can let it go during sex. If you don't know how to get everything started, then start undressing her. But forget about all this vanilla staff, instead of a regular undressing, yank her skirt up or tear off her bra and panties.
You will see how fun this can be.
Pull on her hair
As soon as you've got undresses, get attention to her hair. Pulling her hair can be both very sensual and a demonstration of masculinity. You will see that playing with her hair in combination with other sexual moves will turn you on. The main rule is to pull from the roots instead of the ends and do it quite gently so that not to ruin the mood.
Try biting her
Her neck, ears, and nipples are zones you should take care of. Biting her is what makes rough sex different from vanilla sex. If you want her to leave marks from her nails, then ask for it. That can be a great part of your rough play.
Spank her
You can play a game where she is a bad girl, and you are punishing her. Call her bad names, then bend her over your knee and slap her. Doggie style is also the distinctive feature of a forceful sex.
Lastly, there is one important rule that will help you stay in the mood. Whatever happens, don't laugh. At the moment you start laughing, you break the intensity that is required for rough sex. Don't let humor break the mood and stay in a moment.