A romantic evening, candles, tasty dinner. You spend this night at home, enjoying every second spent with each other. What can make the evening more complete than a massage?
Touching her skin, hearing her moaning – it's a great prelude to your next activities. So for such special occasions enjoy a guide to a perfect massage.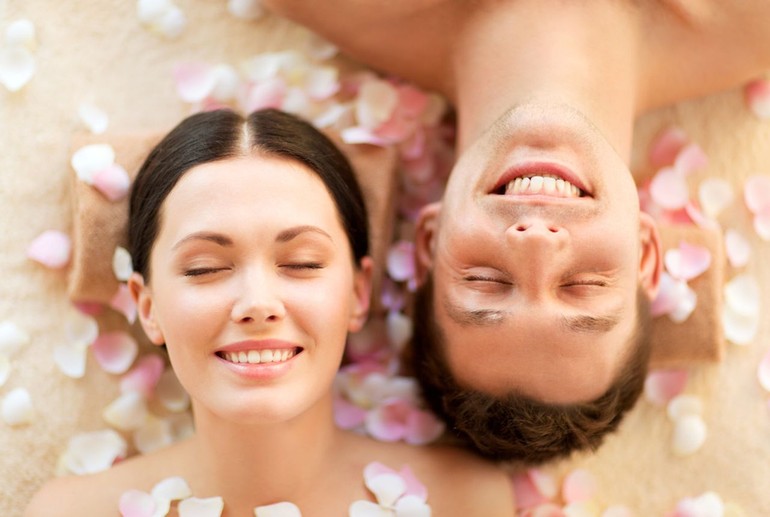 Oil
Buy any oil for massages in the shop, there is no need to buy a professional one. Make sure that it has a delicious smell and is easily absorbed into the body. Also, try to get an oil that has organic ingredients in it.
Ask your partner to lay down comfortably and pour some oil on your hands. Warm it up a little bit and touch her body.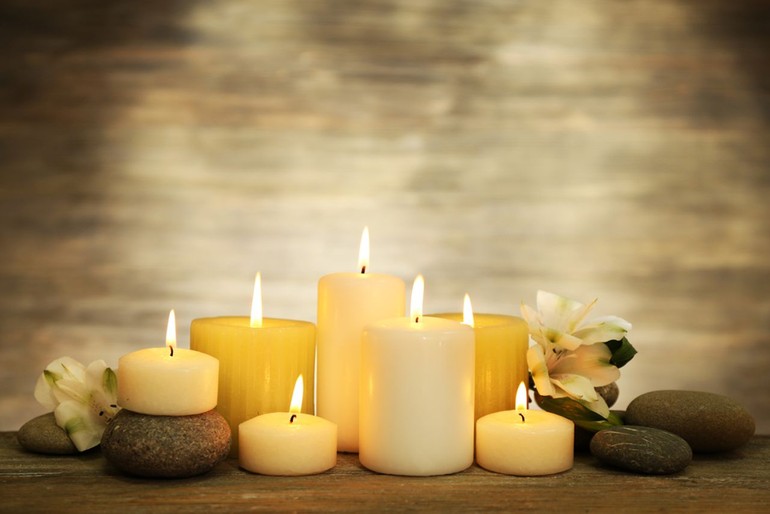 Where to start?
You have definitely received a massage at least once, so you know, how it should be. Start softly with the shoulders, squeeze them and the neck first before moving further to each arm. Gently knead, squeeze and pinch the skin between your fingers. Move smoothly to the back. Use your palms, move them gently across the back.
What's next?
Return to the neck and start going down all the way along the spine. Use circular motions and apart from the fingers you can also add the heel of your hand for larger areas.
Take it slow
Don't rush with your motions. Originate a calm, satisfying atmosphere and approach every area of the body slowly. Focus on what you are doing and listen to your partner's wishes.
Butterfly stroke
When you are massaging the back, use your palms and move them in the shape of a butterfly in circular movements across the back.
Start going North
You've reached the south of the body, made some nice moves across the back and now it's time to climb back to the neck again. Use your fingers and gently squeeze some areas of the body as you go up.
You are doing a romantic massage, so it all depends on your attention and caring techniques. Don't push too hard and don't make your partner feel any pain. Your actions should be smooth and bring relaxation.
A good massage is foreplay before the amazing night you can have in your bedroom. So make sure that your partner feels refreshed and satisfied after the message.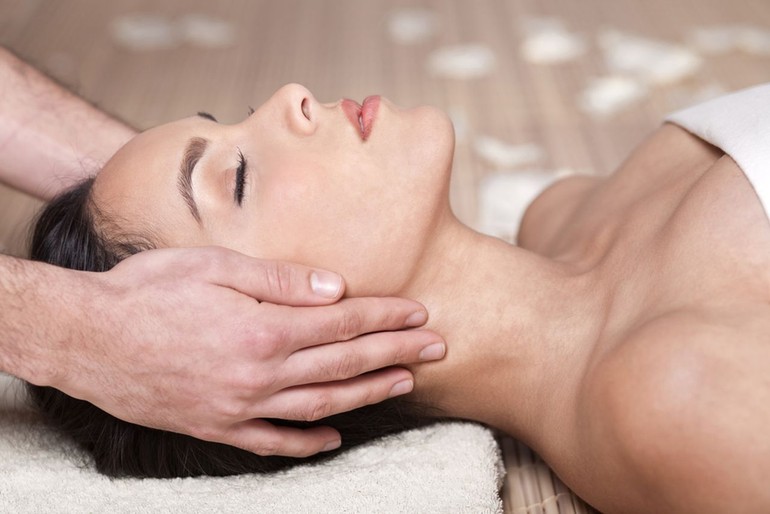 Ending
End the massage with kissing every part of the body. Rub her on the back and see where it all goes.