What the hell is going on with the world right now? Did the coronavirus kill humans' brains? Seriously, dude. I'm puzzled. People panic, and that's scary. I won't deny this is a serious problem that should be fought, and I truly enjoy how the authorities react to it around the globe. But since when is it ok to overreact on everything?
This article is a set of my thoughts for those who think rationally and want to know how to get through this shit. Since it's a topic number one on all magazines' headlines, I can't stay silent too.
Why COVID-19 is a crisis for the economy, but a benefit for you?
Air companies cancel flights, countries close borders and minimize citizens' travels, while the world economy loses tons of money. No one knows when this pandemic will level off and what other consequences the planet will suffer.
But is everything as bad as the news says? Dude, I put hope on your discretion. I made a research and found out how you can make a benefit from the whole panic and even double your pleasure online. Here are top reasons why coronavirus is an advantage for jerkers like you.
New type of video content
For experienced wankers like you, it's hard to find a decent video to fap on. I believe you've seen a lot and your little friend doesn't wake up so easily anymore. You probably have read all my reviews on the variety of porn sites and searched them from top to bottom. I won't get surprised if you tell me you fapped on the horse fucking already too.
Porn industry aims to make new and fresh content for its users. We all want something we've never seen anywhere else before. It's the same effect when you want to fuck a young girl after 10 years of marriage. You simply get used to the same shit and want some diversity. Same about porn - you always look for new colors and emotions. You never know what will wake up your soft prick.
I've studied many sites already. Porn filmmaking companies flourish producing coronavirus clips. Join the giant HG, and you'll be surprised how sexy this fucking COVID-19 can be.
New opportunities for sex communication
When there's such a panic outside and the government puts restrictions on social gatherings people seek some fun online. Sex and sexual pleasure is the most initial fun every human desire since ancient times. No matter what is going on in the world, your dick will always want attention. Don't forget pussies are as hungry as you.
Look for porn websites where you can take part in chat rooms or interact in comments under the video. People now stay at home online more and gladly will make contact with you.
To my eyes, there's nothing better than the ability to see the sexy chic and how I make her feel. Find a decent cam site and make that bitch cum for you on cam! The number of webcam models online is increasing fast, so don't fuck up your chance, dummy.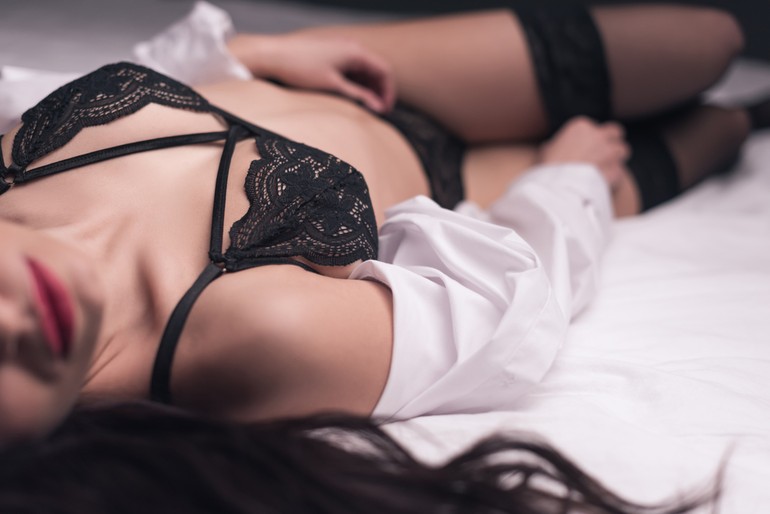 A chance to make some extra cash
Only stupid one won't understand coronavirus is the most searchable topic now. If you're not shy to share your sexual life and let the whole world see your wrinkled dick, make porn content yourself! It doesn't matter if you have a girlfriend or not. Film a sex video or just masturbation act and create some coronavirus scenario for it. Many sites allow their users to upload homemade movies and earn money. You don't want to lose such a chance, do you? Maybe you'll become a fucking billionaire.
How the top porn sites react on COVID-19?
While the whole world is counting future economic losses, porn platforms are on the hype wave. It's not a problem anymore to find the coronavirus video on most of the resources. Not all niche sites offer such content, but all the porn giants have something to surprise you.
Some studios suggest their own vision of the treatment. For example, I found a video where a sexy bitch sucks the infection off from a guy's dick. How do you like that? I don't mind get the fucking coronavirus then! Where to find such hot nurses?
There are many clips where couples wear masks on the face. But the whole process is very natural. The only specific feature I noticed is the doggy style predominantly. It was titled like "My girl has the coronavirus, but I still want to fuck". So, not to get her liquids from the mouth on your face, it's better to fuck her from behind and enjoy curvy ass. Not the worst alternative, actually.
All in all, everyone will find something for his kinky perverted mind.
Final thoughts
No fucking coronavirus can ever influence people's lust. Sexual desire is as important as food and water for every human being. Instead of catching the panic wave, I'd rather recommend you to make the profit of it and spice up your boring masturbation. Look how HG is doing it already! You can! Just don't forget to wash your hands well before.
Don't be a loser and read WHO.
Rely only on trustworthy resources and take care of your hygiene. Sex isn't prohibited, so make it colorful!