What's a difference between a one-night stand and booty call? Apparently, you already know each other, and you both agree to become regular go-tos. A booty call is sometimes called a lazy one-night stand.
For example, booty calls can be more reliable and apparently require less time and money.
Supposing you are a gentleman and buy your date a drink before having sex, you can save a lot if you turn numerous hookups into relationships that involve regular sex. Moreover, instead of chatting with a hot girl for hours, you can text your booty call whenever you want to have sex.
Needless to say, establishing such relationships is a matter of luck and can be difficult to achieve. If you are lucky enough to find a girl who is willing to be friends with benefits, you have to set up basic rules that outline your relationships and help avoid awkward situations in future.
Our experts share the tips you need to know to turn a one-night stand into a booty call.
How to Find a Booty Call
Taking into account that there is no scientific research on how to find a booty call, you have to apply experimental method before you find an appropriate partner. Booty call relationships are often more challenging to set up as they have a certain level of emotional involvement and some history of relationships (even if you had sex just once).
An important part of finding a long-term booty call involves the place where you can meet your partner in crime. Probably you don't have such a girl in your circle, that's why you need to find the one somewhere else. Of course, you can try your luck at a bar, but remember that it can be a rocket science to get a girl come home with you.
A surefire way to find an appropriate partner is by going on a hookup site . There are a great variety of dating and hookup websites out there. You can be sure they have no expectations of anything more than having casual sex.
3 Tips to Turn Your One-Night Stand Into a Booty Call
It's relatively easy to arrange one-night stand nowadays; finding a woman to be friends with benefits is a much bigger challenge.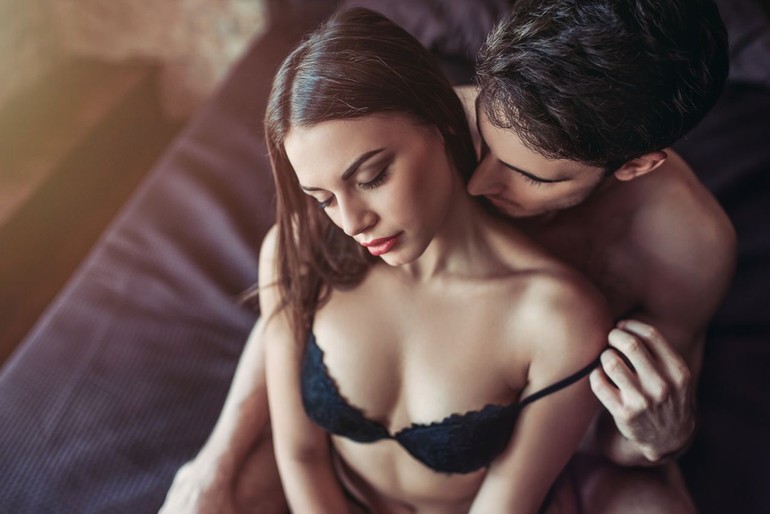 Be a great lover
Women usually do not forget their best sex and give the highest rating to the top performers. Who are those men? They are smart enough to put the desires of a woman at the first place. Frankly speaking, most men are egoistic in bed sometimes even without realizing it. Sometimes even a 30 seconds of tongue action can be a determinant factor.
Don't get emotional
If you initiate a one-night stand, probably you are not going to be emotional. However, if you do, don't show your feeling to a girl as you can scare her away. Keep it fun and simple.
Don't brag about your sexual past
Talking about your exes and past lovers may be very uncomfortable even if you are involved in relationships where sex is the only thing you have in common. To put it short, don't do it. Strongly consider keeping things casual and most importantly, forget about bragging about your achievements.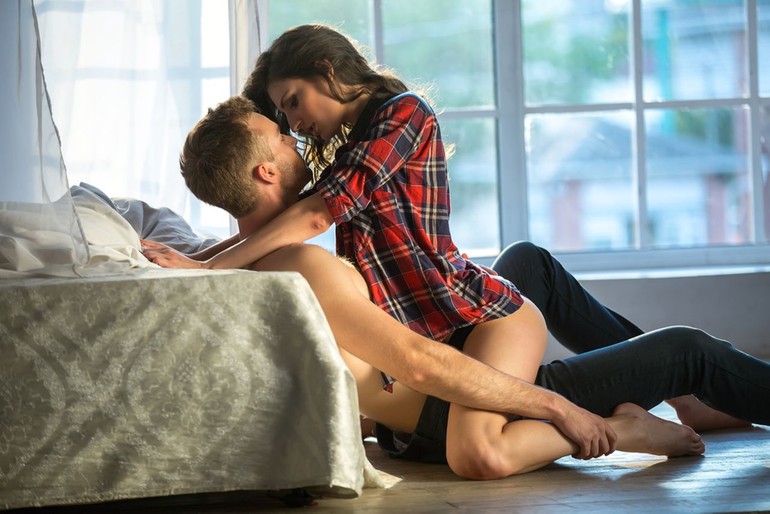 Create a balanced schedule
Don't wait until a woman calls you, make the first step. However, if you make her wait for a while, she will be more willing to join you. The main things is not to make her wait for too long as she may call someone else for a fix.
Develop your skills
Keep evolving as things can become repetitive and boring. Your task is to be creative and diversify your sexual life and keep things fresh.