No matter how surprising it may sound for many people, online dating, a means by which you could potentially meet someone in person, is being gradually replaced by soulless webcam models .
And this trend has its reasons. More and more men show bias against online dating sites as they have become flooded with bots and fake profiles. That's why they have moved their profiles to cam sites where they get exactly what they are looking for.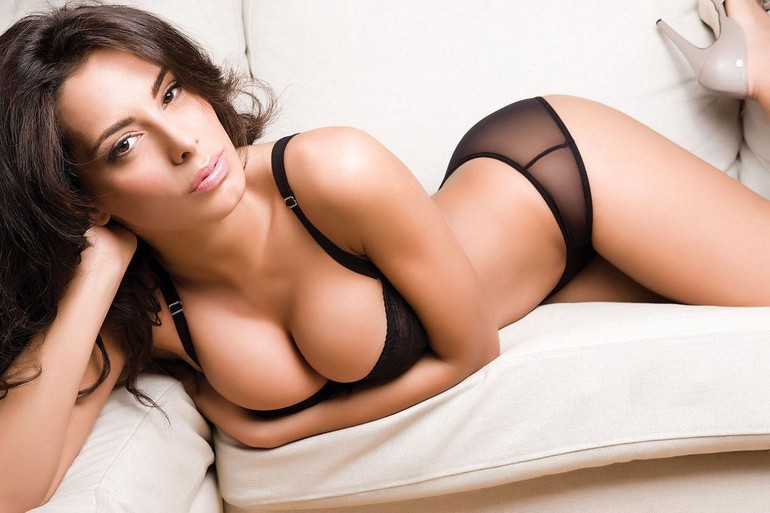 Young and hot models lean toward the camera with their tousled hair and charming smiles.
They are sitting in their dim-light rooms giving them the appearance of your bedroom. However, in reality, there are dozens of such rooms in webcamming companies that are located all around the world.
When there is enough of critical mass in their chat rooms, girls may decide to begin a Gold Show, where every participant who wants to watch should add another $. With Gold Shows, webcam models decide how long the show will last, what exactly she will perform and how much it will cost. Once she reaches the goal of a certain amount, she can dance, strip, tease, and even more. And naturally, she accepts tips.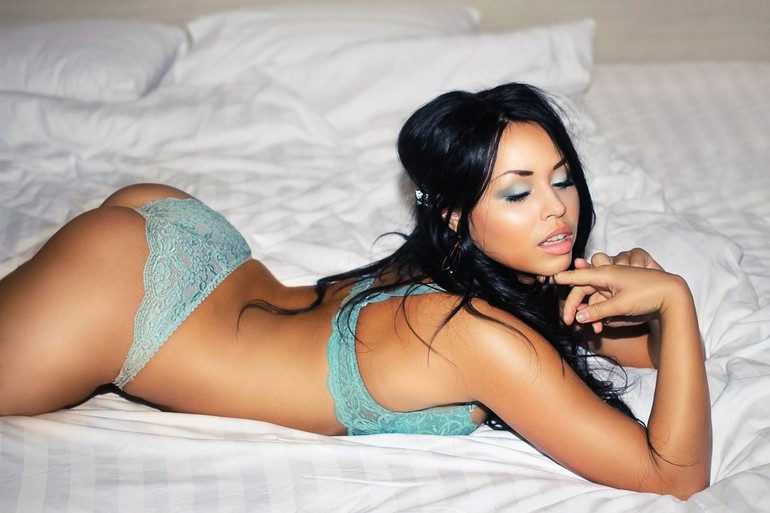 While some guys are looking for sexual gratification, others just want to pleasantly spend time and relax. Sometimes cam girls just do regular things like doing yoga or other exercises, naked, of course.
Why does Webcamming beat traditional porn content?
Unlike regular porn, a webcam user can be both participant and director. For a certain fee, he can adjust the scenario to his sexual preferences and fulfill his specific fantasies. For a webcam girl , this is still a 'no direct contact' role, that's why unlike working in a strip clubs or brothels she doesn't bear any risks.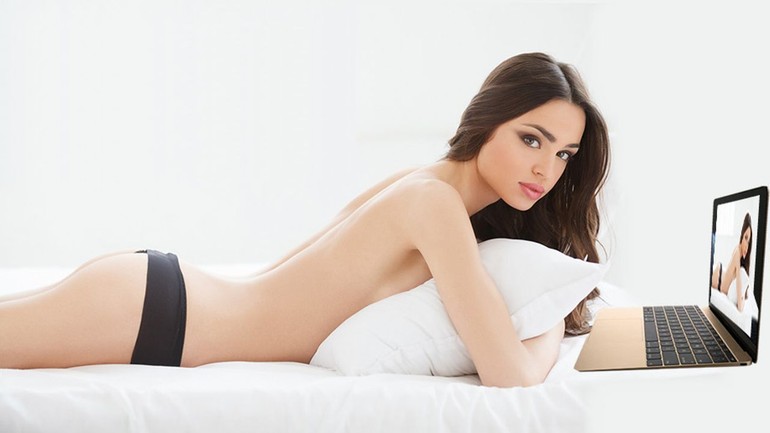 According to Ron Lee, the chief manager of the inaugural Adult Webcam Super Conference and Expo taking place in Las Vegas, this uplift has less to do with changes in the porn business and more to do with the downturn in online dating. Men are hip to the fact that many online dating sites are full of bots and fake profiles and have moved their business to cam sites, where they get what they pay for.
Today, webcam market is a multi-billion industry that takes a third of all adult revenue all over the world. And no wonder, in times of pirated content and free tube sites, the live webcam shows are becoming a gold mine due to the 'pay to play' scheme.