Is Flirtstate Legit? All The Hottest Pussies On One Platform
In this FlirtState review, you'll find the freshest information on the website's pricing, features, even the best flirting tips from the trusted experts. Just absorb all this info so that you'll get a fucking awesome experience on the website! Ready to go? Let's begin with the basics!
What is FlirtState and why to use it?
FlirtState is an online platform where you can meet local strangers and chat, flirt, and share some juicy dickpics or photos of your abs. The main point of the website is to connect people from different places, even your hometown so that they could get to know each other better and eventually, have an affair, occasional sex, or even start a friends-with-benefits relationship. You can buy credits on FlirtState and pay for sending pictures or sending messages, for instance.
Local horny girls
Match game
See profile visitors for free
Few search filters
No mobile app
How does FlirtState work?
On FlirtState, it`s either you who`s looking for the girls or the chicks are you looking for you themselves. You can browse all those pussies, add them to favorites, and chat with them about some dirty stuff. They can also like you and reach out to you whenever they want. There are various search options available on the platform, but if you`re risky, a Match Game is a perfect variant. It`s a free game that shows you random chicks you might like, and you can either skip them or send them a heart. The same goes for the lady, she can like or skip you. If you get a match, you can search further or start a conversation. Sending pics and dirty texts is more than welcome! Want a pro-tip? Don`t put too much pressure on the chicks, be polite and nice. No dickpics in a first message. Even in the second. Unless a chick asks you to. ;)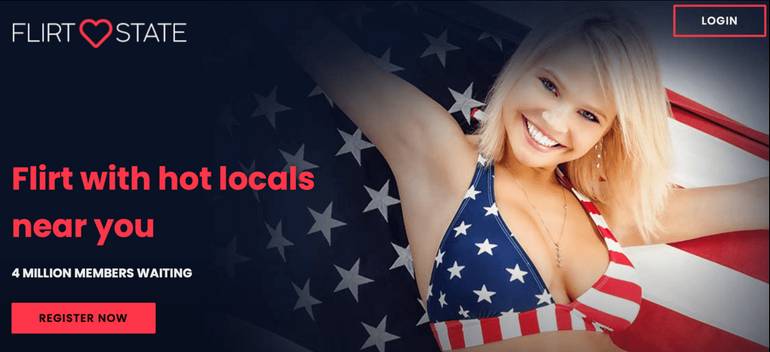 Yes. All FlirtState users go through email verification and fill in their personal information so that you can make sure all the users are real. Your transactions are also safe as you get redirected to your bank`s page and process a payment there. Only after this, you get redirected to a FlirtState page. This is to make sure FlirtState doesn't get any extra fees or hidden charges from you and doesn`t share your card information with third parties. To avoid possible fraud, don't overshare your personal information or send money to anybody. Although FlirtState takes your safety very seriously and makes an effort to protect your chats and private information, it's your responsibility to control what you`re sharing.
FlirtState Pricing
Here`s the official FlirtState price list:
Credits Pack
10 Credits
$14.99
Credits Pack
25 Credits
$34.99
Credits Pack
50 Credits
$64.99
Credits Pack
100 Credits
$119.99
Credits Pack
200 Credits$
$199.99
The more credits you buy the cheaper messaging costs to you. If you buy 200 credits one message will cost you just $1.
You can pay via credit cards or a bank transfer. All the payments are one-time and non-recurring. You can`t refund unused credits or transform them into cash, so take careful control of your funds.
Let`s hit the road, champ!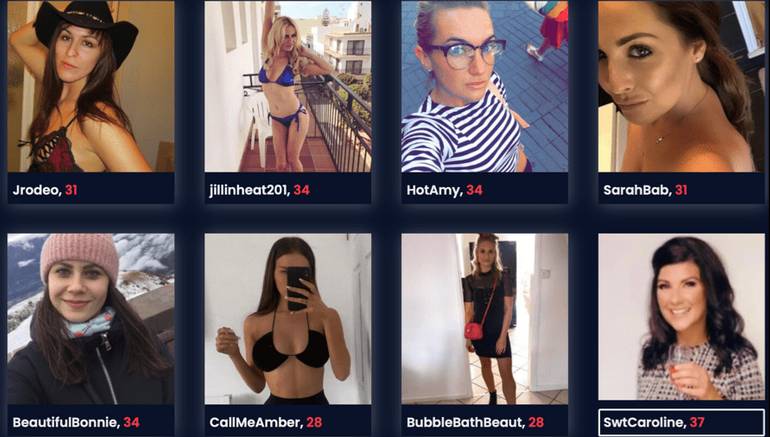 Are you ready for pussy hunting? Great! Let`s hope this FlirtState review helped you realize what you need, who to look for, and how to flirt with the best chicks out there. Get ready for some awesome flings, flirts, chats, and maybe sex eventually? Nobody knows where FlirtState can lead to! Test it yourself!