All Info About Snapmilfs Website
Snapmilfs is a popular venue that emerged and got its appreciation from the fans quite quickly. It matches lonely hearts that don't look for anything serious in a common world of dirty flirting. The website has a focus on women sharing their naked pictures. It is not a typical dating platform rather than an entertainment venue for members to express themselves and get satisfaction.

Here is why Snapmilfs are worth trying
Snapchat invented such a popular type of picture as a snap that nowadays a lot of adult dating platforms focus precisely on them. Snaps are images that disappear completely after some period of time which allows you to dive into the horny world of flirting, sexing and hooking up. That is why today you can come across dozens of services that offer you a quick turn on by chatting with horny users. Are you among those, who where always curious about such venues?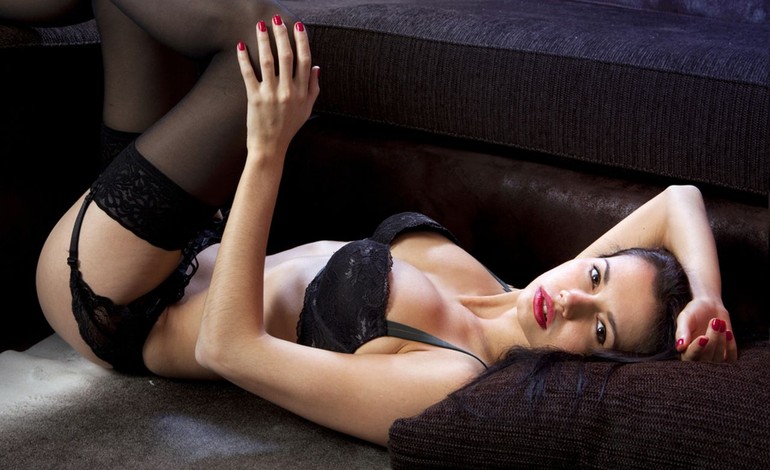 Searching tool
Snapmilfs offer you a questionnaire the moment you enter the platform. You should answer some questions in order to understand what kind of a person are you and what you are looking for. Afterward, you get redirected to the actual dating platform where you can register if you are more into the relationship thing than just for fun here.
Searching on Snapmilfs is like anywhere else. You can choose women by their profile picture or you can add some filters and choose the most appropriate girl for you.
Member Structure
Member Structure
Members geography
80,000 from USA
Members activity
10,000 active daily
Pricing
The registration on the website is free of price and this is the biggest advantage of the Snapmilfs, perhaps. You can buy the lifetime membership and can enjoy all the features here for as much as you want. However, you have to attach your credit card in order to approve your age and pass the verification.
Premium features
To be honest, Snapmilfs doesn't have that many options to brag about. It is a simple venue with a rich database of users, among which you can definitely find those that will interest you. Here the main focus is on photos and on your sexting with other users. For that, you can use instant chatting, for example.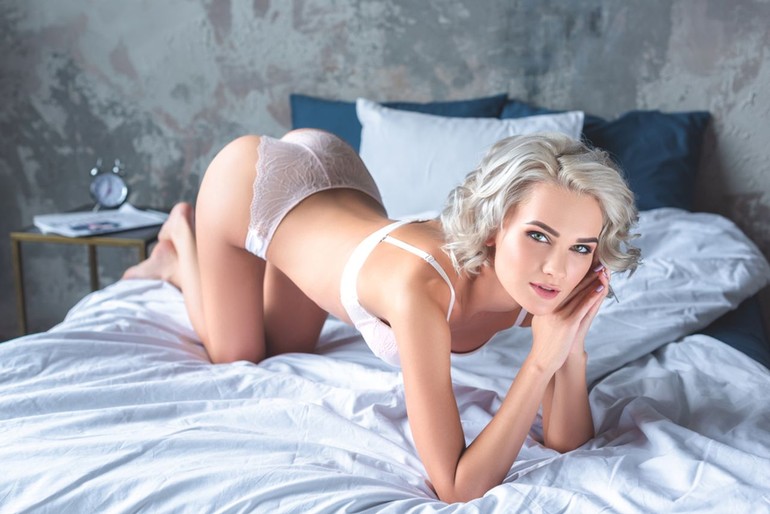 Peculiarities of Snapmilfs
What is important to know about Snapmilfs is that they can use fake profiles or paid models to attract your attention and they don't even hide it. It is written in terms of use, so you can't have anything to argue about. Also, be aware that you can get some messages from bots when you just register for the first time on the platform. It is done so that you don't leave the venue and stay here as long as possible.
Conclusion
Basically, there is not much to say about Snapmilfs as it doesn't offer some outstanding service that you won't be able to find anywhere else. No, here everything is quite common. You get to the website, register for free, get distracted by some cross-referenced websites and finally get access to members' profiles with erotic photos. When you find a member you like, you can start sexting and exchange pictures.
For the price you pay (nothing, because it's for free) you get as much as possible. Yes, perhaps the service isn't something to die for, but it doesn't ask you for anything in turn, so it is a fair deal in the end.
What is good here is that the profiles are really hot and dirty. When you find a user, your wildest desires immediately awake. Try the Snapmilfs at first, because it doesn't cost you anything, as see if the platform suits you.
Total Score
Contact Information
| | |
| --- | --- |
| Phone: | +1-908-219-8290 |
| E-Mail: | billing@Sextwithsluts.com |
Free Registration
Frequently Asked Questions
1. What is Snapmilfs website?
This platform is not for dating in real life, but for fun and satisfaction. Users come here for nude photos of girls and sexting. Although here you can also find a partner for one night. The main advantage of this website is that you can use it for free.
2. How to register for Snapmilfs?
You can do it for free when you go to the site. You need to fill in the necessary data about yourself and start using it. You do not need to undergo individual verification if you do not want to.
3. How long does it take to have my profile approved?
The administration checks your account while you use the site. You do not need to wait until this is confirmed. It has no hard and unclear rules, so you can start enjoying it right after registering.
4. How much does Snapmilfs cost?
It is free to start right now. You can buy a lifetime subscription. But this does not have particularly significant advantages. It is suitable only for real fans of this platform. Thus, you can highlight this website as a free one.
5. How does Snapmilfs website work?
During registration, you will be asked about your preferences. It is needed to filter for you the users you are looking for there. After that, you fill out your profile, choose the girl that you like, and start chatting.
6. Is Snapmilfs safe?
Yes, this platform attempts to be secure. It has been working for a long time and has a good reputation among niche dating websites. Also, your data and payments are protected. You shouldn't doubt your safety here.
7. How to use Snapmilfs without paying?
You need to register, fill out your profile, and start communicating with users. To use the site, you do not need to pay a subscription or credits. So, this site is useful and unlike others.
8. How can I know that the profiles are real?
Girls here like to post their nude photos so that you will get many pictures of one person. It proves that this is a real profile. Besides, the platform checks the users'accounts to avoid bots and scammers as much as possible. In any case, never transfer personal information to third parties. Do not send money to the users' accounts.
9. Is Snapmilfs worth the money?
This is the perfect venue to have fun or find someone for today's date. Though you can use it for free, there is a premium subscription, and if you fall in love with this platform, then it is worth it to spend the money.
10. How many users does Snapmilfs have?
There are over 80,000 people from the United States. Over 10,000 active users visit the platform every day. It is enough to find someone for yourself and start communication.