SnapMilfs Review: Don't Invest Until You Read HG Review
Hookupguru's verdict
The SnapMilfs website would probably be closed soon—people aren't that stupid to get bought by this scammed scheme. You should avoid and bypass SnapMilfs at all costs, and if you're looking for something related but totally reliable—welcome to WannaHookUp, AdultFriendFinder, OneNight Friend, and BeNaughty.
Snapmilfs is supposed to be a dating site where a guy can find a willing MILF somewhere nearby and enjoy an afternoon delight or build a long-term affair. The website focuses on women sharing their naked pictures. It's not a typical dating platform but rather an entertainment venue for members to express themselves and get satisfaction. But instead, each SnapMilfs review existing advises you against it. Let's find out whether SnapMilfs legit in reality, what conditions and services it has to offer, and if there is a free Snap Milfs version or if you're about to give a lion fortune on this very website.
Best for:
Those who love to give money for nothing
Those who like to chat with bots provided by the site
Those for whom a small user pool and few features are enough
Not for:
Casual dating seekers
Those who appreciate some quality service including a Camshare feature
Those who seek real MILFS to hang out
Member structure
Member Structure
Members geography
80,000 from USA
Members activity
10,000 active daily
How to create an account on SnapMilfs

Fortunately or unfortunately, you can't access free Snap Milfs as a guest—you're about to . The registration may take your valuable 10 minutes for such nonsense as your profile picture verification, which is already not a big pleasure. But let's be consistent:
You have to enter your e-mail and come up with a password
Tell about yourself (shitty questions about women you love)
Set a profile picture
Verify your email to make the deletion of your profile way more difficult
Are SnapMilfs female profiles good?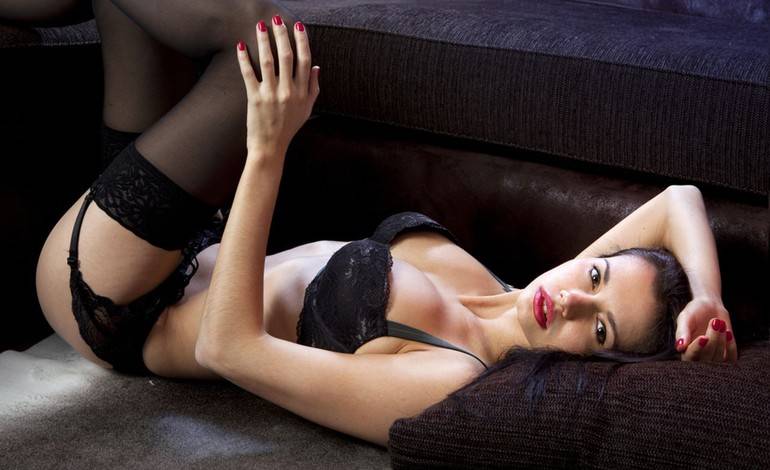 As the SnapMilfs website doesn't surprise your eyes with a banging design, as other paid sex websites I reviewed, the profiles and the info structuring in them aren't full of logic.
Every profile you're gonna visit has minimum info, even though the website gives you various ways to make it descriptive (sex, sex preferences, skin color, age, a field to describe yourself in 400 words even). What, every single user decided to shut up and go anonymous? Hell no.
Chat options
Shoutout to the SnapMilfs, their approach towards making the vision or reliability is notable. Chat is free to a non-paid member (on some stages) and offers you the ready templates to begin a dialogue with a bot smoothly. In the chat, you can attach photos and send emojis. No video or CamShare is offered.
Extra special features
What is important to know about SnapMilfs is that they can use fake profiles or paid Snapchat Milfs to attract your attention and they don't even hide it. It's written in terms of use, so you can't have anything to argue about. Also, be aware that you can get tons of messages from bots right when you just register for the first time on the platform. It's done so that you don't leave the venue and stay here as long as possible.
There is stuff I haven't seen before: if another profile has the same values as you have in your profile description, those are gonna be highlighted green (and red if vice versa). Another cool extra feature is the absence of any scam reports, LOL.
How to use SnapMilfs for hookups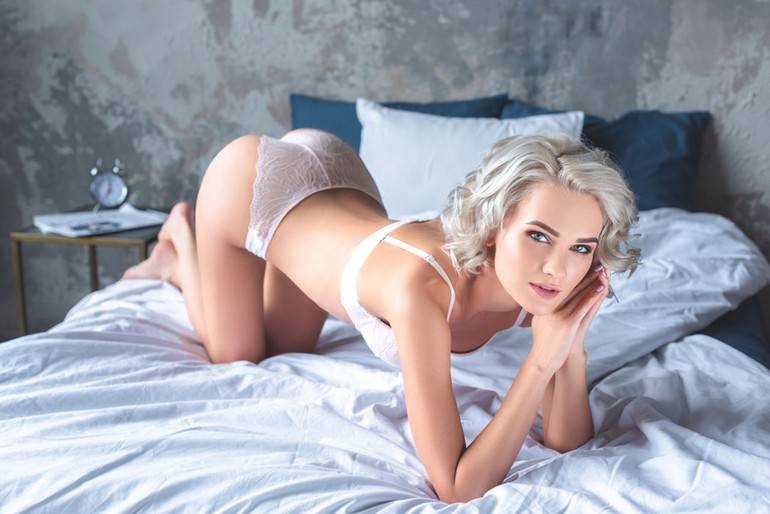 SnapMilfs scam site offers you an intriguing questionnaire the moment you enter the platform. You should answer some questions like, Do you agree to use a condom when having sex with a partner you meet on our site? in order to understand what kind of a person are you and what you're looking for. But it's all bullshit because it doesn't influence anything afterward. You register for free, get distracted by some cross-referenced websites, and finally get access to fake members' profiles with erotic photos. When you find a member you like, you'll be tricked to purchase a paid membership.
How much is SnapMilfs a month
As with every scammed website, SnapMilfs will pave the way to lead you to the payment section. There is a "Free Lifetime Membership", to get it you have to input your banking data (CVV as well), and you get all the features for FREE. However, a tiny text in the right corner says slightly, that this is free for 2 days, and then an automated top-up of $300 would be committed.
Free features
Browse profiles;
Filter through the profiles;
Paid features
Send & Receive mails;
Send & Read messages;
Send & Read images;
Placing your profile to the top;
"Smart match detection" feature;
How to delete SnapMilfs account
By selecting the support link located in the bottom left corner of the page, you may delete your SnapMilfs profile. Under the 'Help' button, you'll see a window, there use your email to confirm this action. It may take up to 48 hours to delete your profile. The website will still spam you on your e-mail with You have a new connection! though, before the profile is completely erased.
Customer support
Customer support will reach out within 24 or 36 hours if you're lucky. There's an email to contact them. Everything seems as usual: you tell your problem, and guys make everything to keep you on the scammed service.
Hooking up with bots or is SnapMilfs a scam?
SnapFulfil reviews may tell you a lot about this site. You'll barely find a real user there, among bots. The site operators would probably communicate with you on the behalf of the user you were intended to write to.
If you wanna sext and hookup with real women, use legit sites from my fav collection:
WannaHookUp

AdultFriendFinder

OneNightFriend

BeNaughty

SmokeandPoke

HornySpot

SweetSext

Passion.com
SnapMilfs review: Your questions answered
Is SnapMilfs good?
It's awful, by all means. Leaving aside the wrapping, the website redirects you to another domain, so you're not really sure what exactly is going on there. The only habitats are bots or covered operators. You shouldn't invest down there.
Does SnapMilfs have an app?
There's no app, but the website swears their cross-platform web version is brilliant and compatible with every single device on the planet, barely not with your dishwasher.
How does SnapMilfs work?
SnapMilfs was planned to be a dating site for milf dating—you invite a woman to have a one-night stand with you, and you can have fun online with Snapchat milfs as well. However, you probably won't be able to ask out a bot, so better don't sign up there.
Is SnapMilfs reliable?
It's not. If you'd love to report the scammed profile—you simply won't find a button. Because the entire website is scammed.
Frequently Asked Questions
1. Is SnapMilfs legit?
No, SnapMilfs isn't legit. Users come here for nude photos of girls and sexting but get tons of bot messages from the site's chat operators who persuade them to buy a lifetime paid membership.
2. Is SnapMilfs free?
Yes, it's free to start right now. However, you'll be constantly tricked to buy a lifetime subscription. It doesn't have particularly significant advantages. Thus, you can highlight this website as a free one.
3. Is SnapMilfs safe?
No, it isn't. This platform doesn't even attempt to be secure. There is no way to report fake profiles. Also, your data and payments aren't protected well enough.
4. Is SnapMilfs worth it?
Definitely not. SnapMilfs has a bad reputation among niche dating websites. There is no chance to have virtual fun with real women or find someone for today's date.