About TNA Board
More than 1.000 users online at any time
Verified profiles only
Forums
Ads for finding providers
Fair consumer reviews
Pros
Over 5000 active visitors every day
Verified advertisement only
Fair detailed reviews written by customers
Members' listing by states and cities
Cons
The registration process may seem long and difficult
The site is a bit overburdened by ads
Total Score
Member Structure
Member Structure
Members geography
1,400,000 from USA
Members activity
347,000 active weekly
What's TNA board? This is a large forum where adult registered members can exchange information, share experiences, and find a lot of hobbyists and providers in their cities. TNA stands for "Truth In Advertising" and offers plenty of services to the users. Obviously, the website was created to help people find providers without any difficulty: you never know if a certain girl and her services are really worth money, and TNA board helps find this out.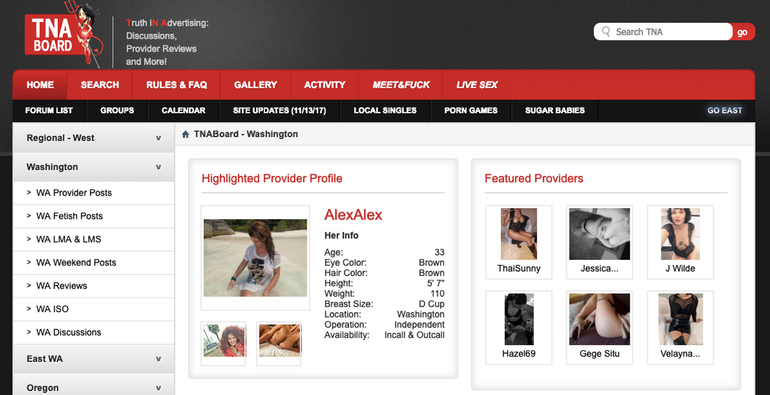 It should be emphasized that the site claims to be a platform where people advertise their massage, fetish and legal companion services. In other words, you cannot post an advertisement in which you sell your body or want to buy someone's sex services. The same rule work for the sale of drugs or the advertisement posted by anyone who is under the age of 18 . Though the prostitution in the USA is illegal and the website does not post such ads, no one knows what happens after the members meet each other in real life. If you are looking for a one night stand, fling, hookup or someone who will understand your fetishes, this platform might be a good choice.
How to register on TNA Board?
Unfortunately, unregistered users do not have access to most of the sections on the main page. In other words, you need to create an account not only to post your ads or leave comments but also to view them. Registration procedure, in turn, is not as easy as you might think. Let us analyze the main stages in more details.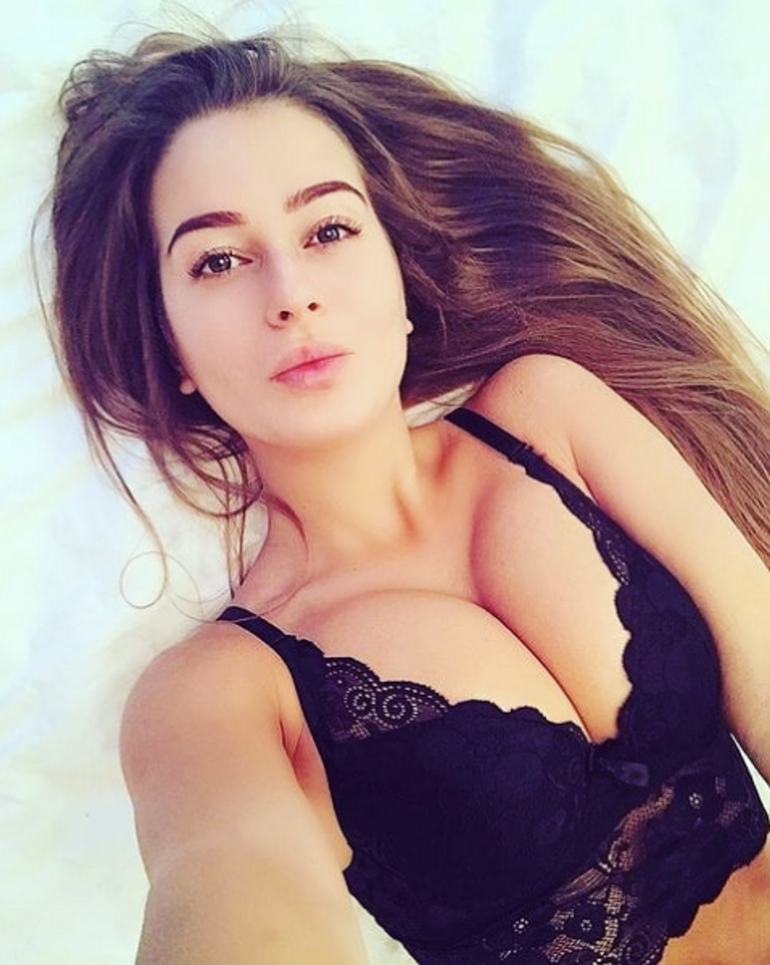 The first stage – creating an account
All you need to do to begin registration procedure is to provide your date of birth.
The second stage – providing basic personal information
Create user name
Choose the account type (hobbyist or advertiser)
Provide valid email address
Confirm your email address
Create a strong password
Confirm your password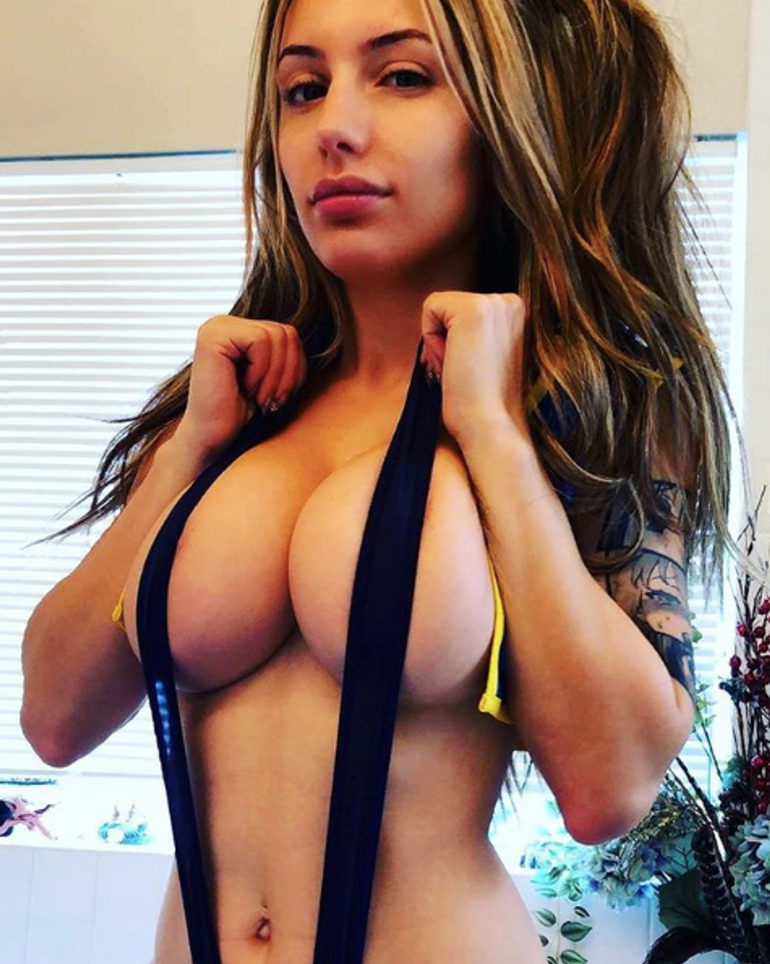 The third stage – filling out the profile
Phone number (it will not be displayed, sold or shared to anyone)
Hair color (current)
Age you would like to display
Ethnicity
Brief description of yourself
Region
Eyes
Height
Incall/Outcall
Body type
There is also optional information you can provide or not provide:
Time Zone
State
City
Hairstyle
Smoker?
Phone number
A few words about you
Hair length
Weight
Tattoos
Piercings
Affiliation
Hedges
Topics you like discussing (BDSM, bisexuality, dominant, and many other)
Topics you have discussing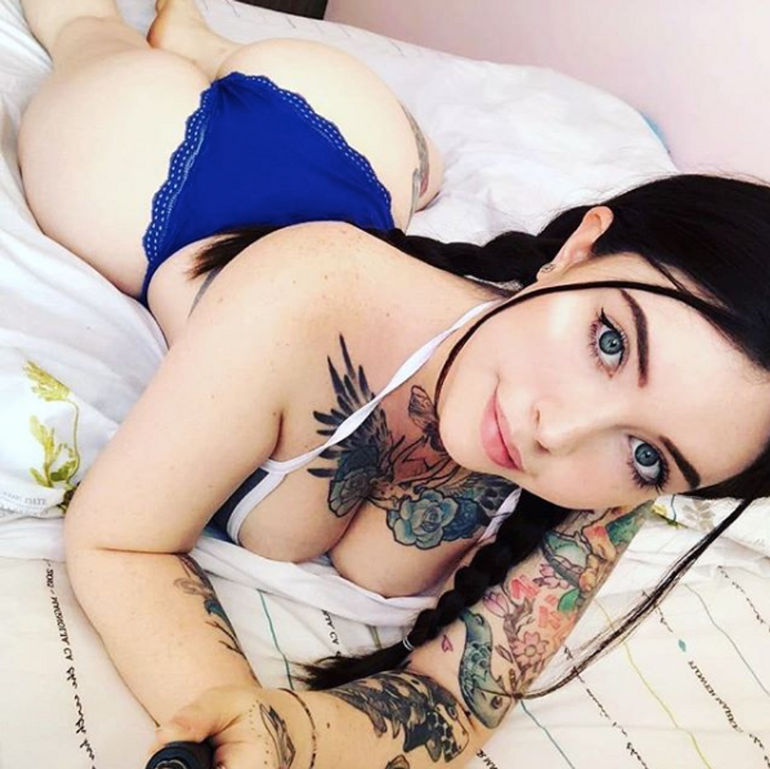 The final stage
To complete registration, you need to agree to TNA Board rules.
Important! Providers also need to send their username, professional alias, real age, professional email, phone number, website (if it exits), their marker (for instance, Vegas or Atlanta), at least two profile photos and photo that confirms your identity (it will not be shared to anyone.)
TNA Board services
What kind of services does TNA Board provide?
Post threads
Read threads
Reply to threads
Receive notifications of reactions to your post
Add events to calendar
Use basic and advanced search
Change the order of posts
Rate threads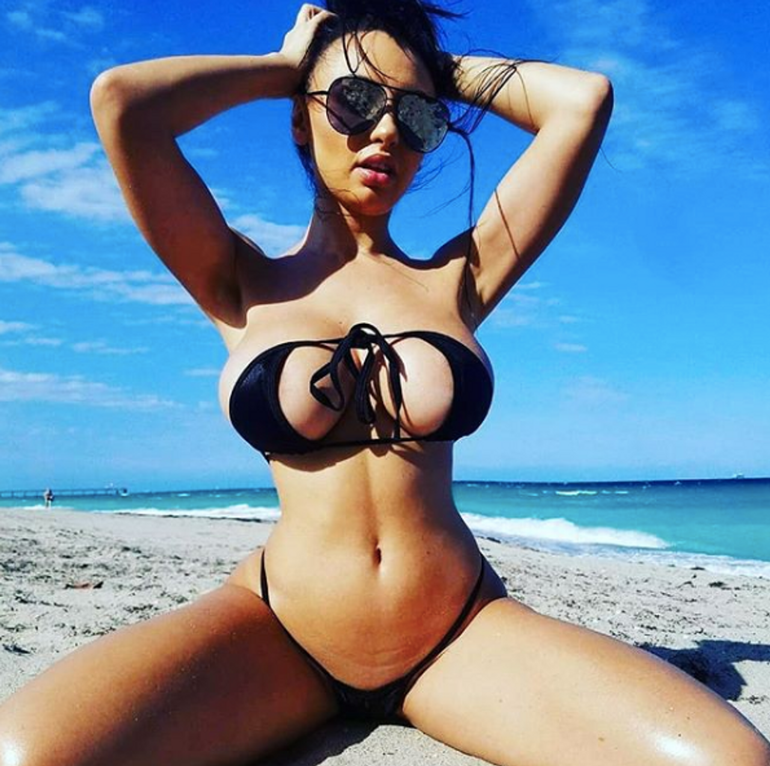 Registered users can also interact with other users:
View information about particular members
Exchange messages with other members
Send emails to other members
Upload photos and comment on the photos of other users
Set up a contact list
Block other users
There are a lot of locations on the TNA Board, for instance, Arizona, Colorado, Las Vegas, Alaska, etc. This allows members to search for providers in their region. After you choose a region, you can see the girls who advertise their services in your area. You can read posts and view the providers' profiles as well as the reviews written by people who have already used their services. A member can also leave his or her own vouch. Advanced search filters, in turn, allow the hobbyists to search for girls who provide certain services, from escort to massages and fetish entertainment.
TNA Board billing policy
The members cannot post their ads every day. To do this, you need to upgrade your ads by paying the platform. In general, the system seems pretty fair. The only one important disadvantage of this website is that they often have problems with credit and debit cards payments and encourage members to purchase Bitcoin to pay for services.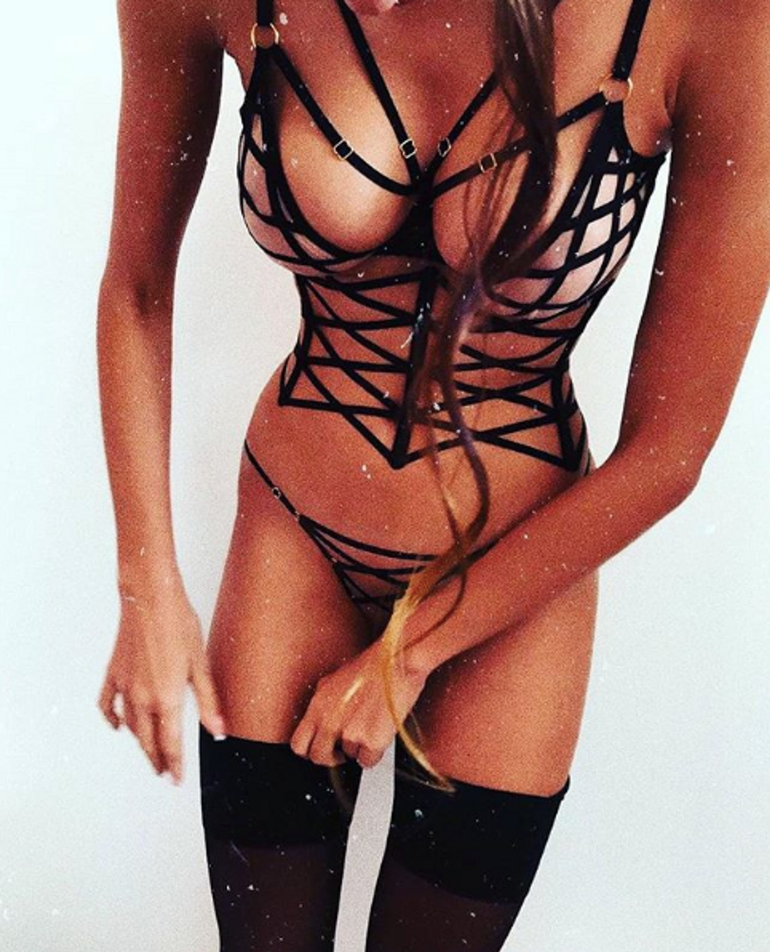 TNA Board review – Summary
To sum up, TNA is, but it is not perfect. It provides high-quality services for everyone who want to spend a good time or advertise their services, or for those who want to enjoy communication with other users. There are lots of providers as well as hobbyists on the site, and moderation and profile verification procedures allow saying that profiles are 100% real. This is a huge advantage for such a platform. However, it also has its cons, in particular, unregistered members do not have access to anything except for FAQ, terms and conditions, and registration form. Moreover, the design of the website seems quite outdated and it is not very easy to use. Still, the website has more advantages, and this enables us to say that TNA Board is worth joining.
Contact Information
| | |
| --- | --- |
| E-Mail: | support@tnaboard.com |
Free Registration
Frequently Asked Questions
What is TNA Board network?
It is an adult dating site that has a lot of benefits for subscribers. They can use special features and the perks to interact with singles from around the globe. Also, the customer support team is active and helpful at all times.
How to register for TNA Board?
If you want to signup on the platform, you have to provide your basic details. After that, you will have to choose from the different membership plans that are available. The process is simple and quick to complete, and any person can do it without any issue. You don't need to be tech-savvy to be able to complete this step. There is no verification process either.
What are the available payment methods?
Participants can use credit cards, debit cards, and bitcoins to make transactions on TNA Board. The number of options available to the users is a great feature, and it makes it convenient for them. Also, all of these tools are protected and safe to do.
How does TNA Board function?
It is a simple network. Also, the functionality of the site is easy and quick to understand. New participants have to create an account and complete their profiles. There are few questions asked which you will have to answer. Once all of this is done, you can start browsing and interacting with the partner of your type and preference.
Is TNA Board worth the money?
Yes, the network is a good investment option if you are looking to find a match online. There are different benefits for the subscribers, which make for a convenient and hassle-free dating experience. Also, the customer support of TNA Board is always available to deal with the concerns of the members.
Is TNA Board legit?
Yes! The network prioritizes the safety of its subscribers. Therefore, all the transactions and personal information are protected via 128-bit SSL encryption. Meanwhile, there are some fake profiles on the site which might spoil the experience a bit. So, make sure that you are cautious while interacting with others on TNA Board. Otherwise, TNA Board is completely legit and safe to use.
How to use TNA Board without paying?
You simply have to register on the network and provide all the details that are asked. You will have to give information regarding yourself and your lifestyle, which will also help in matchmaking. There are different premium membership options as well from which you can choose.
How many participants use TNA Board?
There are around 1.4 million members in the United States alone. There are enough subscribers on the platform to find a reliable and accurate match. Therefore, you can join and get premium membership without worrying about results. Also, you can find a person at any time of the day, as there are around 347,000 users who are active every week.
Can I delete my page on TNA Board?
Yes, you can! To do so, either get in touch with the customer support team or go to your profile settings and deactivate your account.
How can I know that the users are legit?
There are a lot of members on the network which obviously raises the concerns of how many real profiles are there. Since there is no verification procedure that is mandatory, it is always going to be an issue. So, be cautious when you match with people.