Being a webcam girl is an excellent opportunity to gain earnings in free time almost effortlessly. However, there are lots of risks of getting spotted during live sex cam shows.
So if you do not want to ruin your own reputation by negligence, make sure to use a high-class VPN service that will help to protect your private info from leaking.
Lots of webcam girls nowadays use VPN services to hide their real IP addresses by which they can be traced. Therefore, here are the best four VPN services for webcam girls shows.
RELATED: How To Become a Webcam Model: Step-by-Step Guide
1. ExpressVPN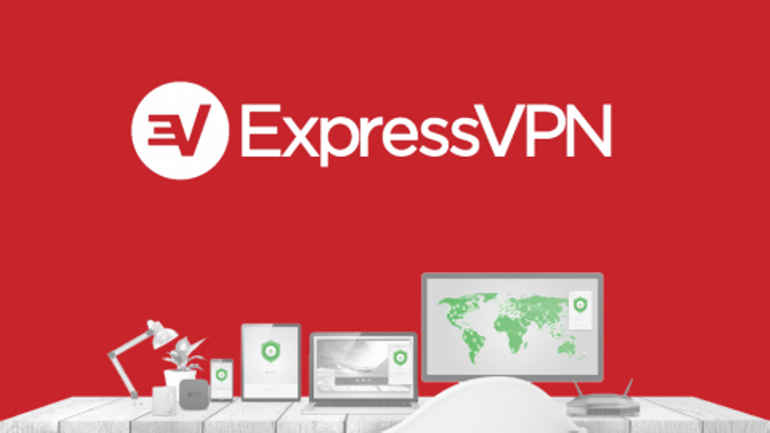 One of the most efficient for live sex cam shows VPN services is ExpressVPN. It is known for its privacy, speed as well as unblocking.
This service offers:
Over 1,800 servers
145 server locations across 94 states
30,000 IP addresses
3 devices to be supported
What is great about this service is that it works for various kinds of software: Mac, Windows, Linux, iOS, Android and even most of Blackberry models.
If anything goes wrong during your adult live webcam show, you can pause it and turn to the customer support of the service – it's available 24/7.
RELATED: What a Webcam Model Needs For Broadcasting a Perfect Show
2. IPVanish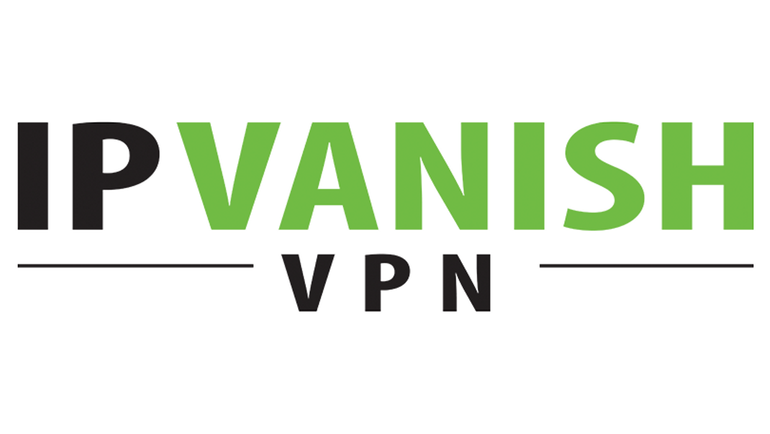 Another awesome choice for webcam models is IPVanish. This service can show off with the following features:
More than 950 servers in 60 countries or more
Over 60 server locations
At least 40,000 IP addresses
5 devices supported
Also, IPVanish is great for its unlimited P2P traffic as well as no logs policies.
One of its drawbacks is that it's pretty pricey, though you might get a week-refund in case you are not satisfied with it.
3. TunnelBear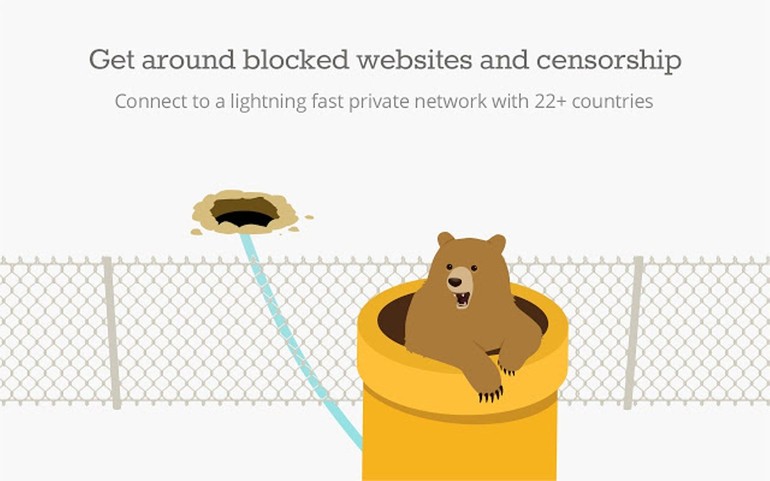 TunnelBear VPN service is an ideal option for newcomers on webcam modeling niche as it is effortless to use. Furthermore, it offers:
Around 1,000 servers
More than 20 locations
5 devices supported
Unfortunately, it is unknown exactly how many IP addresses this service provides.
Another disadvantage is that long-distance might not be speedy. But it will be perfect for you in case you conduct live sex cam shows for clients from your own country or region.
The considerable advantages of TunnelBear are that, once again, it is very user-friendly and can be used on a broad range of software. Also, it can boast of clear policies, which lots of other VPN services cannot offer.
If you just started working as a webcam girl, you can try a free service of TunnelBear, which is limited to 500MB of traffic per month.
4. ZenMate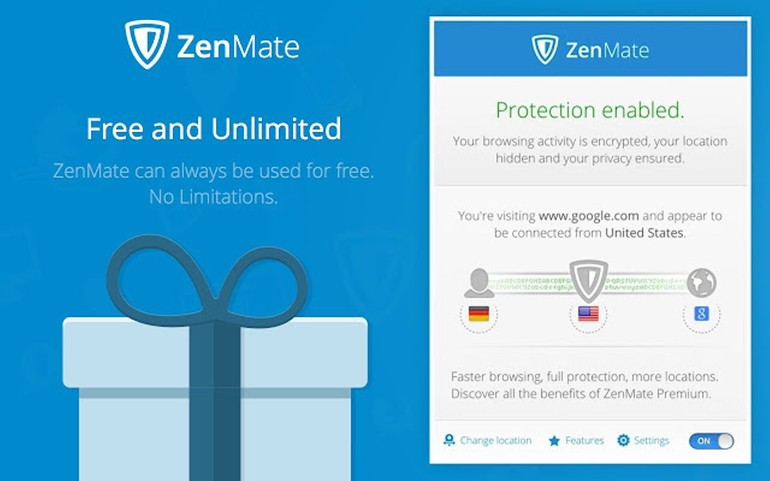 ZenMate is another VPN service which is easy to use with webcam models. Although there isn't much information concerning its servers, IP addresses available and so on, it is known that ZenMate has over 30 server locations.
The crucial benefit of ZenMate is that its website provides information in merely written language, so you, as we webcam girl, won't have to spend a lot of time learning how to turn on VPN. Instead, you can focus on your live sex cam shows.
However, ZenMate cannot show off with a wide range of controls available. But this is not that frustrating because you might get a 14-day refund in case you do not enjoy it.