There is a misbelief that a successful career of a webcam model depends specifically on her appearance: attractive face, perfect complexion, and a gorgeous body-shape. However, there are a plethora of factors which determine the prosperity of adult webcam sites industry.
Here we are going to look at the key points that all ladies, who want to swell the ranks of cam girls, have to consider.
Appearance
Sure enough, webcam girls should consistently take good care of their bodies. Everything should be perfect.
The thing is that usually cameras catch all the smallest flaws and turn them into devastating drawbacks. So before you sit in front of a camera, make sure you have an appropriate make-up on.
🔥Become a webcam model on LiveJasmin and get a $500 Bonus NOW
Acting skills
Forget about a career of a cam girl if you don't know how to act. Look up for some courses online, and practice! You will have to charm your client with a smile, by controlling the tone of your voice and so on.
The quality of video streaming
Whatever you do with your appearance, how much you practice your best gestures, everything will be in vain if you don't choose a right camera for broadcasting. The whole life of webcam girls depends on which camera and laptop for camming they pick. Let's look at the best options.
1. Logitech HD Pro Webcam C920 ($80)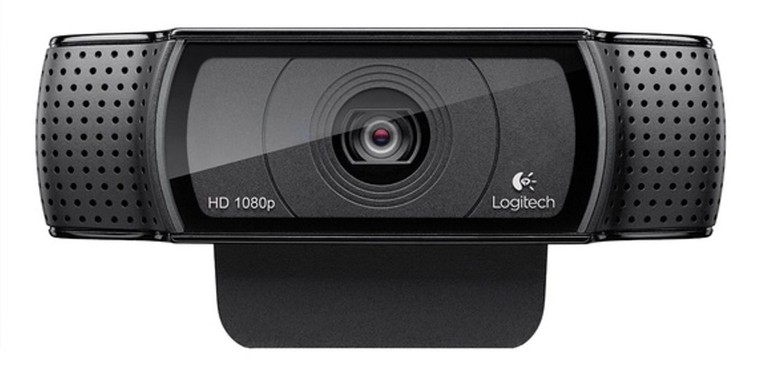 This camera is solid, and its price is excellent for such a quality.
Resolution for Windows Skype conferences – 1,920 × 1,080 (at 30 FPS)
Resolution for Apple's FaceTime, Facebook Messenger, and Google Hangouts – 1,280 × 720
This camera allows you to record video in HD-quality. Its two integrated microphones automatically cancel any noise around you. You can append it to your monitor, laptop, or even a tripod.
2. Microsoft LifeCam HD-3000 ($40)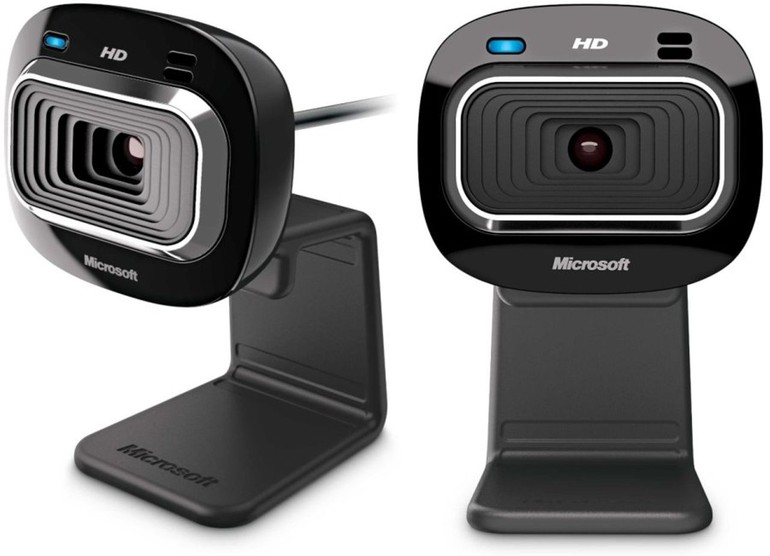 If you need a cheap yet qualitative camera to join the webcam girls industry, try out this one. This cam is small, and it supports video chat with a 1,280 x 720 resolution at 30 FPS. Here are some cons of this camera:
it's certified for Skype and Windows
it has two omnidirectional microphones
a 4x digital zoom
a 1MP still image resolution
However, not everything is that perfect. This camera has no tripod so you can only use it with a laptop or monitors.
3. Logitech Brio ($200)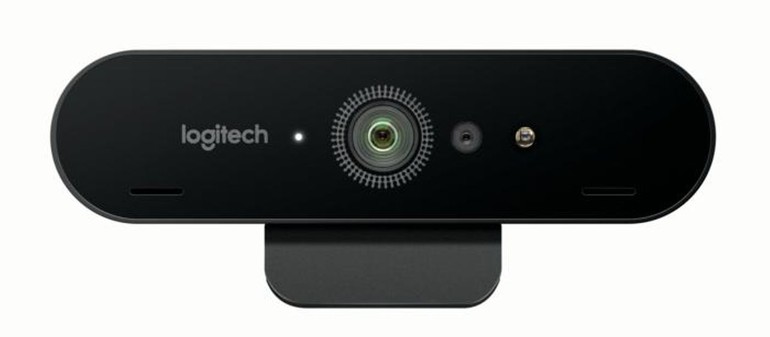 If you are ready to invest a lot in your "wannabe a webcam girl" future, this option is the best 4k solution for you. Logitech Brio supports three video calling resolutions:
4,096 x 2,160 (30 FPS)
1,920 x 1,080 (30/60 FPS)
1,280 x 720 (30/60/90 FPS)
On top of that, you can use an image resolution to up to 9MB. It has an auto-focus, and it also cancels the noise. With this camera, you should not worry about the bad quality of a view as you can attach it not only to a laptop but a tripod as well.
Conclusion
There are much more cameras available on the market, so you are free to research. However don't forget that you should not focus only on one aspect of being a cam girl, there are lots of factors that you should consider.