It's not a piece of cake to watch these baes – you can burn through your body. They moan seductively, they giggle cutely, they roll their eyes up in pleasure and you go crazy, no – mad (!) looking at them. Moreover, you aren't the only one – there are hundreds of thousands of men who salivate spending lonely evenings with these girls.
These ladies are the most watched webcam models on the adult webcam site Chaturbate and it is a must for you to learn about them more if you haven't done it yet.
SexxyLorry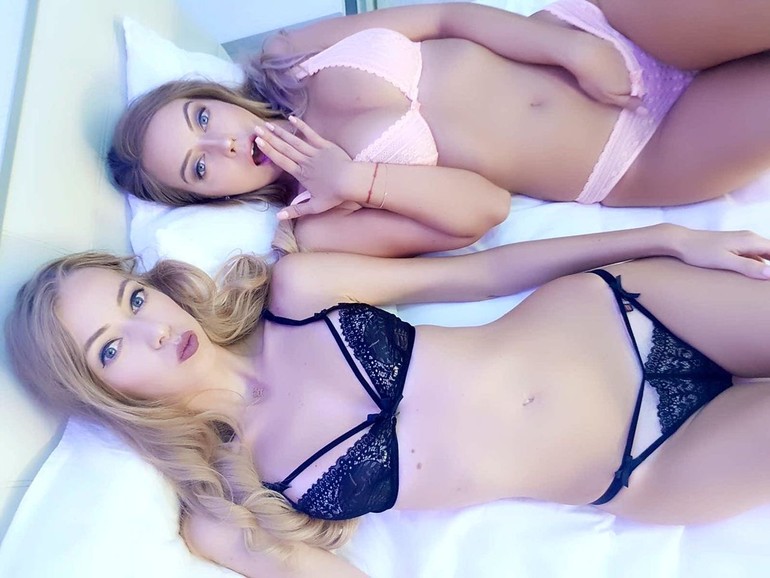 SexxyLorry is a joint Chaturbate account for two extremely naughty girls called Lorry and Maya. The former is a cutie with small boobs, while the latter can boast about larger womanhood. Their account has nearly 650 thousand followers on Chaturbate and it seems they are yet to reach their full potential. According to the account data, the girls are around 21.
Lorry and Maya appear in both individual and joint streaming. But when they are together, it's a bomb, so you need to be careful and better keep the fire extinguisher next to you because these girls and turn you into ashes. When together, SexxyLorry perform either in a light comfortable for sex room or even go outside – to the wild fields.
RELATED: How To Impress a Hot Girl And Last Longer In Bed?
Audrey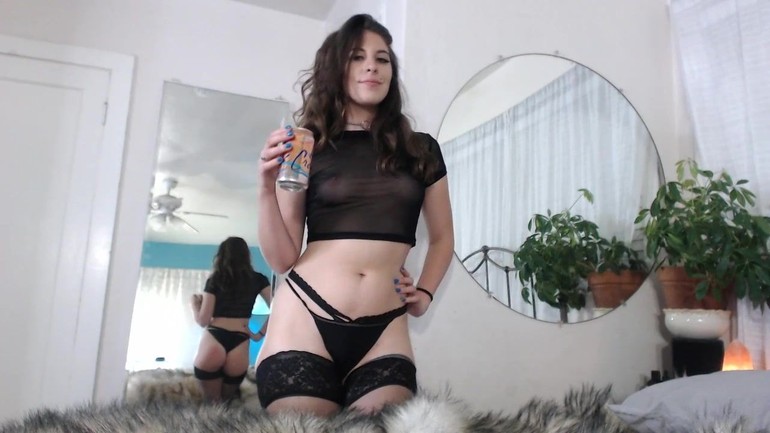 Audrey is a hot beautiful girl from sunny California. She is 25 and looks very playful – you can find it out on your own if you don't believe us.
All this sexy girl wants is to show her boobies to the entire world. And yeah, she is succeeding! Around 393 thousand people have already gone crazy because of this brown-haired beauty. Think twice before following her account – Audrey may leave you too little to desire.
RELATED: Sex Expert: Gentleman's Guide To Hookups
Katie Bell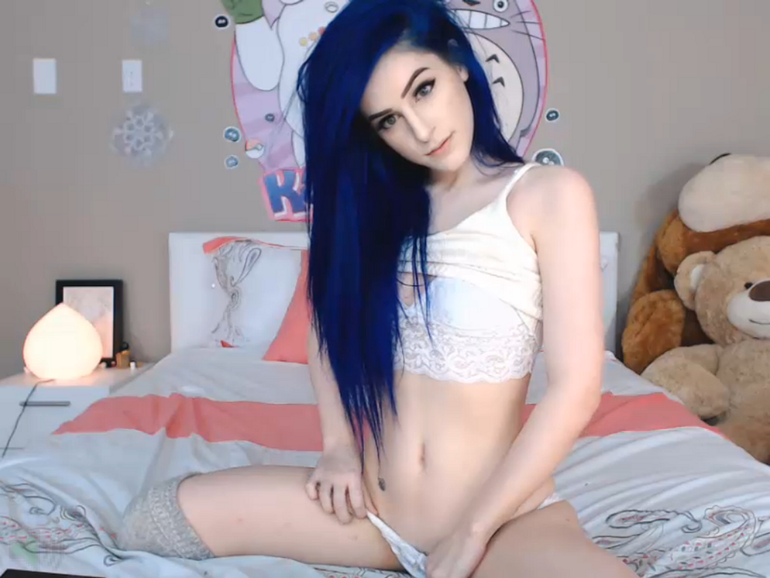 She is one of the hottest girls on Chaturbate. If you are into skinny girls, go for Katie Bell and become her 298,859th follower (if you aren't late). Aged 24, this cutie loves eating pizza, playing on her Xbox and with her kittens.
Katie's got blue dyed hair and a spark in her eyes – with her your evening will definitely stop being boring as it will resemble the anime cosplay.
Myalennon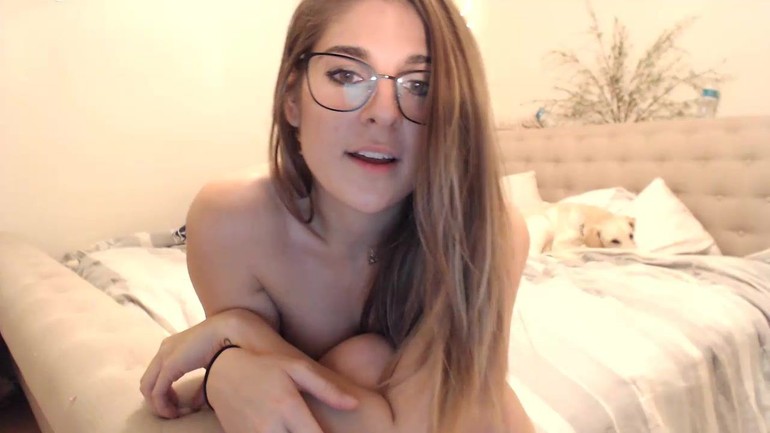 This is one of the most mysterious sexy girls on Chaturbate. Mya Lennon claims she lives in the U.S. but if you try to ask what exactly her location is, she will push you away (yeah, she's straightforward).
This hot baby is one of the most experienced webcam models – she's been doing THIS for the past 6 years!