FireCams Website Review: Why It Conquered Thousands Of Horny Wankers?

The reason is simple: this website has everything to become your favorite masturbation tool. Hundreds of stunning bitches on camera? Check. Various fun services for free and paid accounts? Check. High-end security algorithms? Check!
Fire Cams website is easy in usage, has a pleasing design, and is crammed with baddies of any shape, color, and kinks. The more you get into the site`s functions, the less you`ll want to go back to the used-up porn actresses and boring plots. A paradise for horny men is only a couple of clicks away from you.
Before jumping to the detailed description of the site`s goodies, take a look at a brief summary of it`s benefits and downsides:
Multiple search filters
Vast list of cam categories
Customer support online 24/7
Amateur and pro cam girls
Nudity mostly in private chats
Required payment for some features
FireCams sign up process
Compared to other live sex cam platforms, FireCams is one of the easiest sites to register on. Once you open the tab, a registration platform will pop up. It asks you to provide a username, e-mail, and a password.
After completing just one step, you`re free to browse through and chat with hundreds of sexy naughty cam girls. The site has an amazing offer: visit FireCams 3 days in a row and get free 50 tokens! Pretty amazing, isn`t it?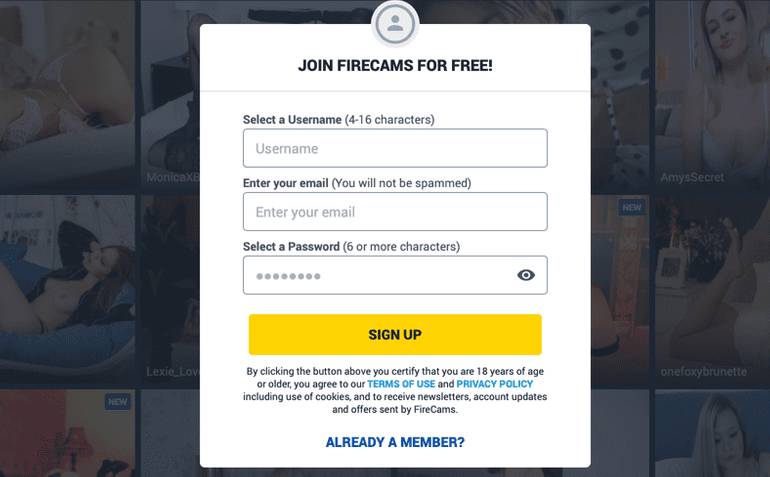 Navigation on FireCams website
Oh man, when you thought this platform couldn`t get any better, it did. Whether you`re a rookie on such webcam venues or have been using them for years, FireCams makes it easy and fun to browse through endless cam chicks. You can filter cam shows by gender, orientation, status (offline/online), age, and country origin.
On the main page, cams are sorted out by online models, new sluts, shows with interactive sex toys, the most popular camwhores, and recorded performances. There`s also a "My models" category, in which hoes with your fan club subscription will be shown.
FireCams` special features
To keep dudes and girls excited, FireCams has added these awesome services for everyone to have fun with:
Recorded live shows. Most cam chicks save their live performances for viewers to enjoy at any time of the day or night. Fan members have unlimited access to any recorded shows. If you`re a Basic member, you can use account funds to get access to the steamiest performances.
Fan clubs. When you join chicks` fan clubs (requires a fee), you get up to 70% discount on Private and Nude chats. As a fan club member, you get free access to hoes` galleries and special videos made only for Club members.
Model galleries. Every cam-slut on FireCams.com has a selection of HD erotic photos for premium and fan club members.
Top FireCams Models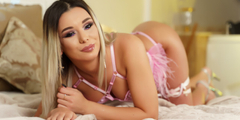 HannahMinx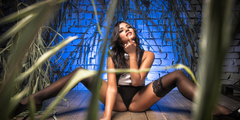 ArieleLee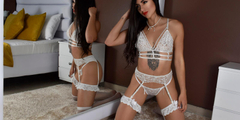 HelenMontes
What kind of chats does FireCams offer?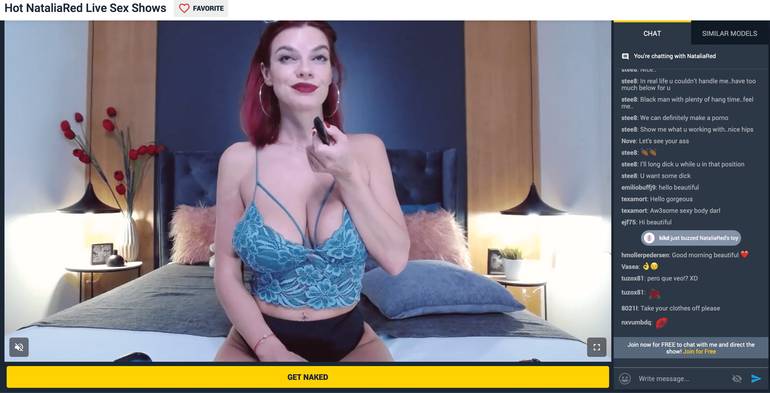 The diversity of chats on this platform deserves applause. FireCams website offers viewers 6 categories of chats to choose from:
Free cam shows
Both as a guest and a member, you`re able to join free chats. However, if you want to jump on the fun train and chat with hoes online, you need to register (which only takes 1 minute.) Because everyone can join the chat, there`s no nudity here. But you can spice up things with flirting and dirty talk before taking it to private rooms.
Private cam rooms
Here`s where the real sex magic happens. In private chats, you can command hoes to please your wishes and make your dirtiest thoughts come true on the screen. Other viewers can`t see or hear anything that`s happening in your private room. To try out this feature, choose any cam slut you like and click on the "start private show" button.
Nude cam shows
FireCams just doesn`t stop impressing its users. Same as private chats, but with stunning naked bitches and other viewers enjoying the performance. If you don`t like sharing your jerking-off process with other dudes, choose private cams.
Party cam chats
Get on a little orgy-like webcam experience with this feature. Select the "Party chat" option and wait until other members join in. This way, you can enjoy a private room experience for a cheaper price and simultaneously try something new!
Cam2cam shows
Feeling extra spicy? Use your webcam to show off your throbbing cock to cam sluts and turn them on even better. This option works on Free, Private, Nude, and Party cam rooms, so let your dick impress bitches on the screen anytime.
Voyeur chats
Take a sneak peek at someone`s private chat or get a preview of your own with this fun service. You`re able to stay for as long as you can, but only until the Private chat is online. Be smarter than others and enjoy sexy sluts like others without them knowing.
FireCams` pricing
This amazing platform manages to find a balance between staying competitive on the cam scene and affordable for members of any financial background. Take a look at the site`s token packages:
SAVE 30%
75 Tokens
1st purchase
$7
SAVE 30%
175 Tokens
1st purchase
$16,09
SAVE 30%
275 Tokens
1st purchase
$23,79
SAVE 30%
550 Tokens
1st purchase
$44,09
SAVE 30%
1000 Tokens
1st purchase
$74,89
75 tokens for $10 (-30% off for a first purchase — $7)
175 tokens for $22,99 (-30% off for a first purchase — $16,09)
275 tokens for $33,99 (-30% off for a first purchase — $23,79)
550 tokens for $62,99 (-30% off for a first purchase — $44,09)
1000 tokens for $106,99 (-30% off for a first purchase — $74,89)
The site accepts Visa and Mastercard methods and provides high-end security to your credit card information and payment story. As for the prices on services, each cam girl has her price which you can see once you decide to purchase one of her chats/services.
Get the best out of FireCams like a true pro!
Among thousands of webcam sites, it`s hard to find the one with convenient prices and a broad selection of cam sluts. Lucky for you, Firecams is a live cam platform where you can choose from various services and enjoy the best customer service and camwhores for cheap. Hop on the train and jerk off with respect for yourself on Firecams.com.
Frequently Asked Questions
1. What is Firecams website?
FireCams.com is a webcam platform where horny chicks and dudes connect with viewers to please each other`s sexual desires. Lay back and enjoy stunning camwhores bend over and backward, penetrate their dirty holes and mouths with various toys for free, or enjoy their skills in private or nude chat rooms.
You can connect with your favorite cam hoes by subscribing to their fan clubs. There, you can read models` diaries and write to them directly.
2. How to register on Fire Cams website?
The sign-up process on FireCams.com is easy. Once you open the website, a registration form with 3 basic questions will pop up on your screen. Write down your nickname, e-mail, and password. After completing this first step, you`re done with the registration and can browse and chat with hoes online.
3. How to delete a FireCams account?
First, login into your account and click on the "My account" button. Then, click on the "Profile availability" in the "Personal preference" category. Press the "Delete my account" button and enter your password. Once again click on the "Yes, delete my account" button. After that, you`ll see a confirmation page with information about your account being deleted.
4. How to get tokens on Firecams?
For the first registration, log into FireCams.com for 3 days in a row and claim a reward of 50 free tokens. After that, the only way to earn tokens is to purchase them in convenient packs (from 75 to 1000 tokens in a pack.) For your first purchase, the site gives you a -30% on any pack.
5. What payment methods does Fire Cams website accept?
To ensure the highest safety for its members, FireCams only accepts debit, credit, and prepaid cards issued by Mastercard or Visa.