For many people, intimate pleasure products are not just the toys but also the key to good sexual health, new impressions, and confidence. Sex toy manufacturers seek to meet the needs of the customers by offering them a large range of various sexual wellness toys. OhMiBod stands out in this list due to its revolutionary idea made to reality. The thing is vibrators of this brand let you customize your own vibration patterns by converting the music signals on various devices.
Read more: 3 Sex Apps Women Use To Hookup
The recipe of this perfect pleasure cocktail was as simple as it was brilliant. Take one Ohmibod sex toy, one Bluetooth-enabled device, pair and connect your massager with it, and customize vibrations in the way you want, by touch, voice, rhythm, tape or wave.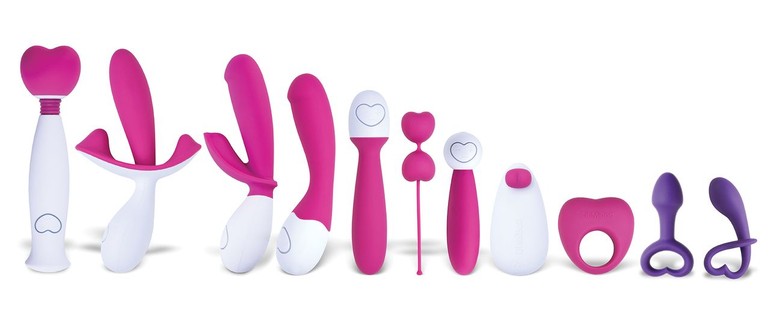 No wonder this brand has already become a household name just because it offered something fundamentally new to all fans of high-quality and creative vibrators. Revolutionary OhMiBod technology allows producing different categories of sexual health & intimacy products, the most popular of which are:
LoveLife vibrators that guarantee a real OhMiBod orgasm.
Bluemotion wearable vibrators compatible with electronic devices
Music Vibe – wearable and wireless vibrating products.
Tons of OhMiBod reviews confirmed that these products are worth checking out. They can provide you with a new level of pleasure that is based not only on the mechanics or vibration themselves but also on creativity and aesthetics. When you are alone or when you are exploring the new opportunities in your relationship.
Read more: 5 Alternative Hookup Apps to Tinder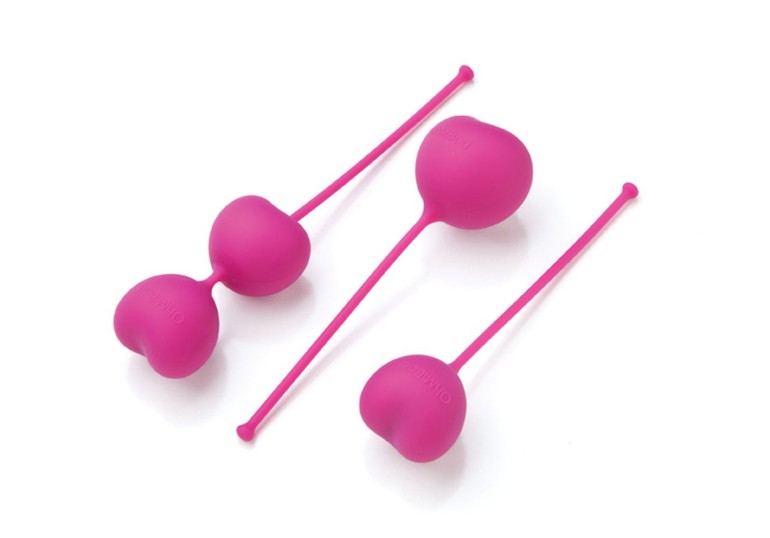 OhMiBod has evolved from "the iPod" vibrator" to an award-winning innovator of technology-focused pleasure products that boast features such as wireless remote control, Bluetooth connectivity, and triple stimulation.
Where to buy OhMiBod?
The good news for all fans of creative sex toys is that there are a lot of stores that sell various OhMiBod products. Still, there are two main ways to buy the massager you like most:
OhMiBod online shopping
There are actually plenty of online platforms that offer a large range of products by this brand:
Market leaders. If you are looking for big discounts, you can visit amazon.com, OhMiBod section, or search for your perfect massager on its main competitor's page, eBay.com.
Small stores. Of course, there are also a lot of smaller stores that can also offer you a discount, so if you want the price to be as low as possible, check all the options.
OhMiBod official store. Another win-win option is to buy a product on the official website, which also offers the customers pleasant bonuses. For instance, you can a 10% discount for your first order or free lubricant for order over $50.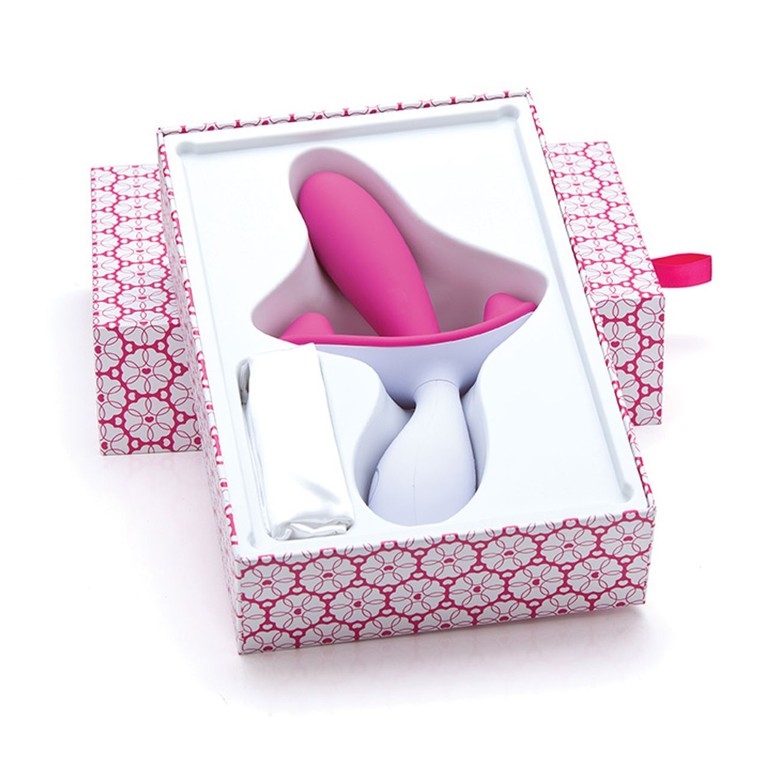 OhMiBod in-store shopping
There is also old good traditional shopping for those who want to see their Bluetooth enabled massager before they buy it. Such an approach has its pros, but you should keep in mind that the stores need to pay rent, so the range of the goods will hardly be as large as on Amazon, and the price will probably be bigger. Still, you will have an opportunity to choose the vibrator of the perfect size and shape. After all, it is all about priorities.
First time OhMiBod or the most reliable first impression reviews ever
It is not a secret that every customer wants to see how the product he or she is going to buy works. Well, everything becomes even more interesting when it comes to OhMiBod. There are a lot of, hm, video demos, including the first impression "reviews" you can watch before you decide to buy a massager or just to enjoy them. Moreover, there are also streams with beautiful webcam models that guarantee you aesthetic enjoyment and maybe some other kind of pleasure.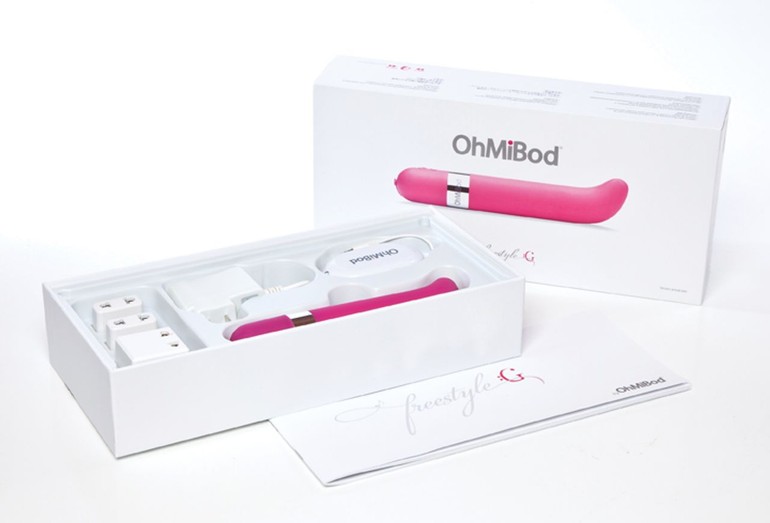 Where to watch OhMiBod videos?
OhMiBod videos prove that these revolutionary intimate massagers perform their functions perfectly. It was the new ground in the industry, and it could not go unnoticed by the world biggest webcam websites.
There are plenty of huge and small portals that were more than happy to provide their visitors with an opportunity to set the rhythm. Here the list of some of the most popular webcam websites where you can enjoy OhMiBod cam shows with beautiful webcam models:
Camsoda. You can enjoy watching the streams on Camsoda - one of the most popular portals with the hottest free live modes
LiveJasmin. If you are looking for a website with a user-friendly interface, easy registration and beautiful girls trying out OhMiBod best products, visit LiveJasmin
Chaturbate. You have probably heard of this giant website with plenty of gorgeous shows, including OhMiBod webcam streams, so why not give Chaturbate a chance?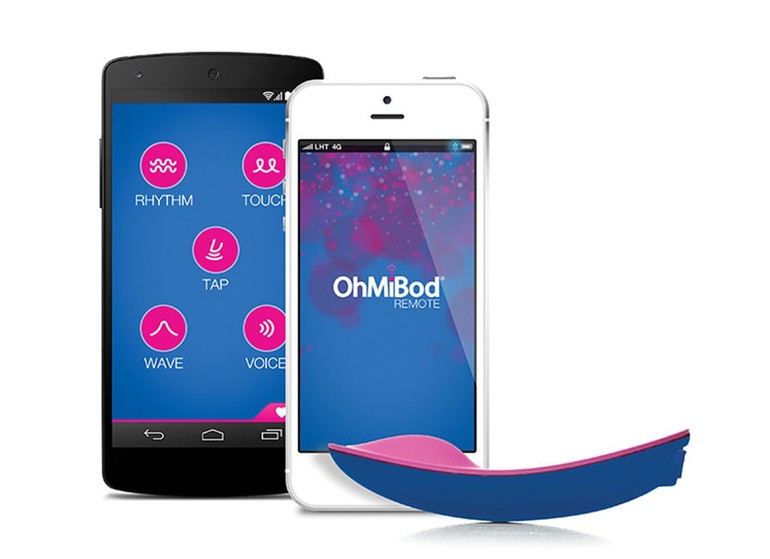 OhMiBod mobile application
The main advantage of the OhMiBod vibrators is that they provide us with lots of cool opportunities for customization. The new level of pleasure can be reached effortlessly, just by using voice control key and other functions together with your partner, in solo mode and even at a big distance. The good news is also that the products of this brand are compatible as with iOS as with Android devices.
OhMiBod application for iPhone and other iOS devices
The stunning OhMiBod app for iOS can be considered to be the revolution in the sphere of intimate pleasure. All you need to do is to follow a few simple steps and start to enjoy the new experience with your partner or without him:
Download the app (it is free)
Create your personal account
Connect with your partner no matter where he or she is or enjoy playing solo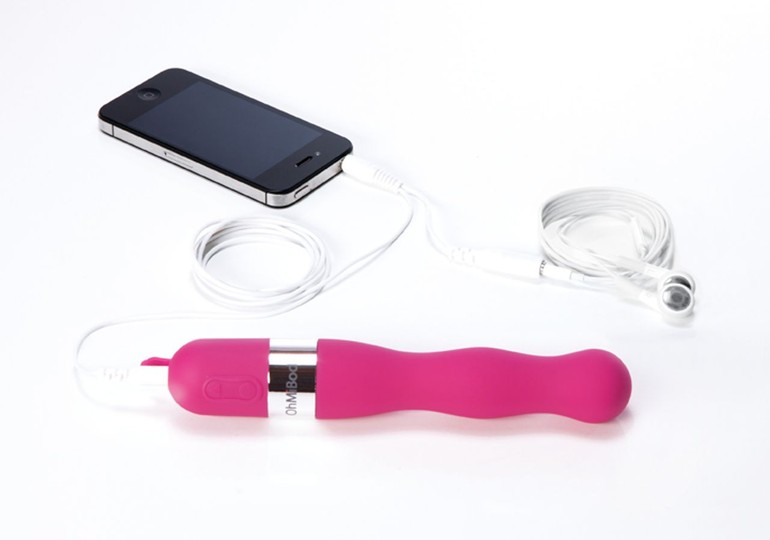 Everything seems pretty easy, but some may still wonder how does an OhMiBod work. There are five basic modes you or your partner can use:
Voice-to-vibration
Tap and save
Preset patterns
Touch control
Accelerometer
All you need to do to start playing is to:
Plug the transmitter into your Apple device and make sure that the volume is turned on
Launch the app (the pink heart on the screen)
Choose the mode
Enjoy it and add the best your best pattern to your favorites.
The same can be done by your partner, so do not miss your chance to get a fundamentally new intimate experience even at a distance!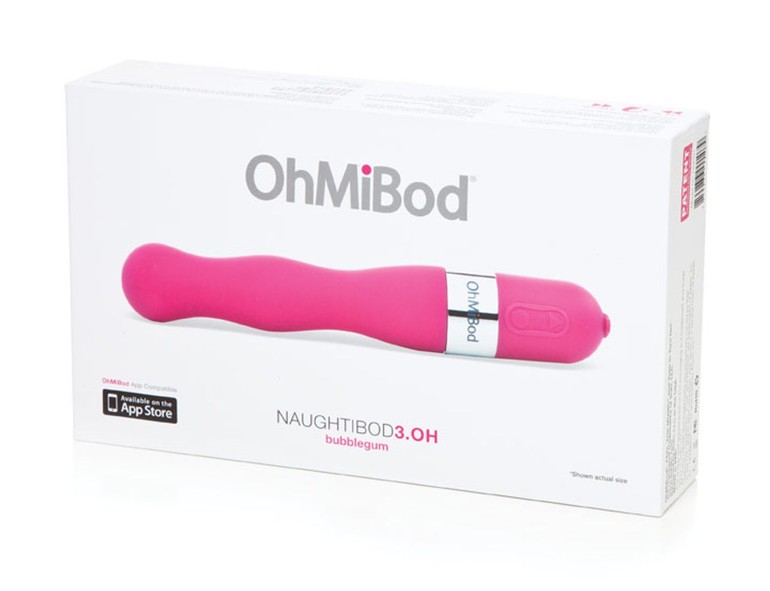 OhMiBod app for Android
There was the time when OhMiBod vibrators were compatible only with iPods, iPads, and iPhones, but fortunately, they are long gone. Today people can enjoy the same set of functions on Android as well, and the best thing is that you should take the same easy steps as described above to enjoy OhMiBod products on your Samsung, Xiaomi or Meizu to the fullest!