Getting to meet a hot girl or a guy for a one-night stand is not as easy as it is portrayed in movies Rated R or X.
Apparently, you cannot go out in the street trying to send the impulses to ladies that you like. That is ridiculous, for sure. An excellent way to hook up somebody is by going to a club, pub or any other private place.
But there's never any guarantee you will hook up the person that you need or that you will manage to seduce somebody that you like.
How to hook girls up or guys professionally? That is not possible without being acquainted with a specific algorithm. Here's what you have to do to get the right person for a wonderful sweating and exhausting night.
RELATED: 5 Ways of Becoming More Confident As a Man
Step #1. Create an image
Whether you are trying to hook a girl up in real life at nightclubs or online, remember a simple rule: never do anything unprepared. And the professional hookup starts with your image.
In real life, that's your appearance. You might not look like a macho, but you should always take good care of yourself. Fresh breath, better with a hint of cherry or wine – look for a specific gum or take some of the warming liquid, – neat clothes, though they should look a little sloppy, short facial hair would be fine as well as a nice haircut. Your image is also how you talk, so watch your language.
When it comes to the online hookup, take your time to make your profile on a particular website as engaging as possible. Choose the hottest photo of yours (but not the one that you think is hot but the one that other ladies pointed at it saying: "Is that you?! OMG, you're so attractive!").
Depending on the website that you use to fill in the questionnaire or write about yourself and present a description of a lady that you would like to spend a night with. Do not be shy emphasize your achievements in the sexual sphere. If you know, how to do it best at the slow speed, expose it! If you want your partner to be open to experience, mention it!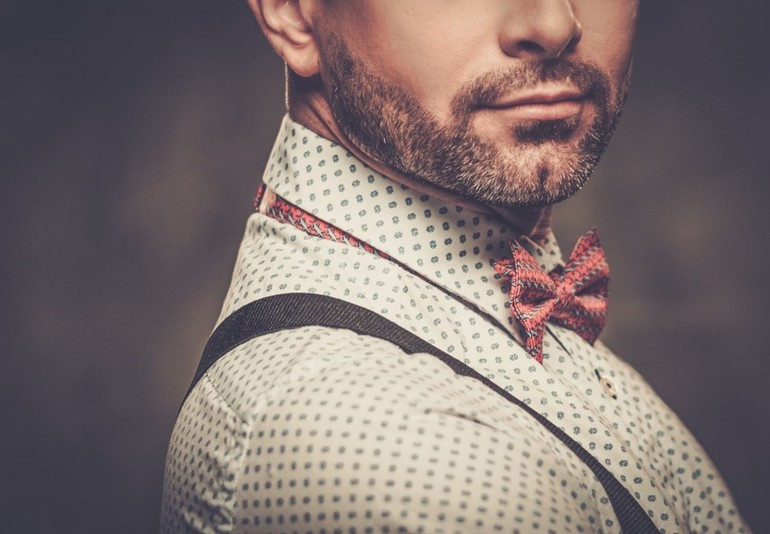 RELATED: How To Win The Heart Of An "Ice-maiden"
Step #2. Start the interaction
Hit on a lady wisely. If you are in a club, offer her a drink, try to make small talk. Women love it when you stress their allure, so a couple of compliments would be enough to make her smile back at you. Try to look enigmatic and focus on her eyes instead of… you know what.
Online everything goes differently. On a professional hookup site, you will have to put all the efforts into the written text. What you can do is to send a girl a few of sensuous words and get offline. Tantalize her. Flirt with her until she gives up.
Step #3. Go on a "date"
Take her to a place which is kept private. Do not be talkative – if she has come, she already knows what to do. Stare at her. Gaze at her. Respond to her sparkling eyes. And act.