Over the years you finally mastered some of the positions and now you are happily bringing pleasure to your partner. But have you ever thought that she doesn't like it at all? Or even hate it?
Best hookup sites from Hookupguru:
Talking about sex can be awkward. Some girls are shy to open up to their partner and reveal some insecurities. And men can be so self-concentrated that don't even bother to ask women if they enjoy the sex life.
Now the experts share what women really think of some of the positions you might have used. Consider the reasons for that and try to surprise her the next time you're in bed.
Missionary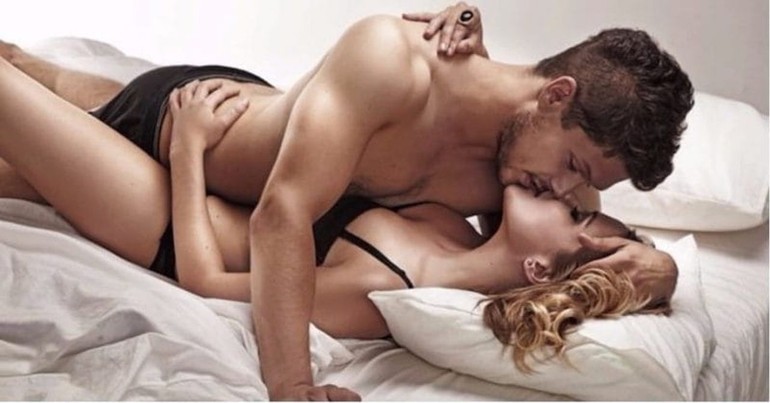 Being one of the most common positions, it is also one of the least favorites among women. The thing is that it leaves clitoris out of action. And according to studies a fewer percentage of women get a vaginal orgasm.
It doesn't mean that you should through this pose to a rubbish bin. Just diverse it a little bit. Shift the angle and you will both get much more pleasure. Have your body further up instead of being chest to chest and bend her legs about 45 degrees to tilt her hips up.
Related: Is Vanilla Sex Boring? Here is an Ultimate Guide to Rough Sex after Online Dating
Doggy style
It's sexy, horny and hot position and we know why you love it so much. However, it can really hurt the girl, especially if you have a big trophy to brag about. So the famous deep penetration you've heard of is, in reality, a painful entering.
Plus, it's not an intimate position either. If you enjoy what you're seeing, it is opposite for the woman, because all she sees is a sofa and her body shaking in a not sexy way.
Try short and shallow enterings rather than deep and fast. Also, stimulate your partner. Don't forget to kiss her neck and back, as well as turn on by stimulating clitoris.
On top
Whether you can be fond of this position as it is amazingly sexy, your partner may feel shy and insecure. The biggest concerns women have is how their body looks during intercourse. And the slightest thought of being ugly vanishes her mood.
Plus, girls can also be exhausted to perform on you. So think twice before offering it.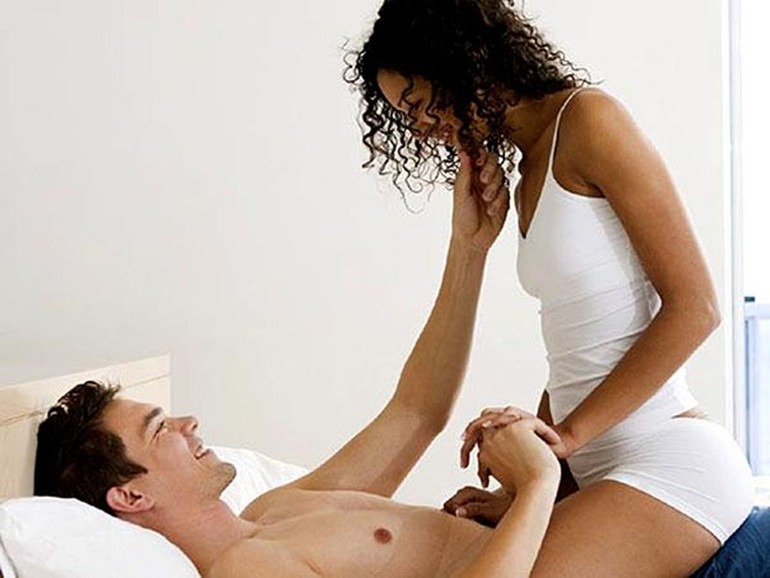 Reverse cowgirl
Exciting and hot, but how convenient? For the girl, the angle of your penis entering her vagina may not be the best at all. Moreover, not every woman is eager to have her ass checked out.
69
Guys, have you tried it yourself? For your information, according to women, "69" is a distracting position. You can't get the pleasure, because you have to give one at the same time. To sort out this issue, it's better to bring pleasure to each other in turn . Sorry.