While some do broadcasting just for fun, others make fortune by performing sexy shows on cam.
For many beautiful girls around the world, webcamming has become a chance to have a better life, earn good money, and just enjoy your job. And a big share of cam models chooses Chaturbate for their camming.
How to make money on Chaturbate? And how much does Chaturbate pay their models? Explore all the details below.
What is Chaturbate cam site?
Chaturbate is one of the biggest adult websites that focuses on webcamming. Users come to the platform to view live broadcasts of the performers. There are male, female, and transgender models on Chaturbate. All the chat rooms are divided into 5 main categories: women, men, couples, trans, and spy shows.
The content broadcasters perform differs depending on the model and can range from light nudity to sexual intercourse. There are also lots of extra features that make any performance more fun and interactive.
The website was launched in 2011 and is successfully operating for 11 years already. As of October 2020, Chaturbate was the 5th most popular adult website among the best adult webcams and the 65ths most popular website in the world.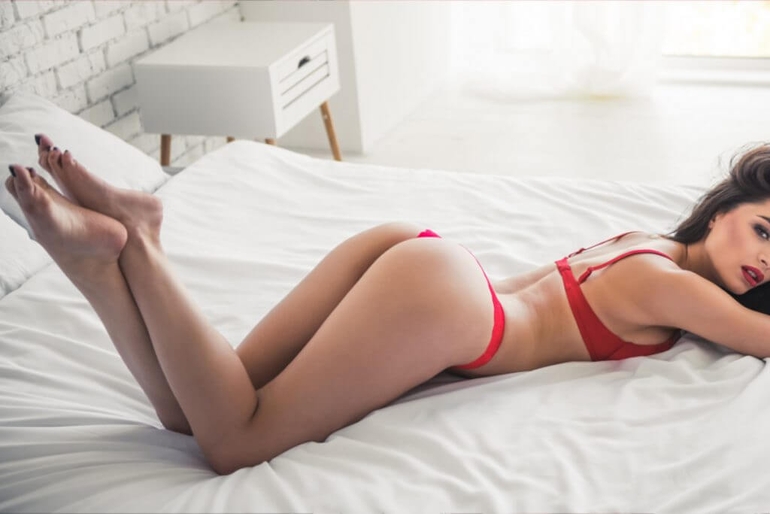 What are the conditions for models on Chaturbate?
To become a webcam model and start making money on Chaturbate, you'll need to register. Basically, you need only to verify your age and agree to the Terms and Conditions. Stable internet connection and web camera are even out of the discussion—these are the must requirements to start webcamming.
After, you'll need to set up OBS—Open Broadcasting Software. This is software all the Chaturbate models use for broadcasting.
So, you've registered. What's next? How exactly can you make money on Chaturbate?
On the site, you get paid in tokens. Tokens are the main currency on the majority of webcam websites and on Chaturbate, in particular. While performing on cam, you receive tips in tokens. But there are also private chat rooms, spy shows, and more where viewers need to pay in tokens to join such a show.
Then, your tokens are transferred to cash. One token is converted into $0.05. In other words, if you've earned 2000 tokens a day you'll get $100. The great thing here is that you're your own boss: the more hours you work per day, the more tokens you might receive.
There's a minimum amount required to get payment. Still, Chaturbate requires their performers to get a minimum of tokens to get paid. But the rules of Chaturbate, you can receive your payment only if you have 1000 tokens on your account, which is $50.
There are 2 payment periods each month. You can get your money 2 times a month. The first period is from the 1st to the 15th day of the month, the second period is from the 16th to the 31st. The speed of payments depends on the method you choose.
As to payment methods, there are several options:
Check by mail
Paxum
Wire transfer
ACH (USA only)
Skrill
Bitcoin
ePayService
CosmoPayment
This is how long the payment takes:
Daily Payout - 1-3 business days
Direct Deposit - 2-7 business days
Check (2-7 business days for the USA; 7-10 business days for Canada; 2-6 week for international broadcasters Paxum)
CosmoPayment - ePayments, Bitcoin Up to 7 business days
How much can you make on Chaturbate?
The amount of money you can make on Chaturbate directly depends on the time you spend broadcasting and the quality of your webcam shows.
So how much do Chaturbate average models make? If you're dedicating at least 5-6 hours a day to broadcasting, take your webcamming as a full-time job, and already have some fan base of regular viewers, you can make around $1,000 a week.
But the most popular Chaturbate models cam make much more, up to $5,000. The final sum of your earnings greatly depends on your expertise and desire to earn tokens. If you're truly interested in the process and want to make the most of it, there's no final number for a model's earnings.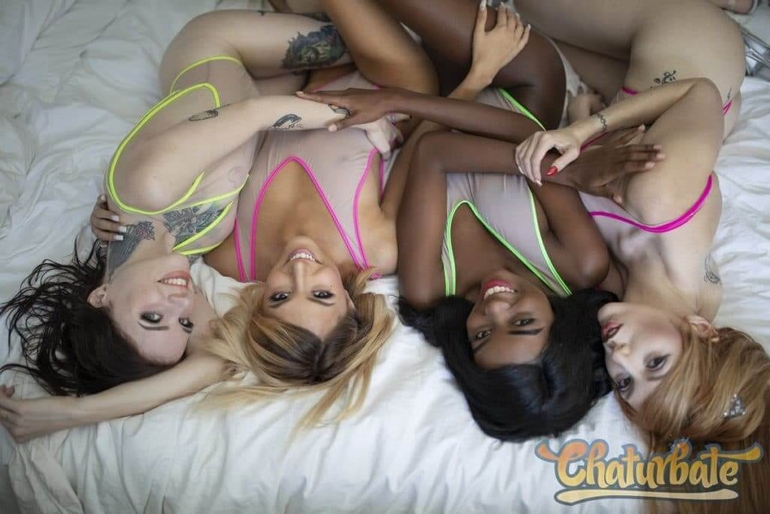 How do you make money on Chaturbate as a cam girl?
Guys from Chaturbate review each cam model as a full-time employee and offer a few options of how to earn money on Chaturbate. Let's review them in more detail.
Public chatrooms
This is a type of show every user of Chaturbate can join for absolutely free. Then, how can you make money on Chaturbate with its help? Mainly by tips. All the viewers are welcome to send you tips for the content they see on cam. But how do you encourage them to do that? These are a few ways of getting tokens in a public show:
Tipping goal. Models often set up a tipping goal, which is actually a certain amount of tokens she wants to get during a set period of time. If the tipping goal is reached, a model will perform a particular action she promised for that.
Tipping menu. Cam girls enjoy making the menu of actions they're eager to perform on cam for a certain price. For example, slapping the butt might cost 100 tokens. And if some viewer pays that amount, the model performs the action from the menu.
Tipping game. There are such games as Guess the Number, Roulette, Roll the Dice, etc. Taking part in this game costs viewers a certain amount of tokens, and the prize is something hot from the cam model.
Interactive toys. The majority of performers have interactive sexy toys activated. This is basically a vibrator inside the girl's/boy's pussy or ass that gets activated every time a viewer sends tokens to make it vibrate. This feature is greatly loved by viewers as it allows them to feel some real power over the model.
Private chatrooms
This is a private webcam show where only a viewer and a cam model are interacting. There's a certain fee to enter the private chat set by each performer in particular, and the payment for this kind of chatting is done on a per-minute basis.
Spy shows
This kind of chatrooms allow viewers to watch any private show without actually entering it. The price per minute is set by each model and greatly depends on her experience. Usually, enabling this feature, models can earn even more than by doing usual private shows.
Selling photos and videos
This is an extra way to earn some money. The media you upload to your Chaturbate account can be free to watch for everyone or hidden and available only when members pay a certain price for opening it.
Creating a fan club
After some time of performing on Chaturbate you can create a fan club. This will be a club of your regular viewers who will get some extra treats from you. The only requirement to become a member of such a fan club will be a monthly subscription. You can set a cost for it yourself.
Selling your social media
Another way to earn something extra. Offer your viewers to buy access to your social media links. This way, they get a chance to monitor your everyday life, and you'll earn more money even when you're not broadcasting. The price is set by each model individually.
So, how much do Chaturbate girls make? This directly depends on you: your desire to devote yourself, the number of hours you spend broadcasting, and the regularity of your performance. If you take it as a full-time job, earning a few thousand per month will be more than real. And with the tips given above, you boost your chances of success.