FictionMania Review
The site is TG content oriented
More than 33,000 stories
Simple site structure
The platform has an official sponsor
No registration is needed to use the site
Member Structure
Member Structure
Members geography
642,000 from USA
Members activity
38,000 active weekly
2 million visits per month
Members are active on the message board
The site has users from all over the globe
The majority of visitors are from the US
There site has more than 2 million visits per month, and it is an impressive number, especially if taking into consideration the fact that TG content is not as popular among the other sex fiction types. People usually pay attention to the other types of sex literature, but FictionMania made everything to attract people to the transgender/transformation stories. The site has a message board - an alternative for the forum, where you can communicate with people even if you are not a registered user.
Our review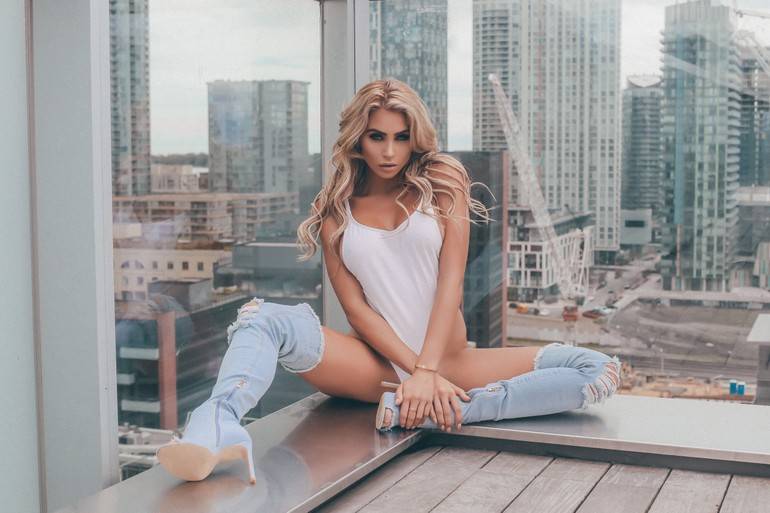 Fiction Mania is a unique place that can satisfy any lover of transgender sex stories. Even if you have read tons of transgender fiction, you will find something new on fictionmania.tv as it offers more than 33 thousand stories by now, and this number is increasing every day.
The platform was launched in February 1998 by a group of enthusiasts. These people assure that Fictionmania is just a hobby, and they have jobs to pay for it. It explains some technical problems that may appear on the site. For example, if the power fails for longer than 30 minutes or the servers crash while the admins are at work or asleep, then the site will go down and come back up in seven minutes or when the power returns. If none of the admins have access to the site at the moment of a crash or any cyber attack, the site may have quite big troubles; happily, there were no serious problems yet.
Unlike the other erotic stories sites, Fiction Mania focuses primarily on TG-content. It means that you probably hardly see any other types of erotica on this platform. Additionally, the administration does not appreciate adding any hardcore content, such as bondage, domination, body piercing, or other sexual material to be offensive or objectionable. You should not upload nude pictures to your works or account too (unless you want to leave the platform spectacularly - with the help of moderators).
In spite of the fact that the TG fiction is not as popular as the other genres, FictionMania was noticed by the readers of the International Transgendered Online Magazine for their First Annual Excellence in Transgender Award for 1999. Plenty of people have given their hearts to this simple-looking platform long ago, so it may turn to be an exciting place to explore now, after years of adding content and polishing the existing stories.
Registration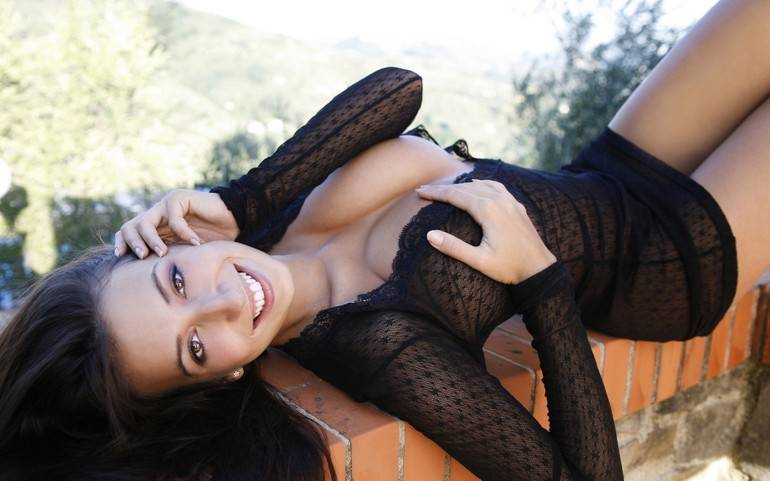 There is only a registration of a username on message board
People do not need to sign in to read stories and communicate
To reserve a username takes 3 minutes
Users with registered names may add pictures to the messages on board
First of all, you should know that you can use the services of the site for free without registration of a username. Yet, if you want to sign in on message board for everyone to see your cool name, you can do it quickly and easily. However, there is still a little problem: it is quite hard to find the needed button to register a nickname. You should go to the page "Message Board" and read the Disclaimer. You will see the link to the registration page, and there you will be able to enter the username you would like to use. After that, you need to enter the email and create a password to complete the registration.
The username that you choose belongs to you only if you visit the site at least once per 180 days. If you do not enter the site for more than 180 days, your username will expire, and any other person will be able to take it.
There is no possibility to become a registered member. You can only send your stories via Contribute a Story form on the page Author Info. The admins will check your request, and your story will appear on the site if the team considers it to be a good one to post on fictionmania.tv.
Start conversation
Make contacts via emails in profiles
Communicate with users on message board
Write reviews to the stories
The communication is free on the site, as well as everything else. You can send the messages to the members via emails, or discuss different topics on the official message board. You don't have to be a member to create a new thread on the board and don't have to sign in to send a direct message to someone. Even adding a review does not demand registration of a username, so you can express your opinion about a story or an author anytime. You need only to enter your email and username in the corresponding boxes on "Add Review" page and write anything you want. The moderators can delete your posts on message board, but will not touch your reviews (unless they are too rude to leave them on the site).
Profiles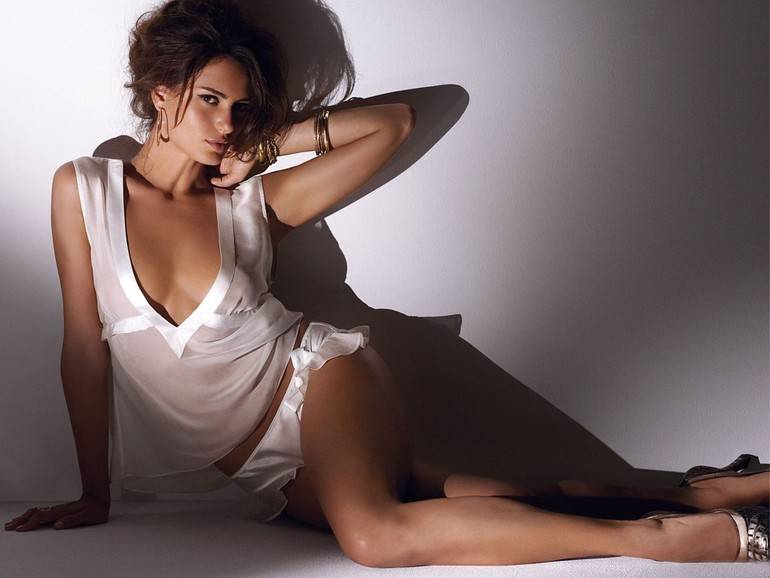 There are no profiles at all. The only thing you can do for people to recognize you as an author of some works is to add a biography. Go to the page "Authors Info" and choose "Add or Change Biography", and then - "Add Biography". Fill in the form and submit it. The team will consider your biography and will add you to the group of the authors.
Mobile app
FictionMania has no mobile app. Yet, you still can access your favorite stories via browsers on your smartphones, tablets, and even Kindle. The design will not be changed significantly: you will see the same structure, but a bit more convenient to read and upload stories.
Free services
The site is free-to-use. The administration does not want you to pay for joy, so you will never have to spend your money and nerves on fiction mania tv. Reviews explain that the site is still alive owing to the official sponsor - Glamour Boutique, so there will be no secret payments or scams. And, the site does not show any pop-ups and does not use ads, so you can enjoy your favorite TG fiction, and nothing will distract you from it.
Appearance and interface
The interface is comprehensible and clean, but it looks simplistic. Some FictionMania reviews contain complaints about it, as 2019 demands a bit more than a blank canvas with a readable enough font. Fiction Mania represents exactly that old-fashioned design, and it is a bit sad.
The owner of the site explains his/her decision about the design choice on the About page:
There are no fancy backgrounds, automated images, blinking images that do nothing or WAV files. These all can slow page delivery to a crawl. You came here for fiction text files, and that is just about all you will see. I own Adobe Photoshop and have created websites for others that are loaded with eye candy that are painfully slow to load over 28.8 dial up. But that is not going to happen here. We don't waste bandwidth just to be cute.
We cannot ask a lot from the team that keeps a free site. Especially if this site offers high-quality content that can be rarely seen on porn fiction literature platforms.
Special features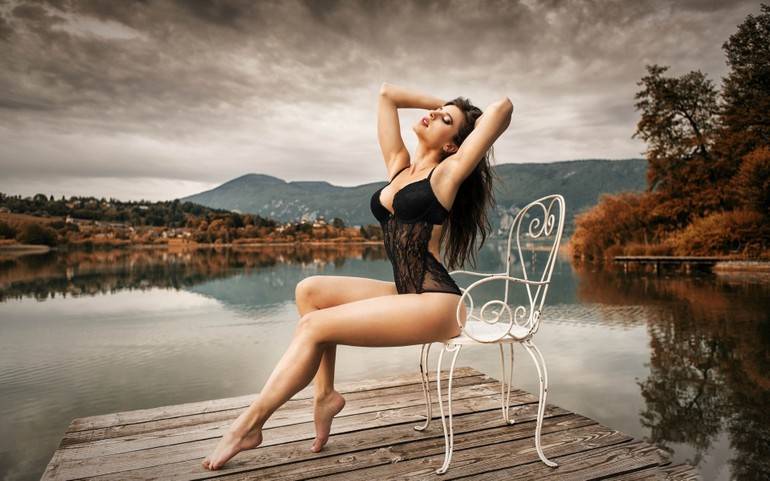 Fearless volunteers
This is the group of people who check spelling, grammar, and who edit and post works for free because they care. They get nothing for this activity, except for the joy because they do a good job. Currently, there are no Fearless Ones, so the official team of moderators does all the editing.
Total Score
Contact Information
| | |
| --- | --- |
| E-Mail: | taskforce@fictionmania.tv |