SexStories Review June 2019
Site has a great collection of various erotic stories
Members are active on forum
There are people from different countries in the community
Free-to-use system
Taboo themes are available too
Pros
Perfect site structure
Verification of the profile by sending the real photo to the admins
Plenty of categories
No ads
Friendly community
Total Score
Member Structure
Member Structure
Members geography
365,000 from USA
Members activity
29,000 active weekly
Our review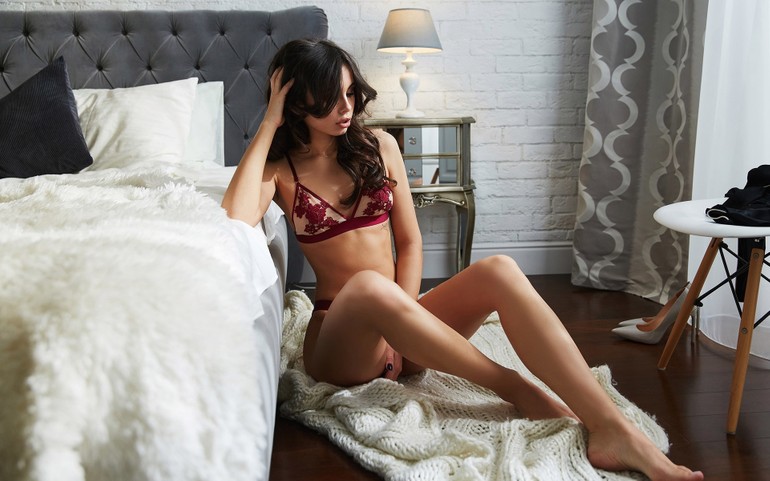 SexStories.com site is known as XNXX Stories too. It is a child of the Czech company WGCZ Holding that also runs the legendary XVideos.com, the Bang Bros network of websites, and even the Penthouse magazine. Having so many successful projects and being experienced in the sphere, WGCZ Holding team knows for sure what the best porn looks like.
Sex Stories do not offer any video content or porn images. It focuses on sex stories in the form of texts only. This platform can boast of a huge collection of thoroughly picked porn literature that is perfectly organized and split into more than 100 categories.
On the site you can enjoy reading and posting stories, as well as communication with other members via direct messages and on the forum. The site is free-to-use since its launch, and it is amazing, especially if taking into consideration the fact that Sex Stories has one of the biggest porn texts collections among the similar sites.
SexStories members
Friendly and active community
The majority of the users speak English
There are more than a million of registered users
On the forum you can see the current number of registered people, and this number overcame 1 million! Some of these people may abandon their accounts, so we do not believe that there are more than a million of active users, but there are still plenty of people who want to discuss erotic literature and play games on forum, so if you join the community, you will never get bored.
Registration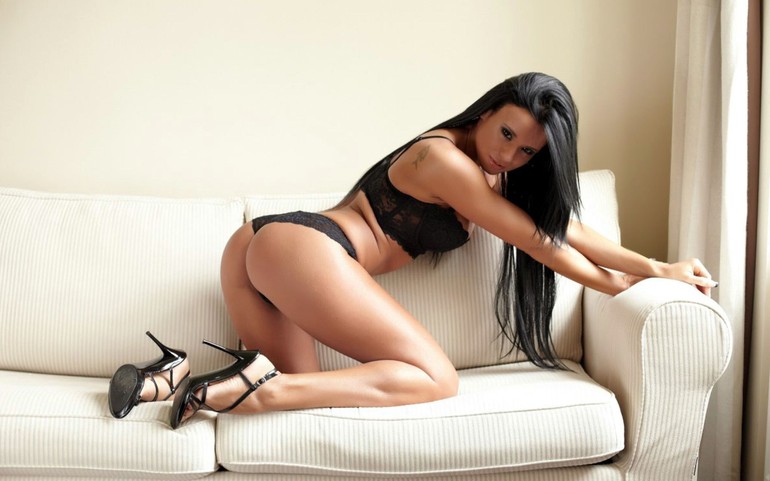 It is free to sign up
People should register on forum
Registration demands the info about your sexual orientation
The admins can help users to create account
One account per person
You can join the community of the site for free. To become a member of SexStories, you should go to the forum of this platform and sign up there. The minimum information needed to register a user is:
Name;
Email;
Date of birth;
Gender;
Age;
Sexual orientation.
If you experience any problems during the registration or if you cannot register for some reasons but want to join the community, the administration will help you to create an account. Contact the Support team via forum@xnxx.com and describe your problem.
Start conversation
People usually communicate on forum
Members can send direct messages after ID verification
Leave likes and comments to the stories by other members
Forum is a great place to find new like-minded friends or just discuss the recent updates. There are plenty of members on the forum, and they are very active. The majority of them are friendly, but you should remember that they came to the site to see some naughty content, so they can talk a bit rough.
You can send direct messages as well if a user you want to talk with allowed that. You can customize your Communication settings on your profile too: open the door to the selected members or all of them, or just remain silent.
Profiles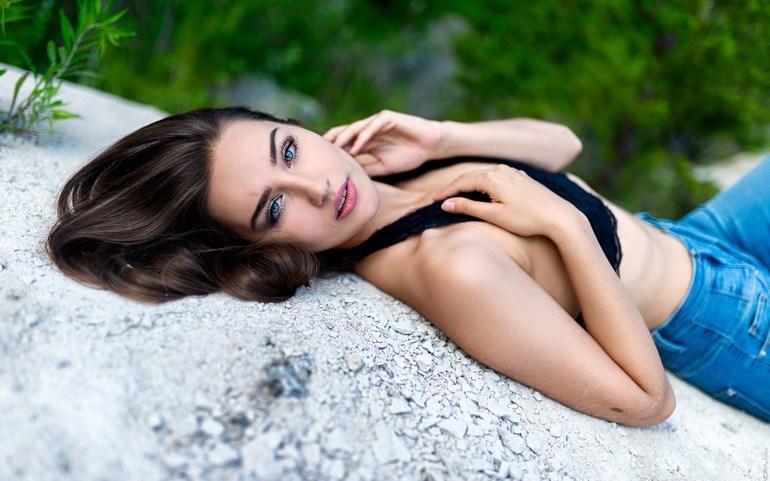 Profiles are quite detailed
Members can upload userpics for forum
There is a possibility to verify ID
Profiles cannot be deleted from the site
One person - one account
Profiles contain such data:
Username;
Gender;
Date of registration;
Userpic;
Number of likes a user has given to the other members;
Number of sent and received messages;
In your profile there will be not only the info mentioned above, but a lot of useful functions too, such as notifications about messages and likes, your conversations, watched threads and forums, people you follow and ignore, and so on. Here you can customize almost everything for you to enjoy every second of using the site.
Mobile app
There is no mobile application for this platform, but you still can use your tablet or smartphone to access the site and your favorite erotic literature.
Free services
The site is completely free, so you can register, browse the stories, read them, or post your own ones free of charge. You will not pay for communication as well, so just have a good time and leave some appreciation comments on the forum for the team.
Appearance and interface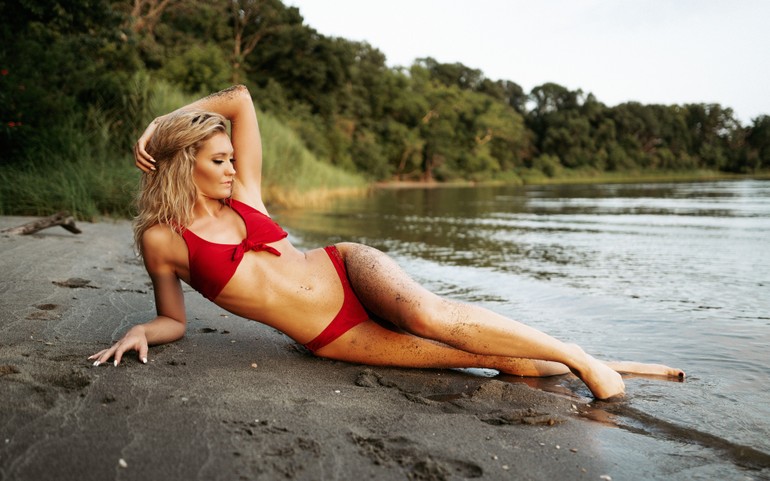 The general look of the site is very unpleasant. The color scheme literally irritates the eyes: the blue background, white font, and yellow accents are not the best combination. It is quite hard to read text on this site, and if there was a possibility to download the works, this function might be one of the most used on Sex Stories. Happily, users can change the skin to traditional black and white colors for their eyes to have a rest.
In spite of the bad basic color scheme, the interface of the site is, actually, great. It is structured well, and it seems like even a person who uses the Internet the first time in life will never get lost on sexstories.com. Every single detail has its place, and a user may find this place either intuitively, or with the help of the clear guidance.
Special features
Forum
Forum is the place where all the action takes place. The community of the site is very active, so if you get tired of reading, come to the forum and have some fun. There are hundreds of threads concerning different topics. You can create your own threads, but be ready to the moderation. The comments may be moderated as well - you can familiarize yourself with the list of rules on the forum to avoid deleting your messages.
To entertain you, the team of the site has created games like "A to Z songs", "Yes or No", "Three words after sex", and the other ones. Try to play them to smile after an exhausting day or a good sex story.
Contact Information
| | |
| --- | --- |
| Company: | WGCZ Holding |
| Address: | Krakovská 1366/25, Praha 1 - Nové Město, 11000 Czech Republic |
| E-Mail: | forum@xnxx.com |
Free Registration
Frequently Asked Questions
Is SexStories free?
Yes, the site is completely free to use.
How to create a profile on Sex Stories?
You should go to the forum of the site, click on Sign in link and enter the needed information. Confirm your email after that, and you will be included into the list of the SexStories' members.
Is SexStories safe?
It depends on what kind of safety you want to have. Anonymity? The site allows users to be anonymous, so your reputation will never suffer. Protection of finances? The site is free, so you will never pay for anything. Your personal life and money will be in safety, but the protection of your account and works is your responsibility, at least, partially: no one will protect you if you give password to your account to any third parties, so keep it in your mind only.
How can I delete SexStories profile?
No account can be deleted from the site, at least, now. But, you can contact the administration and discuss this issue.
How many members does SexStories have?
There are more than 1 million registered accounts on this site; yet, we cannot say how many dead profiles are among them.
Can I use SexStories anonymously?
Yes, you can choose any nickname and profile picture. Almost all the members do exactly that.
How can I know that the profiles are real?
Almost all the members use the site anonymously, so you can know that there is a person behind a cool nickname, that is all.
Is messaging free?
Yes, you can send and get messages for free, as well as create threads on the forum, and leave comments.
How long does it take to have my profile approved?
You can verify your ID by sending a verification picture. The picture has to contain you and forum name on a piece of paper or on your body and your username. Unfortunately, there are no data about how long it takes to review your request.
What can I do to keep my account safe?
The administration of SexStories reminds that you should not give your account password to anyone: this is the best way to protect your data by yourself. Do not answer people pretending to be from Sex Stories team or a member of the staff. If the email is not from forum@xnxx.com or the message on the forum is not from StanleyOG - it's not an admin or member of the staff, do not answer and do not follow any of their instructions. Please be careful who you give your information to.