Last update: Jan 25, 2022
35211
If the thought of interaction with other nasty members during the game makes your poor soft pecker wake up, MNF Club sex game is for you.
Impressive graphics, arousing sex scenes, and cool interaction with real people! What else does this game have to offer? Find out in this MNF Club guide.
Available for downloading and playing online
Free of charge basic profile
Awesome graphics with many details
Nice time killer
Simple interface and navigation
Downloading or playing online for free
Access to online chat and forum
Awesome graphics with incredible game process
Simple gameplay and user-friendly interface
Only females and males available
No mobile application
Our review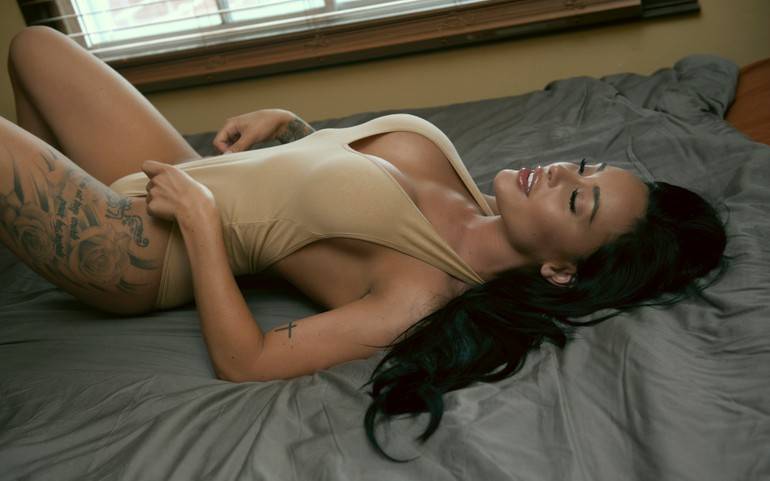 When people were talking about imaginary worlds or our dreams thirty years ago, they definitely couldn't imagine how easily accessible those will be in 2019. With technological advances in recent decades, people got the opportunity to take their entertainment several levels up.
With the introduction of online pornography, another industry saw its boost. And it is the world of sex games that mostly feature not only good visuals and graphics, but also a great gameplay. MNF Club is one of true leaders in the world of erotic games!
Being a massively multiplayer online, MNF Club has enough explicit content and game mechanisms to keep you interested and busy for a while. This game has everything you may want for your little game session. If you ever played an MMO game and thought "yeah, it is cool but needs more sex," MNF Club should help you a lot!
First impression on the MNF club game
When you first open the game, I bet you feel like you've started watching some cartoon, though a very adult one.
Such cartoonish graphics definitely add to the game's charm. All the settings and characters are well-depicted, and you also notice great attention to detail. Especially, it's a pleasure to see how sexy a cartoony pussy looks.
All your actions in the game are logical, and you don't spend much time understanding where to click next, as you've got lots of hints.
MNF Club members
People from all over the world
Mostly English speakers representing different time-zones
18+ age limitation
Thousands of visits every week
1.5 million online users
The website specifically says on their home page how many users they already have; however, don't give any more follow up information on who those people are and where do they come from. Since the game is available in English only, most of the players are natives or English learners from different countries. The surprising fact is that almost 40% of all users are ladies, which is hallmark when comparing to many other online sex games.
MNF Club has both an online general chat in the browser version of the game and a pretty big forum that you can use as a registered user. They are created for you to share your opinions and thoughts, engage in discussions, ask questions, and meet new people. Since the game's community is international and extremely diverse, respectful behavior and equal treating of every individual are your keys to your successful memberships there.
Getting started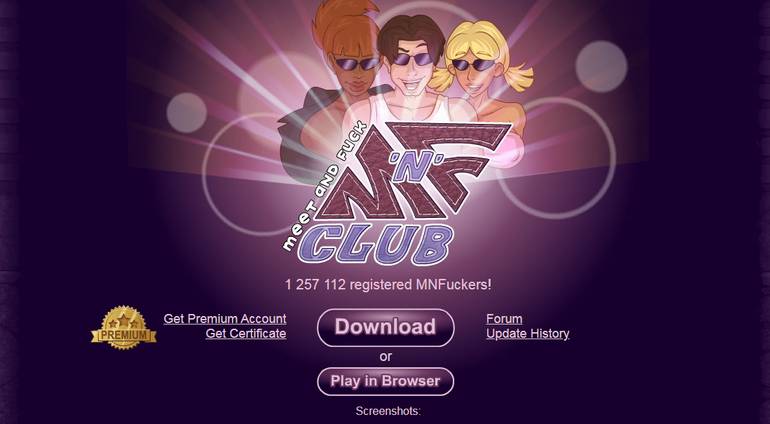 MNF Club is one of the simple MMO games. By the way, do you know what MNF means? Meet and Fuck, of course! Or potentially MEAT 'n' Fuck, if you like this one better! To start playing, you need to create an account using your email and a secure password. Once you've filled in these details, your email will be verified.
Since MNF Club is a massively multiplayer online game, it features many other users. Verification helps the developers to ensure the safety of their customers and let only real people in, avoiding bots. Please, consider that this particular sex game world is solely created for adults and you must be 18 or older to access it.
Once your account is verified, you are welcome to create your avatar. Every free user can get only one avatar for free. First, you get to pick the sex: male or female. The transgender option is not yet available. Give your avatar a name that will be shown on your profile in the game. Once this is done, you can proceed with making your avatar attractive.
You start with skin and hair color. For females, you can choose breast and areola size as well as their intimate hairstyle. For males - torso type, chest and pubic hair, beard or mustache, or both. Out of common adjustments of the avatars are hairstyles, ears, nose, eye shape and color, eyebrows, lips, and chin. Once you've done with the appearance, it is time to pick some garments and jump in for a game. You can choose from either beach set or a casual one and decide on the color of those.
How to play MNF Club?
Playing the MNF Club game will be an easy journey for all gamers despite their experience.
First, you register an account and customize your avatar. Then, choose a server you'll be playing in.
You start the MNF Club gameplay as homeless with only a little sum of money. Your goal is to earn more cash. You can do it by completing missions. Select any area on the screen and your avatar will be transferred there. Play the mini-game and earn funds!
Gameplay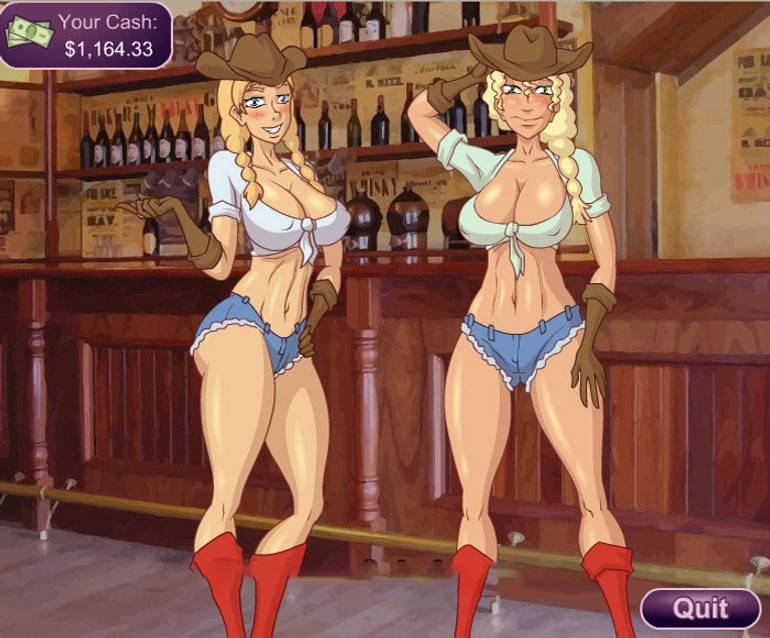 MNF Club is a simple and intuitive game. You do not have any particular goal or target you need to reach throughout the game. This sex-based MMO lets you meet other players, interact with them, sleep with them, and play mini-games to get points. All you need is to have time and enjoy it. Users can chat with other players during the game, friend or ignore them, and of course, have sex with them.
Since MNF Club is a true online world, the game is played around several locations. Some of them are MNF Alley (shady place in the center of the island that has the Private Club and the Hair Salon on the Street Hustler), MNF Metropolis (a big city with the Hotel Plaza, Designer Eyewear, and Hats & Caps), Southern MNF (another city with the MNF National Bank, BDSM&Fetish shop, Apartments and Jail Block), Petnis Forest, Waterfall, Oasis, and many others.
People start using such games for sex scenes, so what about those? Sex scenes on MNF Club can be reached by getting with another player together in bed in the Motel, Hotel plaza, or at Mme Olivia's Private Club. Sex in the game happens in several rounds; thus, every size takes turns in controlling the process. For every intercourse's performance, you will get sex experience that can be exchanged to learn new sexual positions.
Another important part of earning money for costumes and updates in MNF Club are mini-games. Some of the oldest ones are Glory Hole Frenzy, Strip Rodeo, Shooting Game, and Casino. They're not difficult at all, but are tons of fun!
Premium account
There are special bonuses for those deciding to upgrade to Premium profiles. The benefits include having more sex positions unlocked, exclusive sexy outfits and accessories, ability to own an apartment, several avatars, and higher gain of points on any stage of the game. The prices are the following:
As you can see, the difference between monthly payments and a twelve-months purchase is more than $4!
Playing options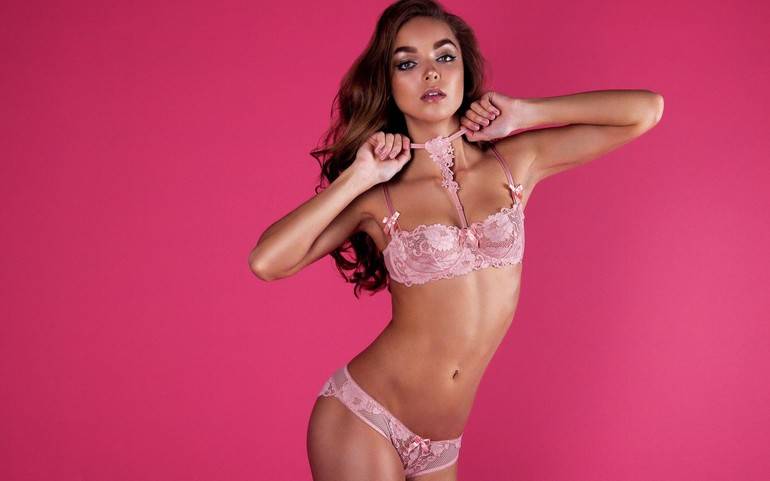 Nice developed gameplay
Simple user-friendly interface
Available for Microsoft PC and Android devices
There is a slight difference between playing online and offline. The online version has more ongoing bonuses and events, while the downloaded game goes with the flow of the game's scenario. When playing online you can participate in various seasonal events, like ones based on the holidays. Developers perform an amazing job by keeping the app up-to-date and always throwing in engaging updates to make users happy.
Surprising fact about online games is the complete absence of any pop-up ads! It is a rare find on the Internet now. The only promos are done by MNF club to attract more users to other of their services and features, such as forum, events, and premium accounts. Overall, users describe it as a games-based chat client where you can enjoy communication with people from all over the world while having some dirty and erotic virtual sex!
Summing up the MNF Club review
MNF Club is a fun game in times when you feel lonely and horny. Here, you not only get excited by completing different tasks but also get hard by watching all those juicy pussies getting fucked. Isn't this the best combination to try?
Contact Information
| | |
| --- | --- |
| Company: | MNF Games Limited |
| E-Mail: | team.mnfclub@gmail.com |
Frequently Asked Questions
1. Is MNF Club free?
Yes, it is a free game, but you can get a Premium account with more benefits starting at $9.95 a month.
2. How many members does MNF Club have?
According to MNF Club, the game has almost 1.5 million registered users or MNFuckers, how they call them.
3. Is messaging free?
Yes, messaging in the game and on forum, among many other features, is completely free.
4. What can I do to keep my account safe?
Just follow universal internet safety rules: don't disclose to anyone any of your private information and report any suspicious behavior and actions that you face in the game online.