Last update: Jan 18, 2022
375223
I bet you know everything about typical porn sites and pleasure they can offer to your cock. Am I right? No doubt your poor pecker get bored with the same artificial shit happening on the screen. Fortunately, the modern age brings innovative possibilities, and now, you can play new adult games online and stroke your dick! Here, I'm going to tell you everything about VR Fuck Dolls Porn game. What kind of experience can you get playing it, and what's it all about? Is VR Fuck Dolls legit, and what's the price? Read this VR Fuck Dolls review and get all the answers, my pervert.
Fully customizable girls
Absorbing and interactive gameplay
Over 100 different sex positions
Availability of single- and multiplayer mode
No trials without creating an account
Limited to people with VR headsets, which can be expensive and difficult to set up.
What is VR Fuck Dolls Porn game?
Nowadays, more and more people visit an adult website for recreational purposes. Recently adult games have become more popular than ever. There are new adult games online almost every day. Many websites are coming up with creative ideas to reconcile technology with the sensual world. You can find a lot of websites out there claiming to provide you with the best virtual erotic experience. But, which one is actually the best fit for you?
One game that has been getting a lot of hype is the VRFuckdolls. The VRFuckdolls game is trending and is being played by many online. But if you are new to this or to the game and just want an honest review and not a game that hangs and crashes your computer, then keep on reading.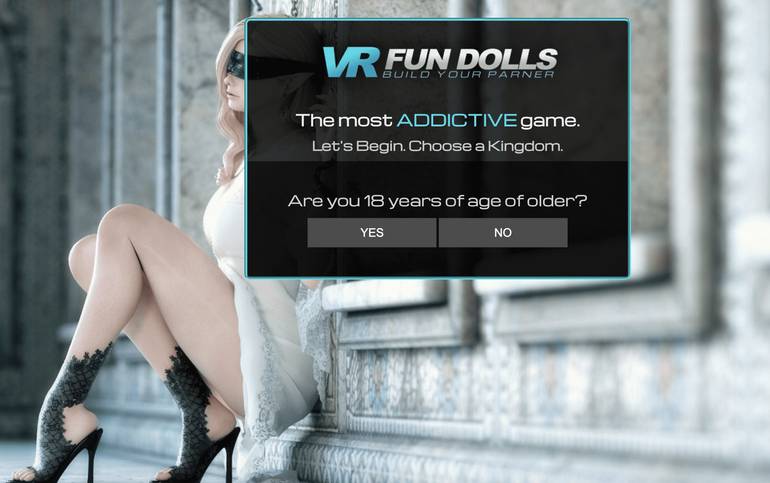 The game has been quite popular amongst all adult flash games. It is a decent game with many specific features. But the really good part is that it's safe for your computer. And it is fast as well. So, you don't have to worry about waiting for the stages to launch or for your computer to crash somewhere in between. The animation quality of the game is excellent and the range of options is wide making sure that you find your favorite options. The developers of this erotic game have done a good job since the interface and working of VRFuckdolls is excellent.
The point of adult games is so that horny bastards like yourself can create the perfect submissive slut to use as you please. With virtual reality, you've made that ideal whore one bit closer to real life. When you've put your VR headset on and squirted lotion onto your hand, you'll feel as though it's your virtual bimbo's pussy stroking your cock!
How to play VR fuck dolls?
Obviously, you first need to register on the VRFuckDolls game. And I bet you've never had a hard-on while singing up before, until now.
You'll be offered a few options to set up the appearance of the chick you're going to bang. And all these steps will be commented on by a seductive voice that'll tempt you to start playing immediately. Yes, VR Fuck Dolls is a damn realistic sex game!
Then, you provide some personal details to create a profile, mention your credit card data (you won't be charged anything yet!), and start playing any of the chosen scenarios.
VRFuckDolls Prices
The prices of VRFuckDolls game are the following:
VRFuckDolls memberships operate on a monthly basis. For a premium membership, you must pay $15 per month. This will unlock the full game, allowing you to create any type of girl you want, in any scenario, as many times as you want!
What's VR Fuck Dolls gameplay like?
The gameplay in VRFuckDolls is limited only by your own imagination. There are more than 100 different sex positions, and you can create any kind of girl you desire to fuck. There are multiple scenarios you can fulfil, ranging from a professor disciplining his student to kinky BDSM rooms. The best part is that since it's VR, you really feel like you're fucking her brains out.
Amazing features of the VRFuckdolls adult game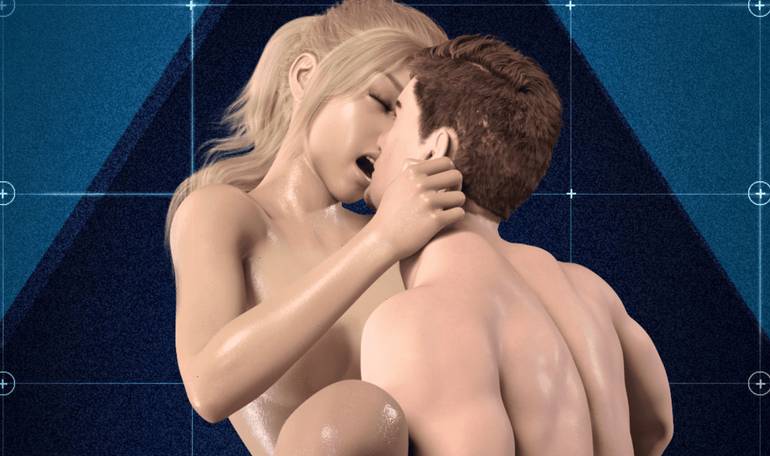 This free adult game is filled with amazing features. VRFuckdolls allow you to choose the environment of the game. You can select the surroundings and events that will take place from a lot of options available. All the options available are very erotic. You can also choose the doll that you prefer, there are so many pre-made dolls that you can pick from. If you don't like any of them or prefer specifications, then the game allows you to make a customized doll filled with all your specifications such as hair colour and body type. This game provides top-notch features to cater to your sexual needs.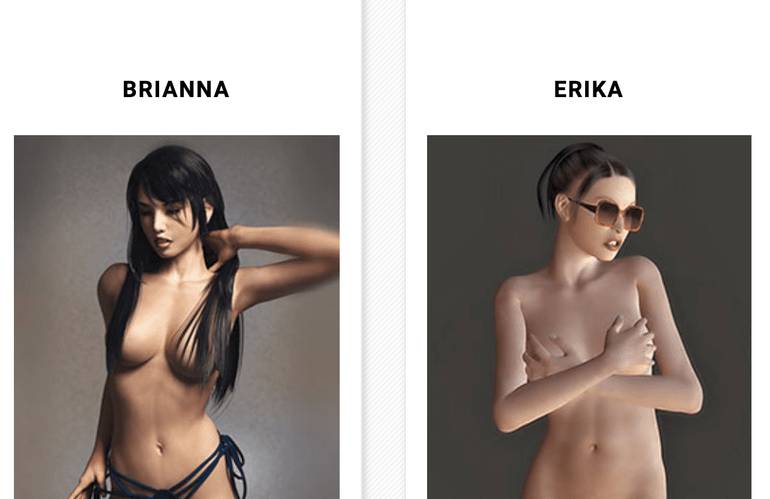 VRFuckDolls is probably one of the most played erotic games online. It is one of the best flash game available on the internet and it is filled with the latest tech which makes the whole experience a lot easier as well as better in so many ways. The dolls are so realistic with all the new customizations and the new animation technology. So if you are looking to spend your time playing adult games online, then you should definitely check out VRFuckDolls. The game will definitely exceed your expectations. It is a quality game in a crowd of cheap games which can fry your computers. But VRFuckDolls is different, it is a great game with a lot of erotic situations to choose from. To ensure that you get what you are looking for, easily.
Is VR Fuck Dolls safe?
Yes, your ass is secured when playing VR sex dolls. Your personal details aren't shared by the site with any third parties, you're not obliged to disclose your personality or add any real life photos. Moreover, all the transactions you perform on the platform are encrypted.
Is VRFuckdolls real? Hell, yeah, buddy! And the experience they offer you and your horny cock won't be able to forget.
What's the verdict on this VR Fuck Dolls review?
VR porn games are for those committed perverts who are chasing the most realistic, controllable fantasies. At VRFuckDolls, horny bastards like yourself are king, and you create the perfect girls to serve you. They do it better than anyone else, so why waste time when you could be losing yourself in a sea of virtual pussy, getting your face sat on and your dick slobbered on? Head over to VRFuckDolls right now and get your nut off!
Frequently Asked Questions
1. What do you need to run the VR Fuck Dolls game?
To play VRFuckDolls, you must have an Oculus Rift, Google Daydream, HTC Vive, Samsung Gear or the Sony Playstation VR.
2. Is VRFuckDolls free?
VR Fuck Dolls is free, but you need to create an account before you play. This requires your credit card information, although you will not be charged.
3. How many games are there on VRFuckDolls?
There are 44 VR games, and many more non-VR games as well.
4. How to download VR Fuck Dolls games?
You do not need to download VRFuckDolls as all the games can be played directly through your internet browser.
5. How can you contact the site's owners/support?
To address grievances, you can reach VRFuckDolls' by emailing cs@csmembers.com.