Nifty Review 2019
The site provides members with high quality content
There are only gay and TG erotic stories on the platform
Admins support gay community
There are a lot of links to useful sites and information
Site offers over 264,000 stories
Members donate to support the site
Pros
Intuitive interface
Everything is free
Over 15,000 authors
No advertisement
Design in pleasant pastel colors
Cons
No registration
Uploads of stories are only with the help administration
Total Score
Member Structure
Member Structure
Members geography
352,000 from USA
Members activity
24,000 active weekly
Our review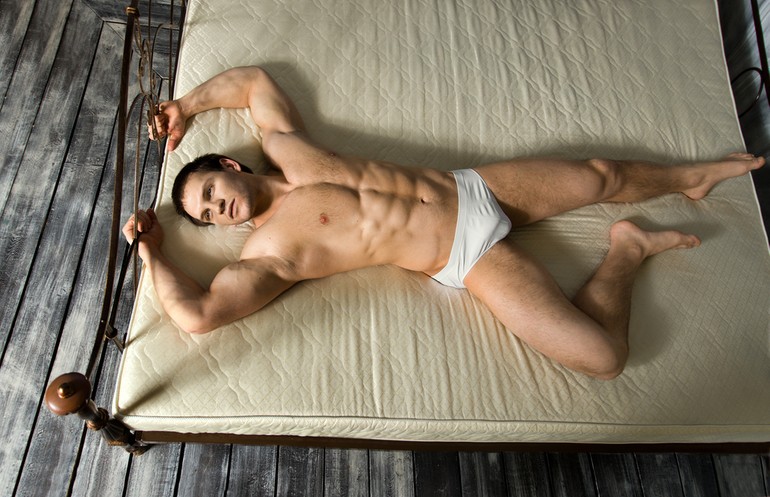 Once you enter the site, it greets you with nice "Have a nifty day!". It is a bit weird, but the site representing sex stories look quite cozy and generally nice. It may be explained by the fact that the owner of nifty.org is just one person who says that the site is his hobby and it is non-profitable activity at all. Well, the site has a section that shows the amount of money that was donated to the site by thankful users, and there is no advertisement. It seems like the owner of the site is honest, and he/she gets no money from the site existence.
The site was born in 1992. Then it represented the archive with pictures and stories, and now it is mostly the platform having only written content. On nifty.org you can find such categories as transgender, lesbian, gay, bisexual, and bestiality, and enjoy thousands of stories in each of them.
In our Nifty review we will discuss everything essential about this site, for you to see if it if the best gay porn platform in your life or it is just a waste of time.
Nifty members
More than 15,000 authors and thousands of benefactors have chosen this site as the home to their works and hearts. There are constant updates to stories and their number exceeded 360,000, so we guess that the actual community of the site is huge, including permanent readers and passers-by.
Registration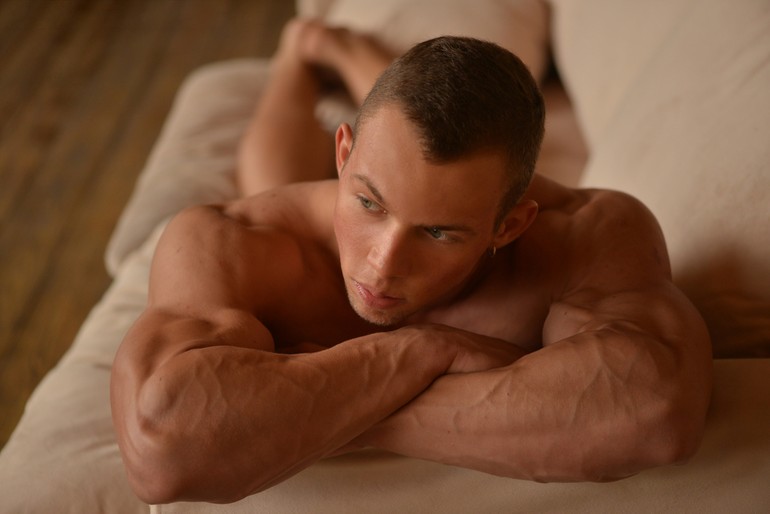 People cannot register on this site
You cannot register on nifty org. If you want your works to appear on this platform, you should contact the administration via stories@nifty.org and attach your story in plain text or HTML. Nifty's administration asks to send parts of your story if there are chapters. Please remember that there is only one person who takes care of the site, so checking of your story may take up to 7 days.
Start conversation
No available communication ways
There is no possibility to talk with the members - with authors, in particular, as only writers can become a part of the community. But, if you want to express your opinion or gratefulness to an author, you can make contact via email, if the author provided one. There is no special form to send an email on the site, so you have to go to your mailbox and send an email from there.
Profiles
There are no profiles as long as the registration is not available
As far as you cannot register on this platform, you cannot get a profile. But, you still can see some information about the authors, such as their nicknames and emails, as well as a few words about them or just disclaimers to stories. You can attach your name, email, and a disclaimer to the story you send to admins, and your readers will see it and will be able to contact you.
Mobile app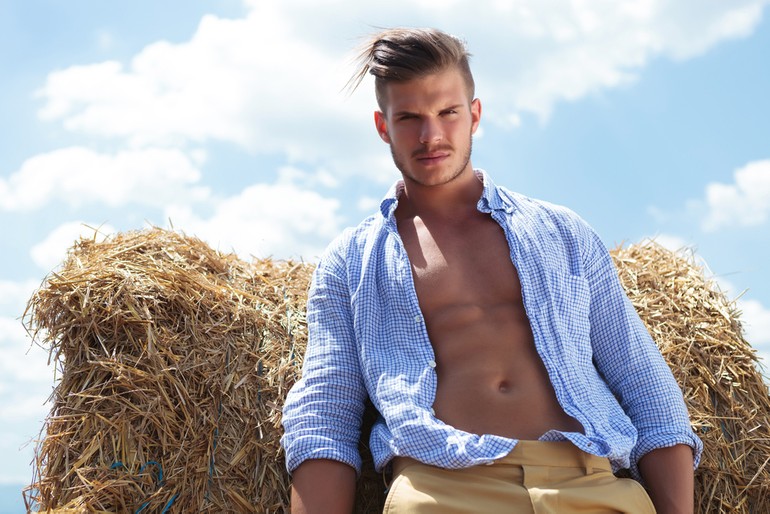 No available mobile application
The site is still comfortable designed for all devices
Nifty does not have mobile application, but you can open this platform on your smartphone or tablet anyway. The structure of this site looks quite good on devices, so you will not experience any troubles if you access your favorite stories from anything alongside PC.
Free services
Generally, there are no paid features on this site at all, as reading stories, sending them to the administration and sending emails to writers are the only available services on the platform, and they are free. Enter the platform, browse the stories, use Search, and enjoy everything without losing money. Yet, if you want to support Nifty or express appreciation for the work of just one person who cares about this virtual erotic library, make donations and see how your name/nickname appears on the main page in the list of benefactors.
Appearance and interface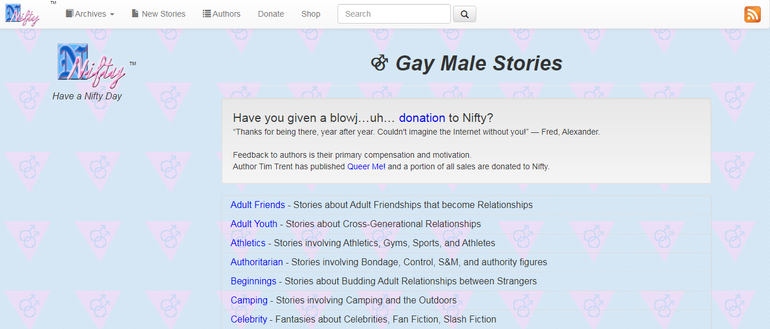 The interface looks quite attractive, although it is a bit too simple for today's users. The site lacks graphic content and some colors. However, the pastel color scheme and clear structure are quite a good combination for a site that offers written porn. No one likes to be distracted from a pleasant pastime by popups, bright colors, or disturbing images. Maybe, such a design is not as bad, as it seems to be, especially if you prefer to focus on content, rather than on anything around it.
Special features
Shop
There is a unique shop on Nifty with items that have the Nifty brand name on them. You can buy men's sweatshirts and outerwear, undergarments, pajamas, bags, and wallets, drinkware, items for home and office. If you buy these products, you support the platform as all the money will go to its development and existence.
Contact Information
| | |
| --- | --- |
| Company: | Nifty Archive |
| Address: | Nifty Archive Alliance, PMB 159, 333 Mamaroneck Ave, White Plains, NY 10605, USA |
| E-Mail: | stories@nifty.org |
Free Registration
Frequently Asked Questions
Is Nifty free?
Yes, the platform is free to use. Reading and uploading stories are free services, but you have to send your works to Nifty's owner for him to check it. If the owner approves them, your works will appear on the website.
How to create a profile on Nifty?
You cannot create a profile on this site. However, you still can send your stories to admin who will read them and decide whether or not to publish them.
Is Nifty safe?
The administration assures that their members do not provide, sell, copy or re-distribute this information to any other organization, so your data will be protected. If you worry about your personal life and do not want anyone to know that you browse nifty.org, you should know that you can browse the site anonymously and even without registration.
How can I delete Nifty profile?
You cannot create a profile, so there will be nothing to delete. If you want your works to be deleted from the site, you should contact the administration and ask for it in an email.
How many members does Nifty have?
There are more than 15,000 authors on the platform, but you can communicate with them only via the contacts they leave on disclaimers in their works.
Can I use Nifty anonymously?
Yes, you can even look through the content without registration. The administration does not want people to feel uncomfortable while using the site, so you need not put a lot of effort to access erotic literature they have thoroughly picked for years.
How can I know that the profiles are real?
Users cannot prove their identity on the site, and there is no account verification of nifty org. Thus, you have no guarantees that all the accounts on the site are real, but if there are any publications by a user on the site, you can be sure that this person is real because no fake account will imitate any similar activity.
Is messaging free?
You cannot communicate on nifty.org. Reviews by some users contain complaints of the absence of any means to make contacts, but you still can send some words of appreciation to your favorite author via email, if the author left contacts.
How long does it take to have my profile approved?
You cannot create a profile on nifty.org.
What can I do to keep my account safe?
You cannot get an account on this site, but if you are afraid of stealing your works, you should know that the administration will protect personal information by reasonable security safeguards against loss or theft, as well as unauthorized access, disclosure, copying, use or modification. Send your gay erotic stories to Nifty for people to enjoy it, and be sure that you will get only positive emotions from partnering with the Nifty's administration.