Last update: Nov 16, 2021
96240
Dozens of A-list pornstars like Adriana Chechik, Megan Rain and Kimmy Granger
Availability of trailers and demos of the different LifeSelector scenarios.
The demos are a very short tease of what actually will happen, and doesn't guarantee you'll enjoy the scenario.
When you're jerking it to porn, you have to find the perfect video. You end up wasting a lot of time doing this, and even then the plot might change and something you don't like might happen. With the Life Selector porn game, the only work you have to do is find a sexy pornstar you like. You decide what happens in the video. If you like blowjobs and doggystyle over chitchat and missionary, you can make them skip the scenes as if they never happened! The best part is this grants rewatch value to all these different pornos.
LifeSelector is an interactive adult flash games site where you can choose your adventure with your girlfriend. Yes, girlfriend! You will have a virtual, but a real girlfriend in the story where you can have control over various scenes. You have a series of scenes to choose from. You can select which scene comes next or you can go back to the previous one when and if you please. It gives you a real-time experience of getting cozy with your girlfriend and being her man with the best adult games. You are required to be the kind of man who can handle such beauties with incredible persona.
Varieties of Erotic Flash Games for You to Choose From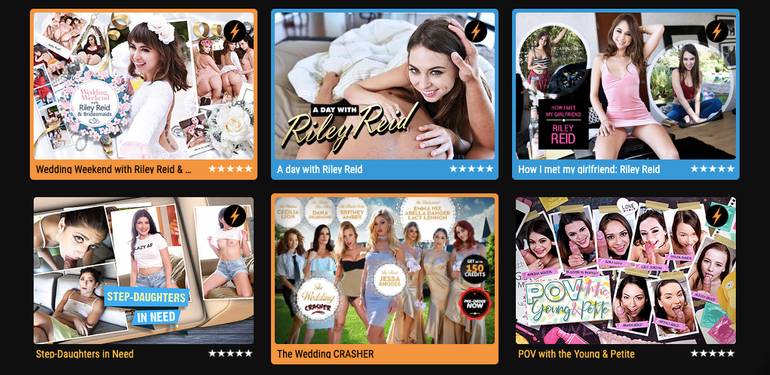 There is a multitude of women to choose from. You can choose women of any hair color, any skin color, and any size. You only have to look around, explore a bit and choose your pick. There are also special events-based adventures. These could be Christmas special, Halloween special and so on and so forth. You have a wide range of scenes to choose from. So, there is little chance that you will get bored. This best free adult games site is just too big to exhaust all the possibilities you would want to explore. Not even kidding! Try it out for yourself.
What's the pricing on Life Selector like?
While creating an account is free, most of the content on the website is locked behind credits, and cam shows are locked behind cam credits. Here are the different pricing packages – how much credits you receive for particular price:
Advanced
1050 Credits
$39.95
Advanced
2100 Credits
$59.95
Advanced
5250 Credits
$99.95
Premium
13125 Credits
$199.95
Everything That You Want In A Girl, Enjoy In These Adult PC Games
Normally, after you select a particular scene and your favorite "girlfriend", you will be prompted with her traits. They are beautiful, funny, sexy and the best company. You just have to be the perfect and that lucky guy who could handle a girl like that. The girls are really beautiful, and you will never regret choosing and going forward with any one of them. All of them has something special to offer to you. These adult stars are specially selected to fulfil your wildest fantasies and desires. Each one is unique with their special features that you will love exploring.
It usually starts with the bedroom scene. You wake up with your sexy girlfriend lying next to you. You can prolong the bedroom scene, or you can hop into the shower with her. You have the option to do either. You can watch her give a steamy striptease for you or watch her give you a sensual blowjob. It's all up to you. Enjoy your adult game online for free!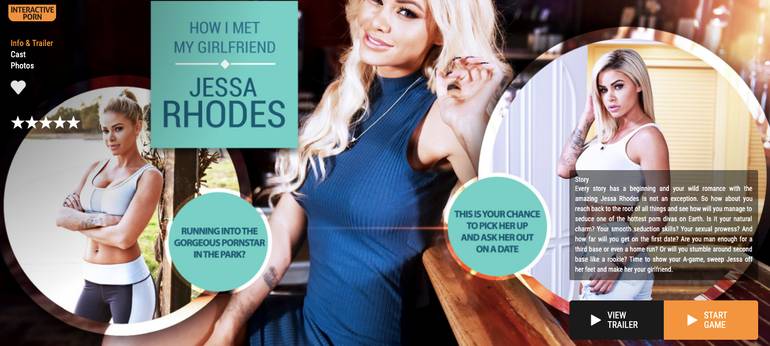 Extra Fun That You Deserve
There are also special shows which you can watch. These are sure to capture your attention and keep it there forever. This best free adult games website provides a lot of features. You can select your adventures from any of the categories as you please. Some of the popular categories include Anal, MILF, Threesome, Lesbian, Big Tits, Blowjob, Facial, Blonde, Director's view, Foot fetish, etc. These are the categories which never go out of style. People just come back for them again and again.
LifeSelector.com also has the best adult stars for fulfilling your wildest dreams. Mia Malkova, August Ames, Ava Addams, Jessa Rhodes, Alison Tyler, Dillion Harper, Aletta Ocean are only some of them. These are just one of the few surprises that the adult flash games site has to offer. These adult stars are so talented that they will sweep you off your feet and never let you leave. They will give you the best entertainment that you will need after a long day's work. Or simply a relaxing experience after a long, long time.
And then it has shown with varying awesome themes. Some of these include Petite Little Cockworshippers, How I Met Your Girlfriend, The Ballet Master, The Horny Widow, etc. These names are enough to get you excited. Watching these shows are even better! You also have the option of browsing through the shows according to the models. So, if you have a personal favorite, you can simply click on her name and watch all her shows together. An interactive erotic games website feels incomplete without a live cam session. Of course, LifeSelector.com has that too! You can choose the adult star of your choice and have the time of your life.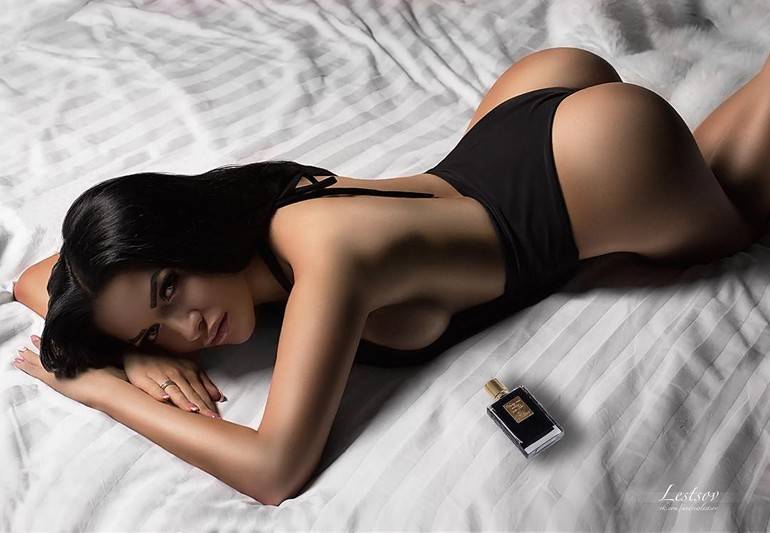 Something For Everyone In LifeSelector Game
Besides, if you are in a hurry but still want to get some of these, LifeSelector.com has a solution for that too! Just hop into their gallery and take a look at the hottest photos of the adult stars. Just what you need to kick-start a day with renewed energy. Meanwhile, you can pre-order your favorite shows so you can re-watch your favorite shows as many times as you please.
The first few scenes are trial scenes. This will equip you with the quality of interactive scenes and adult stars that the site provides. If you like the trial scenes (which you will), you will need credits to watch the rest. LifeSelector.com provides you with many discounts and offers which you can avail to be a part of this sexual adventure. In addition to that, there are seasonal offers as well that lets you purchase credits in the most affordable way. You can make the payments through your credit card or your PayPal account.
In case, you would want to cancel your subscription, and you can do that without any fuss. The site makes your sexual experience as easy as possible. This is why it is bound to become your favorite interactive erotic games site the moment you visit it.
LifeSelector is a choose-your-own-adventure wank session, where you can focus on jacking off to the naughty pornstars pleasing you instead of having to imagine it. Why bother with porn that you can't control, when you have porn that you can? Head over to Life Selector today and check out all the dirty fantasies it has to offer for naughty men like yourself!
Frequently Asked Questions
1. How can you create an account on Life Selector?
Create an account by clicking on the blue 'Join For Free' button at the top right section of the webpage. Give a valid email address and create a password.
2. How can you purchase credits?
You can purchase credits by clicking the 'Buy Credits' tab on the top right section of the page. Choose a payment option and the package you wish to purchase, and fill out the required details.
3. How can you contact Life Selector?
You can contact Life Selector either by sending them a tweet at @LifeSelector, or by clicking on the question mark symbol at the top right section of the page. Select the tile that fits your reasons, and follow the instructions on the page.
4. How can you reset your password on Life Selector?
You can reset your password by clicking on the question mark symbol at the top right section of the page. Here, you'll see six grey tiles. Click on the tile labelled 'forgotten password' on the bottom left. Input your email, and you'll receive a link to reset your password from.
5. Is Life Selector free?
Life Selector is not free, but all scenarios have a trailer as well as demo scenes which can be accessed even without an account.