StoriesOnline Review
The site's administration makes contests
There is well-written guide on how to use the platform
List of tag definitions is available
A library of sex stories is huge
Absolute confidentiality for members
Member Structure
Member Structure
Members geography
491,000 from USA
Members activity
38,000 active weekly
Our review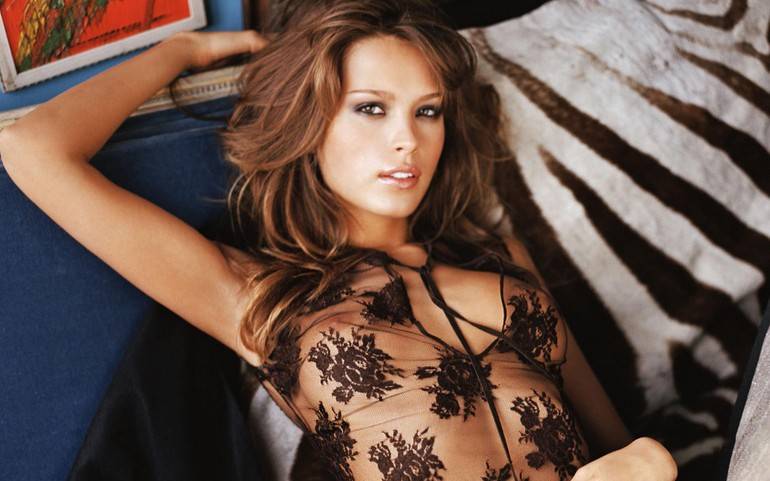 Being launched in 1998, StoriesOnline had a lot of time to grow a huge community and collection of erotic stories. This platform was famous for its clean and convenient design that is perfect for reading stories, attentive Support Team, and absence of advertisement, and it preserved these features for current users.
The members of storiesonline.net may feel comfortable any single second they use the site because its administration is making everything for people to enter their site more often and never forget about it. If you visit this platform for the first time, you may fall for it, because its a bit old interface is surprisingly welcoming.
You may use the platform for free but if you want to make your activity online worth every minute you spend, you can purchase a premium membership. We will discuss it in this storiesonline.net review a bit later. Yet, the majority of the services are free, so you can make this evening a lot more arousing without spending a lot of money.
Registration
Signup on the site is free
Users spend about three minutes to register
The content is available even for non-registered users
To join the community of the site and enjoy all the services the site offers, you need to enter your email on the page "Sign in". You will get an invitation email after that. Click on the hyperlink in that email and enter a unique password to your future account at the opened page. Stories Online allows users to create a password with 255 characters, and it is an amazing and unique possibility possibility for people who want their pages to be completely protected.
After these two steps you will be able to fill your profile with details about yourself.
Start conversation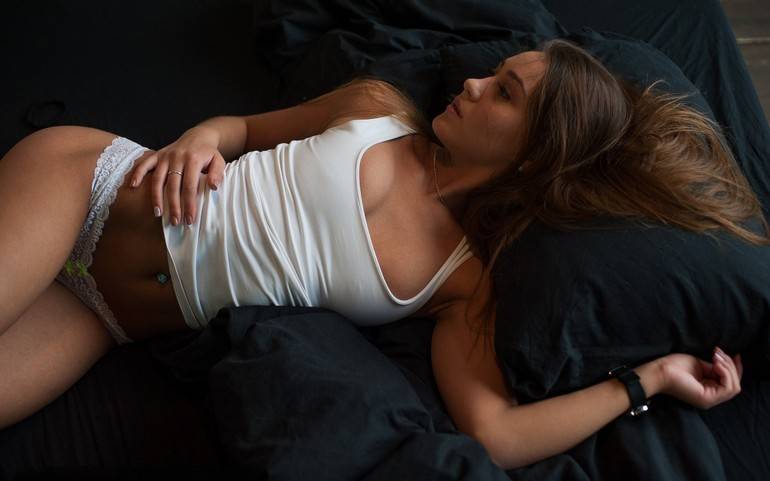 Make contacts on forum
Read blog posts by the other members and get topics to discuss on forum
Leave comments to stories
Be active on an official Twitter page
There are plenty of possibilities to communicate on the site. Written porn is a bit more sophisticated than the video one, and it inspires to talk a bit. You can do that on the forum. A lot of members come there only to read the new threads, but the majority of the community is highly active. You can find an existing thread and join the conversation, make a new feed and enjoy the nice company of the other members, or just read the posts by the users, and feel that you are not alone. If you need that feeling on a porn site, of course.
Profiles
There are no regular profiles on the site
Even though there is a link to profile (yours and the profiles of the other members) there are no profiles like on the hookup dating sites. Well, there are personal pages that contain almost nothing but the nickname of the user, his/her list of stories by authors, and a short self-description, if any. You will not see the regular profile structure with last activity, list of favorites, or anything like that. It is quite strange because the community of the site is quite lively, so the absence of info about its members is not the best feature of the site's system and structure.
Mobile app
The platform does not offer a mobile app
Mobile version of the site is available for use
There is no mobile application for StoriesOnline, but if you want to read some sex stories on this platform, you can enter the site and switch it to the Mobile version. The site will look a lot more convenient for using from any devices like smartphones or tablets.
Prices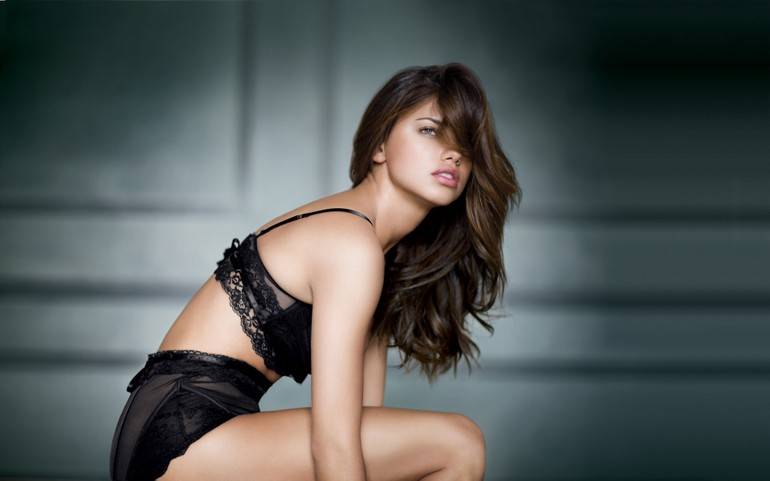 You can purchase a membership called Premier Service to make your activity on the platform more diverse. Its price depends on how many days or months of premium membership you purchase:
Premier&Secure
30 Days
$7.99
Premier&Secure
90 Days
$21.99
Premier&Secure
6 Months
$40.99
Premier&Secure
1 Year
$79.99
There are additional services, such as Secure Access that grants members the possibility to access stories online net even if a user lives in an area where the site is blocked for a reason. You may purchase this service for the following prices:
90 days $5.99;
6 months $9.99;
1 year $18.99.
You can pay only with your Credit card or Money order. Please note that you will be charged a foreign currency fee (or international transaction fee) if you are outside the US. The fee rate depends on what currency you use to pay for the site's services.
Free services
Registration and filling the account;
Uploading stories;
Communication on forum;
Filling the profile;
Using limited Search.
Fee-based services
Personal Library. This feature allows users to hold their favorite stories and authors for faster access and favorite serials for easier access to updates and much more. It has built-in tools to keep track of active serial stories, Reading Queue, possibility to upload stories to the site within one step, etc.
Unlimited Search that includes Full Categories/Genre Search, Meta Search and full Content Text Search.
Quick and easy downloading the stories in HTML for later, in Plain Text, in MOBI and EPUB formats.
Higher access allocation. Members with premium accounts will have access to 100 stories per 24 hours (download or online reading).
Access to exclusive/archived stories.
Possibility to use Story Suggestion Mechanism. Users can click a button, and the system will suggest ten stories that match some of their preferences.
Visual cues for quickly sorting through story listings. This service adds dots to story listings, marking which ones you've read and which ones you haven't. You can mark stories as read by yourself too.
Story flagging and marking for filtering.
All the services mentioned above are just great for browsing the site, as they expand the possibilities to the maximum, making every second on StoriesOnline worth spending time.
Appearance and interface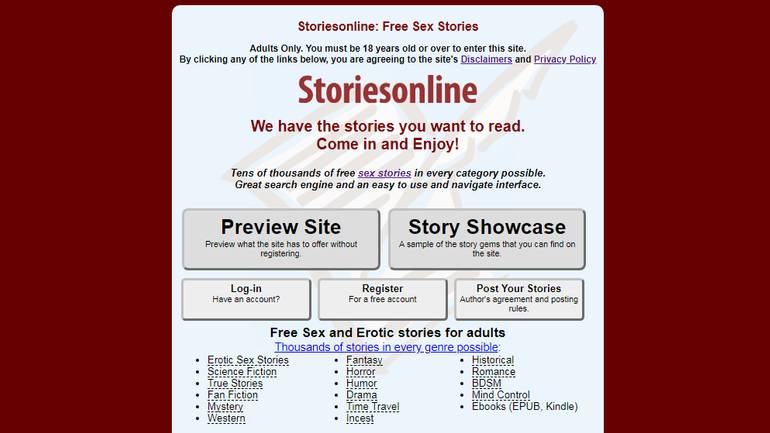 The admins of StoriesOnline know for sure how a site with written porn should look. The design is simple, but everything simple is ingenious if we talk about a website that focuses on text content. Once you enter the platform, you see the registration form, list of categories, and guides on the left, and the main sections that allow interaction with content and people on the top. The major part of the main page is given to the latest works.
The works are presented in a very convenient way. You can see not only ordinary title and name of the author but the following info as well:
A short description;
Genres;
Tags;
Votes;
Score of this story;
Its size;
Number of downloads;
When it was posted and updated.
It is very pleasant to use this site because of a good structure and simple color scheme. But, Stories Online looks a bit old-fashioned in 2021 and needs a bit of contemporary details.
Total Score
Contact Information
| | |
| --- | --- |
| Company: | World Literature Company |
| Address: | P.O. Box 44036, 541 Montreal Road, OTTAWA, ON, K1K 2N0, Canada |
| Phone: | 1-888-731-0566 |